Six billion HUF of public money monthly to Közgép
Lajos Simicska and Zsolt Nyerges are having a good year so far: in 2013 they won more than 30 billion HUF alone or in consortium in public procurement tenders. Atlatszo.hu has summarized the achievements.
According to the Public Procurement Authority, Közgép Ltd. has gained more than 6 billion a month, altogether 30.4 billion HUF this year so far. The company of top Hungarian oligarchs Lajos Simicska and Zsolt Nyerges has won tenders mostly in consortium with other firms, but they could not complain about their results as a single candidate, either. Occasionally, they have obtained commissions of 10 million HUF, but typically they won hundreds of millions and occasionally even charges of ten billion HUF. Közgép was particularly successful on railway tenders: only in January at around 1.3 billion HUF was put on their till because of such jobs. Concerning the Paks Nuclear Power Plant, first they have been commissioned with a 250 million HUF, then a 3.4 billion HUF job in consortium with local companies. For charges concerning the recultivation of communal solid waste, Közgép and the co-working companies have received 4.5 and 19 billion HUF. However, the biggest business appears to be the construction of highways and roads: here altogether around 19 billion HUF went to the company of Lajos Simicska.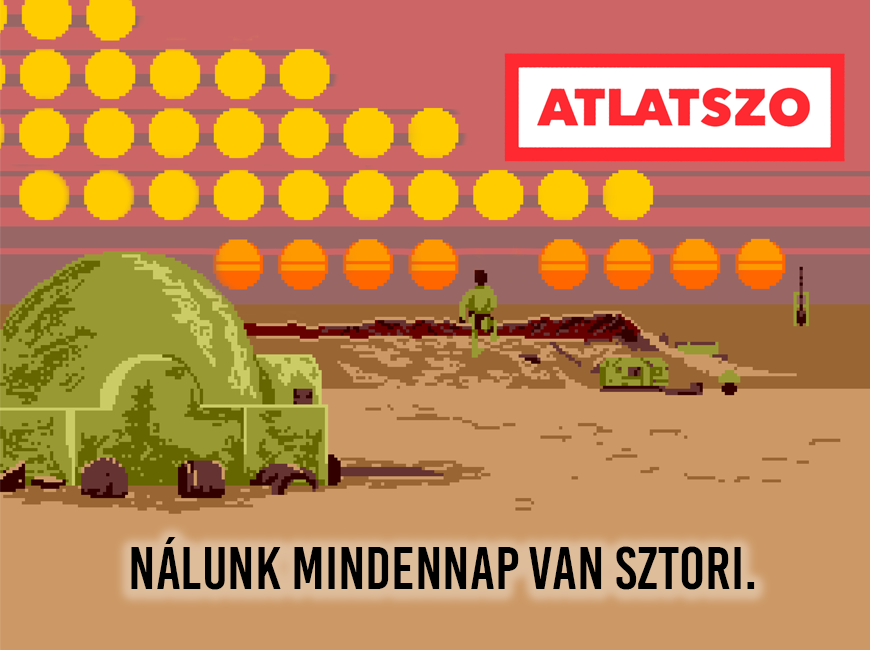 Read the original article here in Hungarian, published on 28 May 2013.
Translated by atlatszo.hu volunteers.