Shunned oligarch seeks options in Portugal
Zsolt Nyerges is a close associate of Lajos Simicska, the oligarch who famously and very publicly severed his earlier close ties with Prime Minister Viktor Orban. As a direct result, Simicska's business interests are increasingly distant from the state supply of funding, meaning Nyerges has also had to step back. Of all places, his name recently game up in relation to a failed development venture in Portugal.
Zsolt Nyerges is an oligarch who ended up on the wrong side when Prime Minister Viktor Orban and his college friend and generous supporter Lajos Simicska had a spectacular row in 2015, ending with a complete severing of ties. Simicska's company, Kozgep, headed by Nyerges, had won one public procurement contract after another.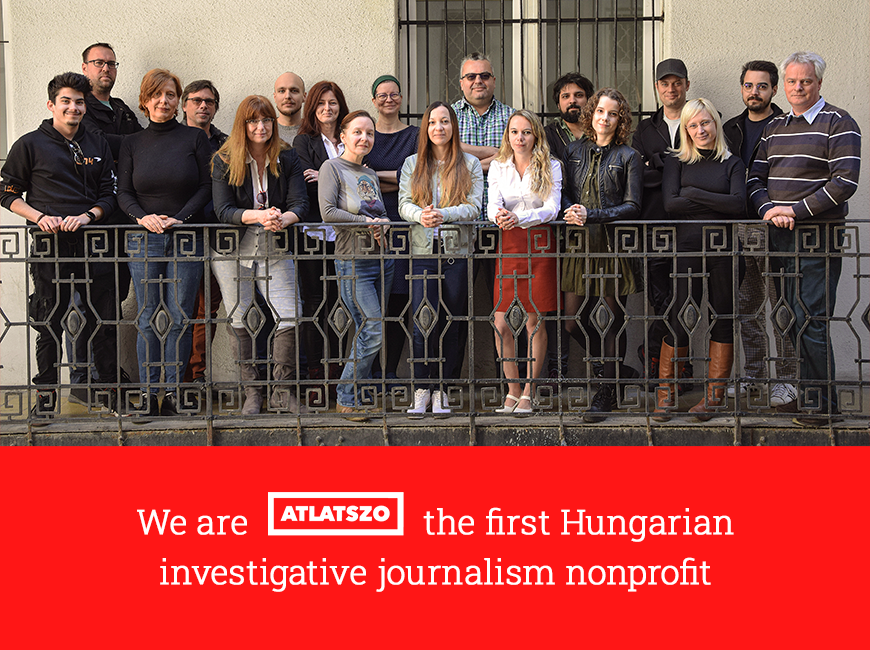 This ended, and even Simicska's media empire came under attack. As a result, Nyerges had to look for different areas of interest, which he apparently found on the Portuguese island of Madeira. The tourist paradise was home to the luxury housing project, Ocean Cliff Residence, started by property developer Nanab Lda. However, the company folded in 2014 and among the many creditors looking to recover their investment was Zsolt Nyerges. As Atlatszo.hu learned from the liquidator in Portugal, the process is still underway although an agreement is close.
Despite this more exotic venture, Nyerges has retained plenty of interests back at home. He continues to be involved in the Simicska empire in several arenas, ranging from media and advertising to agriculture and infrastructure. As we reported earlier, although Simicska has fallen out of favor and is receiving significantly less money from the state, he is still doing well.
However, our sources say that Orban's government is actively trying to force him out of his areas of interest. We heard speculation that the ongoing farmland sales are directed to stifle Simicska's agricultural ventures.
Nyerges was also close to the governing Fidesz party, but he embraced his fate of falling out of grace and has remained loyal to Simicska.
Nevertheless, despite his waning influence nationally, he still holds considerable sway in his hometown of Szolnok. Here, he continues to play a crucial role in supporting local sports directly with his influence leading to improved facilities, as Szolnok remains home to a number of teams which have raised world-class athletes.