'Hungary is a post-truth laboratory'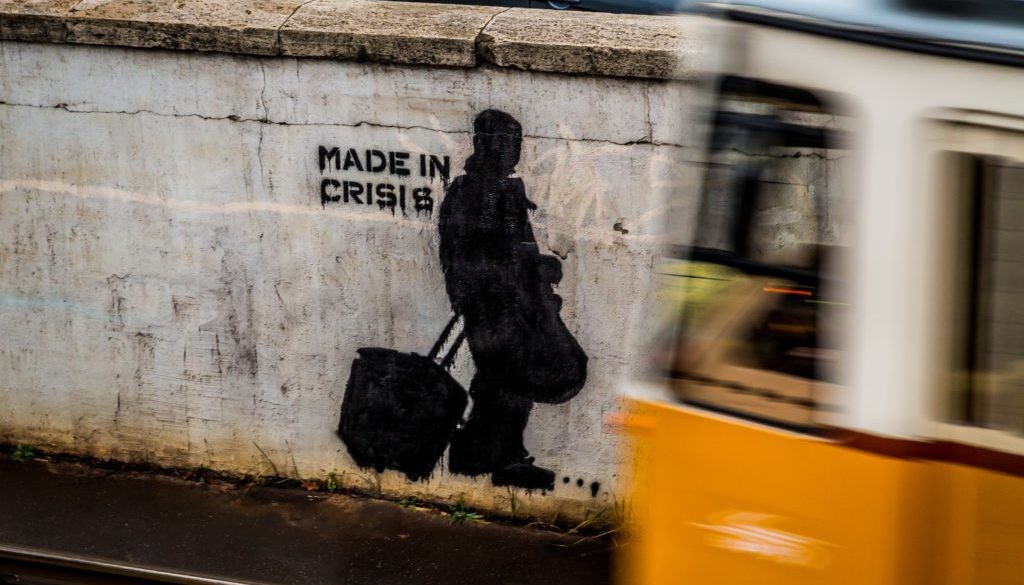 "There are elements of Hungarian foreign policy that make it obvious that Russian ties are strong. Of the EU states, Hungary is the most vulnerable to Russian and Chinese influence" Peter Kreko – director of the Hungarian think-tank Political Capital, tells Anita Komuves of Atlatszo.hu.
Your recently published book, titled "Mass Paranoia", explores the science behind how conspiracy theories and fake news work and how it is possible to fight "brainwashing". How much influence did fake news have on the result of the Hungarian parliamentary election at the beginning of April? Would you call what happened in Hungary brainwashing?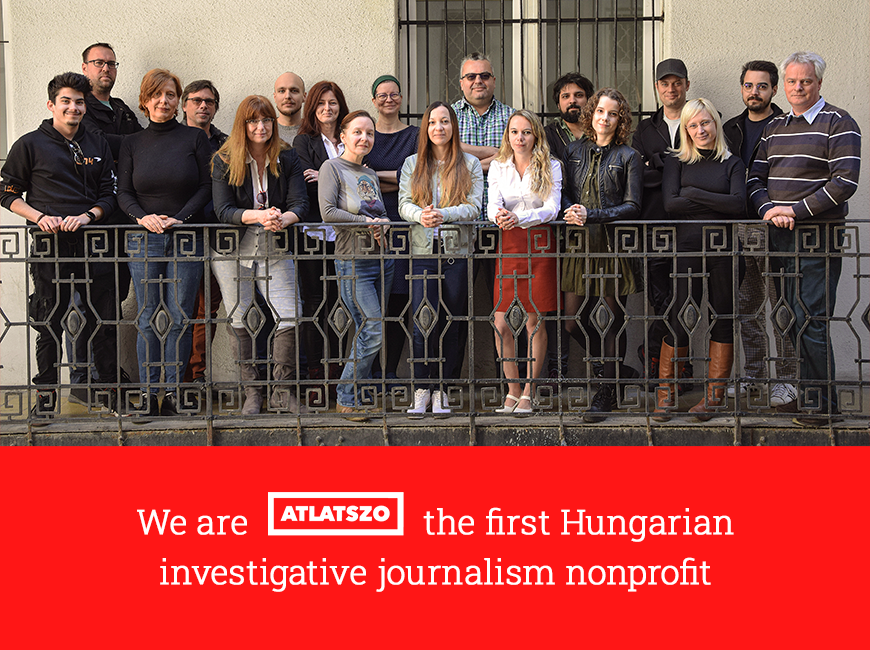 There was an attempt at brainwashing: the Hungarian government spent a huge amount of taxpayer money on spreading its messages on billboards and through government-organized media outlets. However, we cannot speak about brainwashing because the space for public discourse is not completely closed. Everyone is free to go online and read independent news outlets. RTL Klub (a TV channel whose evening newscast is considered independent – A.K.) is broadcast nationally.
It is true that the media market is narrowing down but we cannot say that Hungarians cannot access news sources that provide an alternative to government-organized media. What happened here is similar to what happened in the United Kingdom before the Brexit referendum and in the United States before the presidential election.
In this Western fake news world, it is the people who choose media outlets that are brainwashing them in a media environment that is mostly open and free.
But we shouldn't forget that the Hungarian government spent more money on its anti-Soros and anti-EU campaign than what the Brexit campaign cost. And that affects public opinion. What is special to Hungary is that conspiracy theories are elevated to the level of official government communication and that the Hungarian government itself is financing the fake news machine.
Outlets such as origo.hu, 888.hu, daily Lokál or weekly Figyelő are classic fake news and disinformation outlets. And in Hungary it is the prime minister himself who speaks about things like how George Soros wants to bring migrants into the country. Fake news became official communication, which you do not see in Western Europe.
Read the rest of the interview on Vsquare.org. 
Written by Anita Komuves
[sharedcontent slug="hirdetes-english"]