Right-Wing Hungarian Media Moves Into the Balkans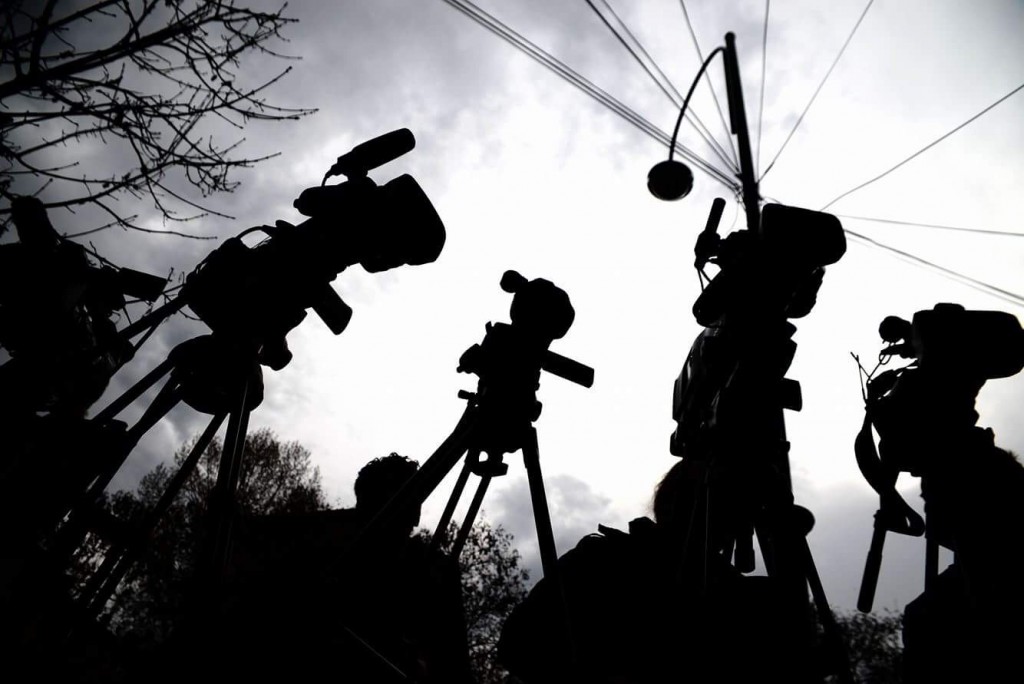 Hungarians with links to the country's pro-government media have embarked on a mass buy-up of news outlets in Macedonia, part of what appears to be a concerted push into the Balkans by media companies loyal to right-wing Hungarian Prime Minister Viktor Orban.
Company registration documents obtained by the Organized Crime and Corruption Reporting Project (OCCRP) and partners show that, since last spring, two former senior executives of Hungarian public television network Magyar Televízió (MTV) set up Macedonian companies that then made the investments in the country's media.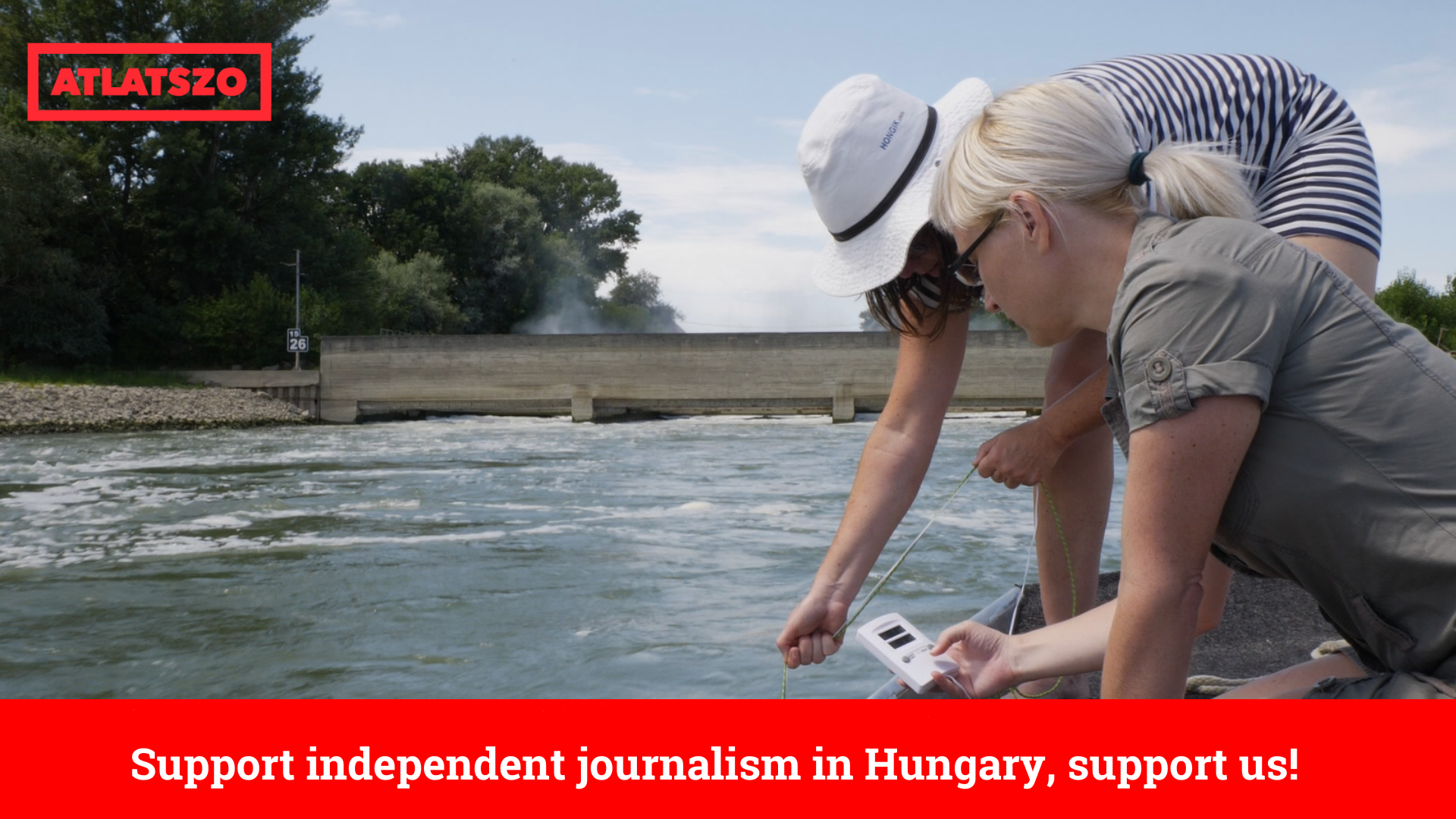 The companies acquired controlling stakes in firms that own more than half a dozen local outlets.
The exact purpose of the acquisitions is unclear. The Macedonian outlets have a long history of support for the former ruling conservative VMRO-DPMNE party, as well as causes favored by the populist right — including Hungary's Fidesz — throughout Europe.
They also have a history of spreading provocative and sometimes fabricated news stories targeting opposition and civil society groups.
Read the rest of the story on OCCRP's website.

Written by Maja Jovanovska, Tamas Bodoky (Atlatszo.hu), and Aubrey Belford
[sharedcontent slug="hirdetes-english"]