Government-leaning media forced by courts to issue high number of corrections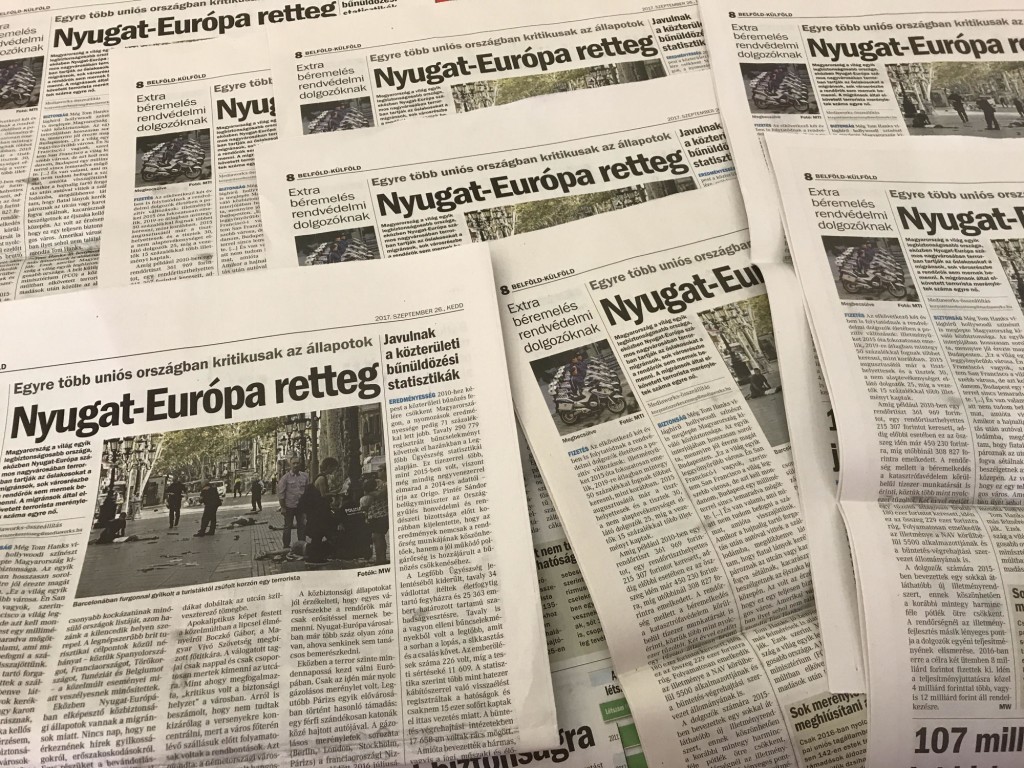 According to data we received from the Budapest Court, government-leaning media outlets had to issue 53 court-mandated corrections last year. This group of media outlets includes 888.hu, the entire public service media, free Budapest daily Lokál, daily newspaper Magyar Idők, origo.hu, pestisracok.hu, the tabloid called Ripost and the television channel TV2.
Media outlets strongly leaning towards and also heavily financed by the Hungarian government have been caught lying many times in the past few months and years.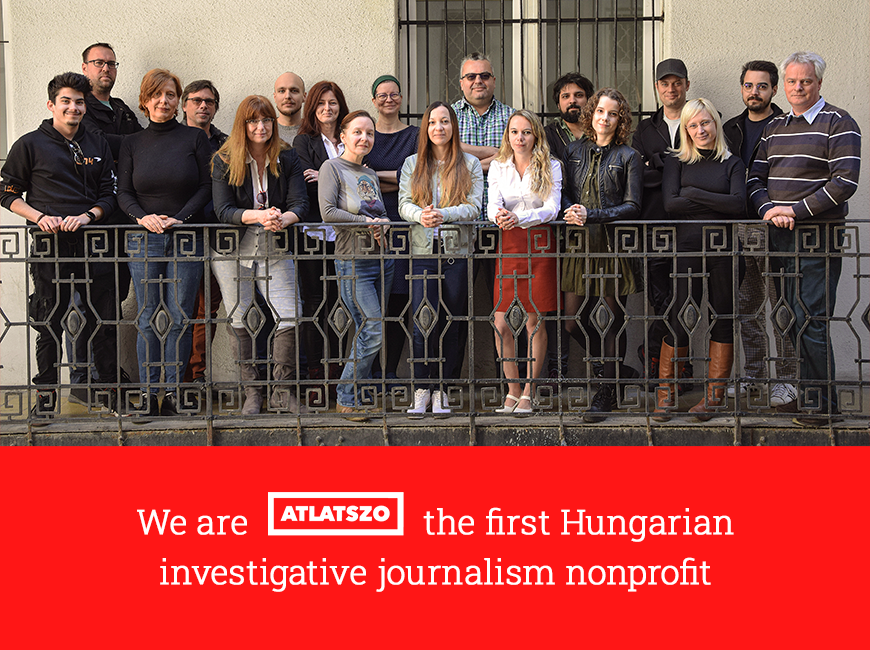 A recent example is the case of a Swedish-Hungarian woman who said that she would be moving back to Hungary because she felt threatened by migrants. Independent media soon found out that she had been living in Hungary for two years and that she arrived in Sweden as a refugee originally.
This part of the Hungarian media that is serving the interests of the government is well knowns for using lies, half-truths and biased reporting to push Orban's agenda. Several opposition leaders announced recently that they filed actions against media outlets that ran fake stories about them and try to force them to issue corrections by going to court.
News reports suggest that many times these claims were suspended and corrections had to be issued.
We wanted to know if the total number of court cases and court-mandated corrections were up, so we filed a freedom of information request with the Budapest court. We asked how many actions were filed against 888.hu, the public service media, Lokál, Magyar Idők, origo.hu, pestisracok.hu, Ripost and TV2. We also asked how many times the rectification claims were sustained.
The data from 2016 seems normal: lots of claims with relatively few of those sustained.
However, in 2017 the numbers are much higher: many more actions were filed and a higher percentage of those were sustained than in the year before.
The number of rectification claims is not very relevant because anyone can file an action for any reason. It is more telling that in 2017 many more rectification claims were sustained by the court – many more corrections had to be issued than in 2016.

  Government politicians and government-leaning media often accuse the independent or so-called leftist media of lying 'day and night.' As a comparison, we also asked the Budapest court to tell us how many cases some of these media outlets lost: the numbers are much lower.

 

Written by Katalin Erdélyi

You can read the original, Hungarian language article here.
[sharedcontent slug="hirdetes-english"]