Atlatszo launches game for students, teaching them how to spot fake news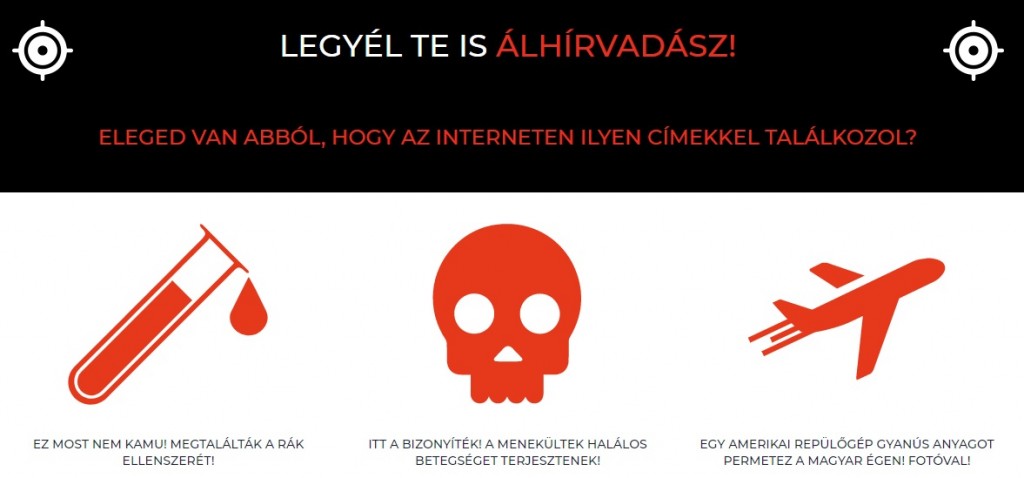 Atlatszo launched the 'Fake News Hunter' project to help Hungarian high school students learn how to differentiate credible news stories from lies.
The interactive game uses real-life examples, that is, stories that were actually published by the media. While the players click through the questions, the explanations teach them the most important tools of how to judge a news story they see: is the source quoted credible? Does the story cite a well-known propaganda outlet?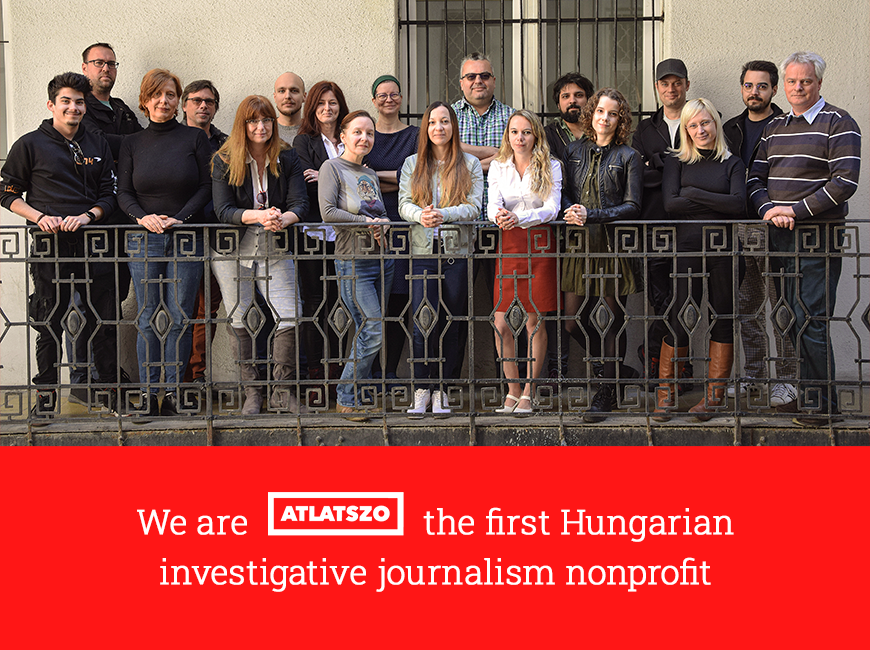 The Fake News Hunter, however, does not only concentrate on political news: it shows the users how certain popular websites spread false healthcare information and also give them best practices on how to use social media for getting and sharing news. The game has four levels, each more and more complicated, called Beginner, Intern, Editor and Investigative Reporter.
The Fake News Hunter game, created in Hungarian, can be reached at http://alhirvadasz.hu/
[sharedcontent slug="hirdetes-english"]