Russian RT channel renting filming space in Hungary 'on an ad hoc basis'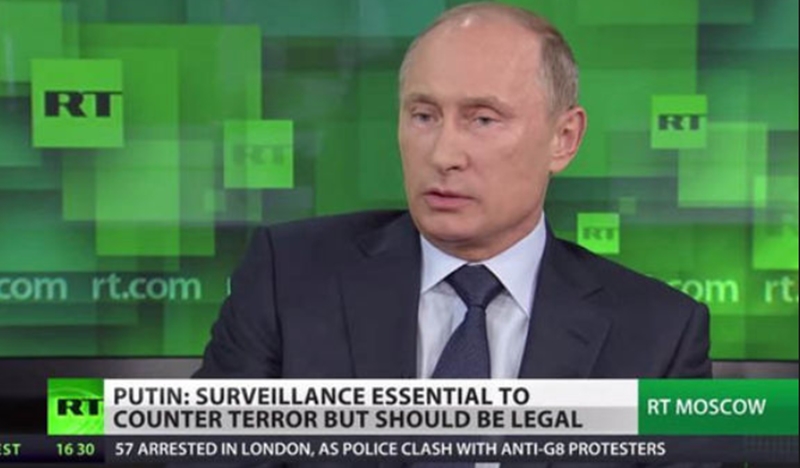 Since a TV personality claimed that Russian propaganda channel RT was planning to start a Hungarian-language service and picked him as its anchor, public opinion has been interested in the channel's operations in Hungary.
RT's communications director denied plans for opening a Hungarian language service, but that did not stop the questions. Green party LMP was told by a source that RT was already renting and running a studio in Kunigunda Road, at the studios of the Hungarian public service TV channel.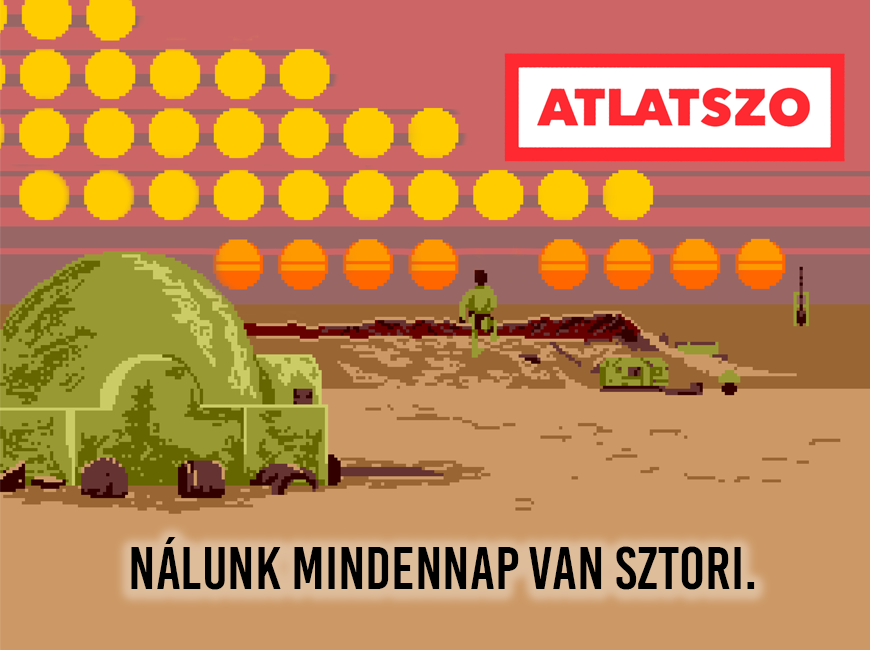 Our previous coverage of the topic

Hungarian public service channel 'does not understand' questions about RT possibly renting studios at its location

RT contradicts TV personality claiming to have been picked as its anchor: 'We never planned a Hungarian service'

TV personality claims to have been offered to become RT's anchor for a Hungarian language channel

Opposition MP asking if a Hungarian language RT channel would be a national security threat
LMP politician Péter Ungár filed a freedom of information request with the public service media umbrella organization (MTVA), asking about their relationship with RT. He was denied an answer, filed another, updated request and that was denied as well. After his second request was denied, Atlatszo decided to reach out to RT directly.
We asked the channel whether it was true that they rented space from the public service media, MTVA, whenever they interviewed guests in Hungary. We also asked the following questions:
– How long has RT been renting space in the Kunigunda Road MTVA facility?

– Is it rented on a case-by-case basis or is there a contract for a

certain period of time – such as a monthly or yearly rent?

– Who is RT officially renting the space from? Is it MTVA or another company?

– Does RT have correspondents living in Budapest covering Hungary? If yes, how many?
RT communications director Anna Belkina sent us the following answer:
'On an occasion that RT needs to interview a guest in Hungary, we do sometimes rent filming space, like we do in hundreds of locations around the world, but it is on an ad-hoc basis and there is no ongoing contract with MTVA. There is no permanent RT correspondent or bureau in Hungary.'
We asked the communications director for clarifications on that answer but we have not received an answer yet.
Written by Anita Komuves
You can read the original story in Hungarian here.
[sharedcontent slug="hirdetes-english"]