Hungary by Atlatszo – Atlatszo launches project supporting press freedom in rural Hungary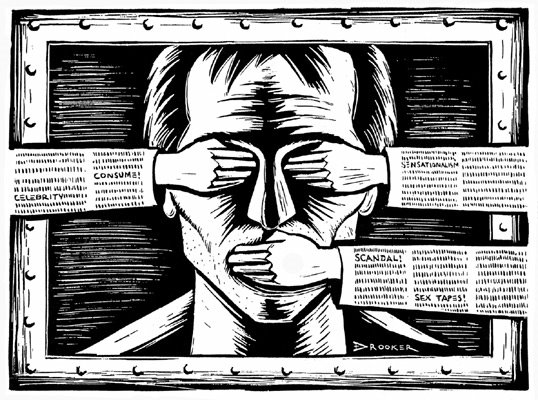 This is what Atlatszo.hu wrote this week:
Atlatszo launches project supporting press freedom in rural Hungary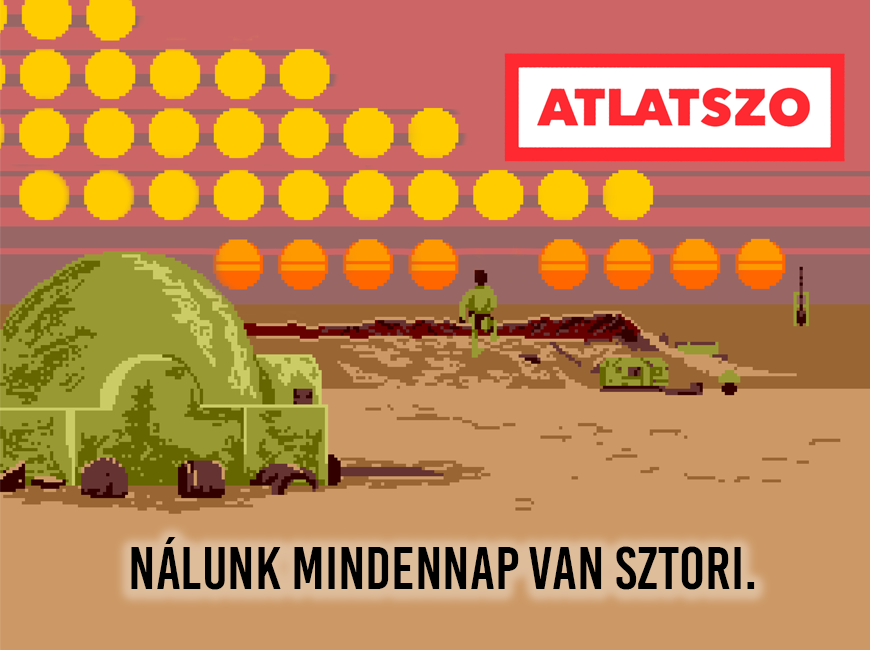 Supported by Open Society Initiative for Europe's grant we are going to give a publishing platform and financial help to colleagues across the country so that they can continue their work as independent watchdogs.
Fidesz has won over the Hungarian online press in Transylvania
Hungarian public money is increasingly present in the Hungarian media in Transylvania. These media outlets were not promoting any government propaganda until now, but will this change with the upcoming elections?
Another 5,5 million euros to PM Orban's friend and his business partner from EU funds
Prime minister Orban's friend Lőrinc Mészáros won another lucrative contract. He and his business partner will build a parking garage and a ballet institute in Western Hungary for 5,5 million euros. The project is funded by the European Union.
Russian RT channel renting filming space in Hungary 'on an ad hoc basis'
After the Hungarian public service media refused to answer twice already, we turned directly to the Russian channel and asked whether they rented space from the public service media, MTVA, whenever they interviewed guests in Hungary.
Government propaganda newspaper distributed at renowned Budapest university
A recently launched tabloid newspaper owned by businessmen close to the prime minister is now distributed at ELTE, a renowned Budapest university. ELTE did not tell us who allowed the paper to be distributed in the school.
We also read this:
EUObserver: Hungary-Serbia railway launched at China summit
A summit in Budapest between China and 16 central and eastern European countries saw the launch of several investment projects, including a high-speed rail link, against the backdrop of EU concerns at Beijing's reach into the region.
Reuters: Hungary to invest 100 million euros in China's central and eastern Europe fund
The Hungarian government's subscription is "a major step", as the Chinese fund expects its investment in Hungary to exceed 300 million euros, the fund said in a statement late on Wednesday.
[sharedcontent slug="hirdetes-english"]