Atlatszo launches project supporting press freedom in rural Hungary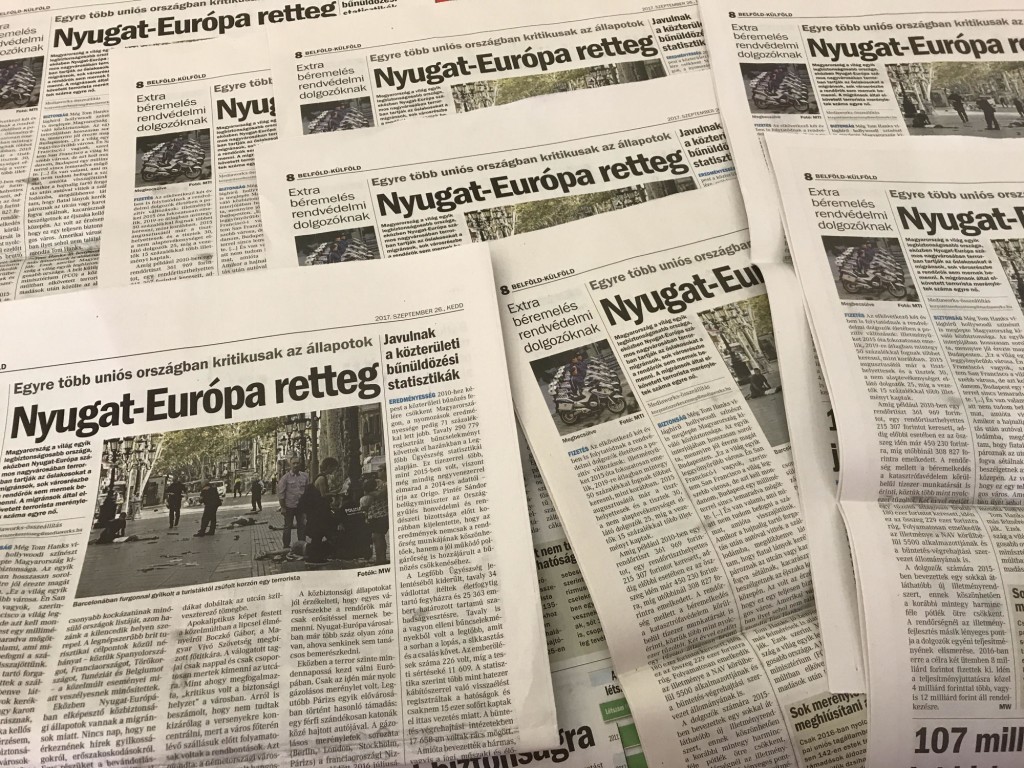 Atlatszo.hu is starting the page orszagszerte.atlatszo.hu in order to support free press outside Budapest. Supported by Open Society Initiative for Europe's grant for countering state capture we are going to give a publishing platform and financial help to colleagues across the country so that they can continue their work as independent watchdogs.
Press freedom in Hungary has been under attack for years now. The process has been documented by NGOs and think tanks as well: Freedom House and Mérték Media Monitor, for example, have both written extensively on the issue.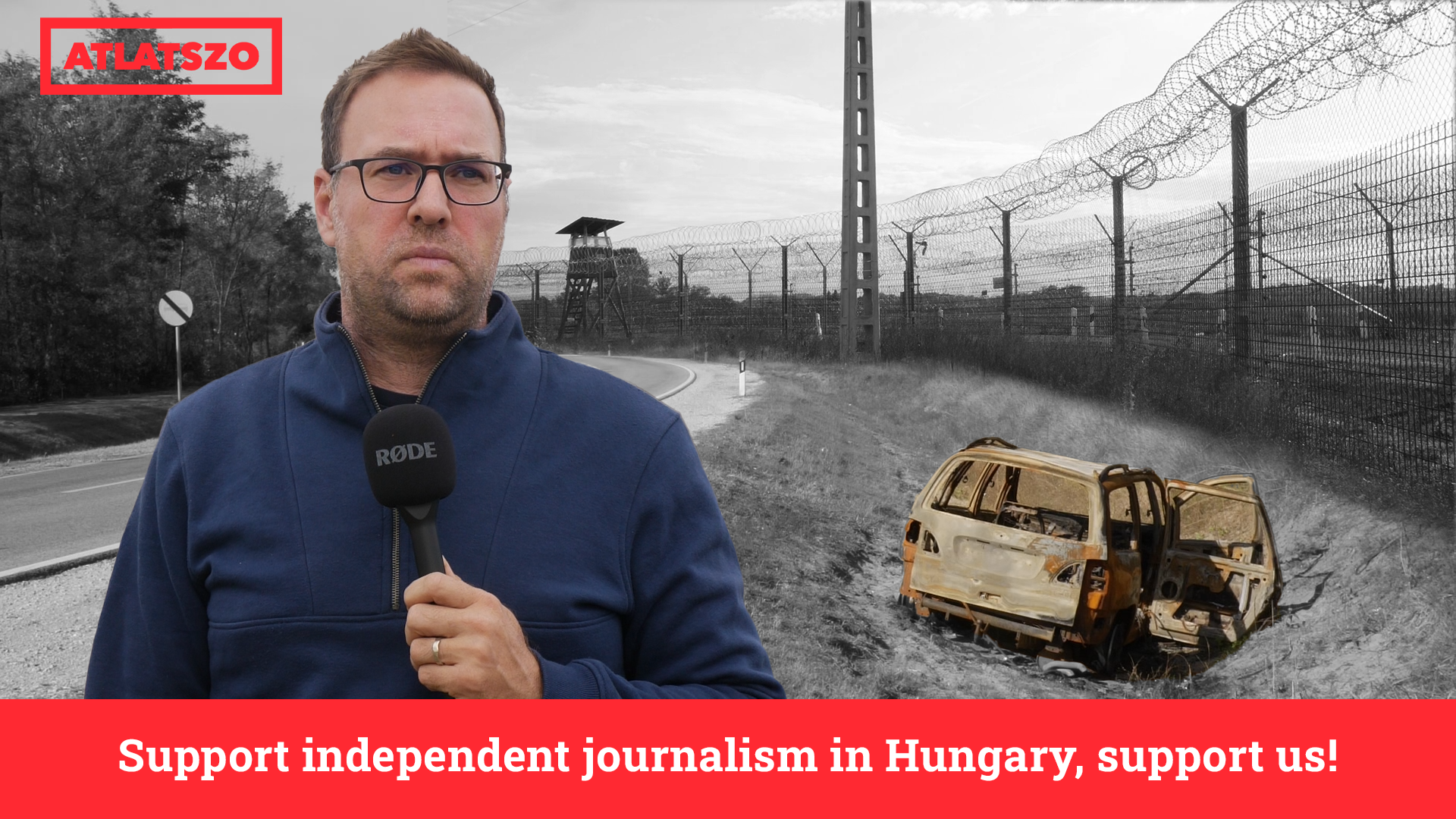 If you live in Hungary, it is even easier to find proof of this: just look at the front page of any local daily newspaper and you will soon realize that press in rural Hungary works very similar to how it worked in Soviet times. Daily newspapers 'celebrate' important speeches by the prime minister by publishing the same front page with his photo in every county.
Local strongmen are now using these newspapers as their private messaging boards, and they are spreading the government's ideas about George Soros and about migration without any criticism.
Besides these topics you can only find positive news about the governing party's success stories in these rural papers and on their websites. They do not serve as watchdogs checking on power at all. Therefore, local abuses that might be uncovered by NGOs receive no publicity.
The pro-government takeover of the regional newspaper market was finished this fall when Lapcom Zrt. bought the last two independent county dailies, Kisalföld in the West and Délmagyarország in the South. With this acquisition government propaganda added 100 thousand copies and 400 thousand readers to its reach. Now all of the 18 county-level newspapers are owned by businessmen close to the government.
Related coverage

This is how government-friendly news outlets dominate the Hungarian media

Oligarchs and government control: Pressure on media mounts in V4 countries as the EU watches

The fall of popular independent online news portal, Origo.hu

Journalists more pessimistic than ever about press freedom in Hungary
The almost total takeover of the print newspaper business happened in less than a year without much pushback. The only event that triggered a response and street protests was the closure of the most popular national daily newspaper Népszabadság last year.
And the closure of Népszabadság meant that the last national correspondent network in Hungary was destroyed. There are no independent sources reporting on what is going on in rural Hungary any more.
If you are interested in what is going on outside Budapest, you have to rely on what the newspapers and web portals owned by Orban-friendly oligarchs are writing. With no correspondents outside the capital city even reporters working for independent outlets in Budapest are forced to rely on these sources.
There are a few independent 'islands' left, such as the news portal nyugat.hu. Sadly, these are the exceptions to the rule. Most of the small local news sites and opinions blogs have also stopped operating or no longer publish anything connected to politics. Free press has practically disappeared even in bigger towns such as Szolnok or Debrecen and in smaller places discussions critical of the government have been pushed into closed Facebook groups.
There are about two dozen blogs and quasi-hobby news sites that publish independent news stories in rural Hungary. This is why Atlatszo.hu is starting the page orszagszerte.atlatszo.hu. We are launching this project in order to support free press outside Budapest. We are supporting free press across the country so that real news can break out of closed social media groups and reach a wide audience. Because we need to fight the news black-out.
We are providing a publishing platform and financial support to journalists across Hungary so that they can work on important stories, publish them freely and grab the attention of national mainstream media. We want to help those journalists as well who were laid off from newspapers that were taken over by pro-government oligarchs because we consider it crucial that their voices are not silenced.
The project is supported by Open Society Initiative for Europe's grant for countering state capture. This grant will help us pay colleagues outside Budapest, some of whom have already left the media industry or are struggling as freelancers now because they refused to spread government propaganda. We are going to rely on them so that our new web page can publish all the stories that the government wants to suppress.
Written by András Becker
You can read the original story in Hungarian here.
[sharedcontent slug="hirdetes-english"]