Opposition MP asking if a Hungarian language RT channel would be a national security threat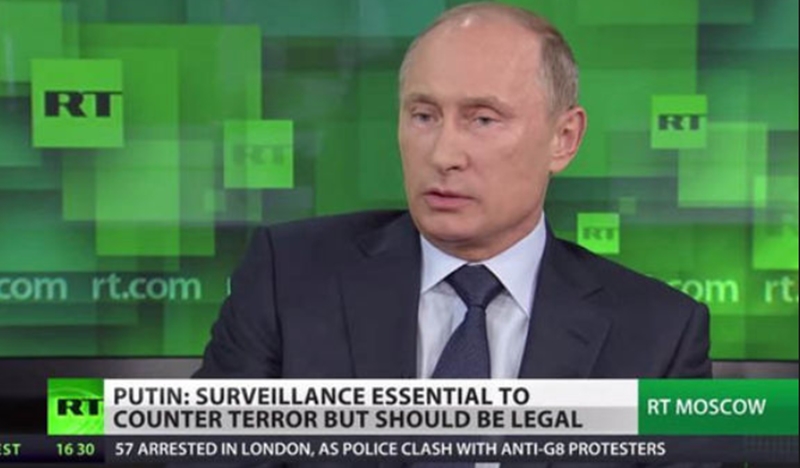 A Hungarian opposition MP is asking the minister of the interior whether he considers RT's plans to start a Hungarian language new service a national security threat. Márta Demeter of the party LMP (Politics Can be Different) filed her written question following a report by Atlatszo about a Hungarian TV personality who claims that the Russian propaganda channel was planning to expand in Hungary and making him its anchor.
Márta Demeter of LMP is also asking minister Sándor Pintér whether he has information about RT planning to open a Hungarian language channel. She is also asking whether the ministry of the interior would consider such a channel a national security threat. Another question asks whether Pintér knows about an RT office already operating at the site of the Kunigunda Road studios of the Hungarian public service TV channel. Pintér has to time to answer the questions by Friday.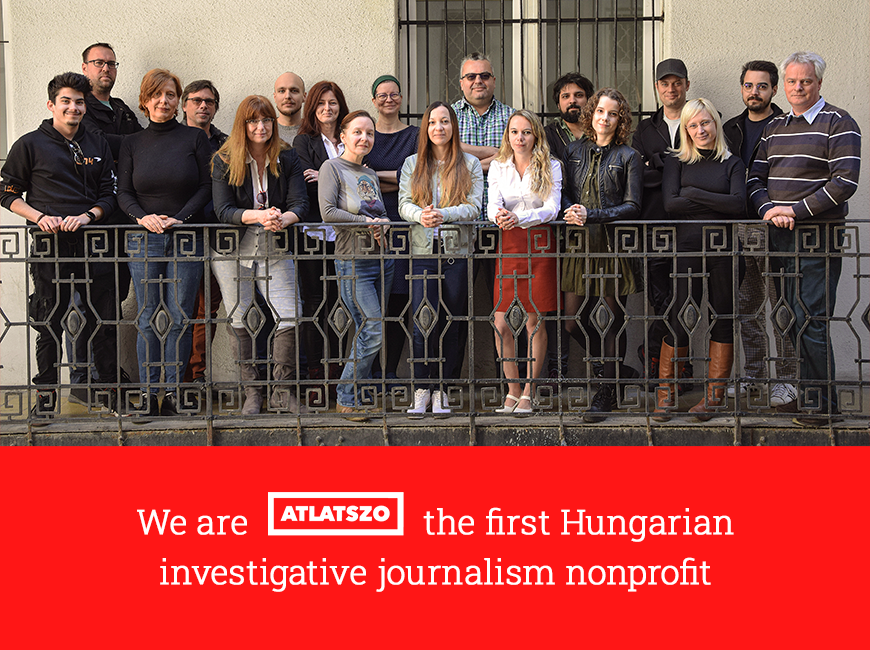 Atlatszo has reported that László Juszt claims that he was offered to become the face of Russian TV channel RT in Hungary, but he was dropped because of embarrassing stories published about him.
László Juszt claims that it was a story by Átlátszó that destroyed his career plans and he is suing us now for compensation. He is requesting HUF 5 million (EUR 16,500) in damages. He presented documents signed by Mihail Voloshin, director of the Russian Industrial Investment Fund (directly controlled by the Kremlin).
'Mihail Voloshin said that Russia Today, the Moscow-based, multi-lingual television network is planning to launch a Hungarian language channel in 2017-18. The channel is looking for a Hungarian TV personality to become its face and anchor. Mr. Voloshin personally knows László Juszt. He appreciates Mr. Juszt's decades-long professional experience and he recommends Mr. Juszt to be this anchor. The Moscow HQ liked this idea and accepted it. László Juszt is honored by this offer' the document states.
Did RT ever plan to open a Hungarian service?
RT has never publicly said that it was planning to start a Hungarian language channel. The idea of a Hungarian-language RT was floated by right-wing columnist István Lovas in an open letter in 2014. He addressed the letter to the president of Russia and published it on Facebook. It was admittedly only his personal idea, but Lovas claims that the Russian embassy in Budapest looked at his letter and said a Hungarian RT would be a good idea and that they would examine the possibility of starting it.
Our related coverage

TV personality claims to have been offered to become RT's anchor for a Hungarian language channel
In March 2017 Lovas wrote about the plan again on his blog, saying that not long after his open letter he got a message from Irina Zvonova, press attaché of the Russian embassy saying that the Russian Foreign Ministry liked the idea and 'preparations for the Hungarian program may begin.'
But, according to Lovas, the plans for the channel were scrapped for financial reasons – and he cites a 'former Russian ambassador' and RT editor-in-chief Margareta Simonyan's words to prove this.
At the end of September, we asked RT's press office whether they had planned to start a Hungarian channel, whether they planned to hire Juszt, and whether they dropped him because of the stories published about him. We have not received an answer yet.
Written by Antónia Rádi
You can read the original story in Hungarian here.
[sharedcontent slug="hirdetes-english"]