Hungarian public service channel 'does not understand' questions about RT possibly renting studios at its location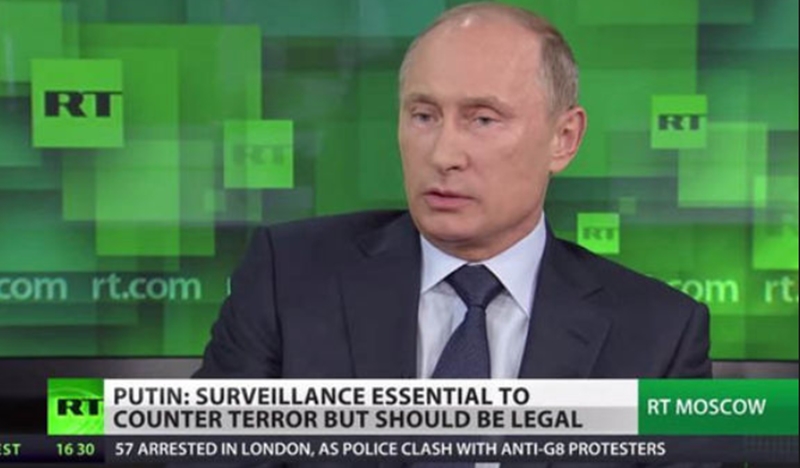 Hungarian opposition party LMP (Politics Can be Different) officially asked the umbrella organization for Hungarian public service media (MTVA) whether they are renting out studio and office space to RT, the Kremlin-funded Russian media organization. MTVA's reply: We don't understand your question. Péter Ungár from LMP is now filing a freedom of information request on the topic.
RT was pushed into the limelight in Hungary recently when a TV personality claimed that the Russian channel was planning to start a Hungarian service and that he had been picked as the anchor of the station. László Juszt, the anchor in question is now suing Atlatszo.hu because he says that RT dropped him and he lost his lucrative contract after Atlatszo.hu published a translation of a German-language story where a convicted criminal was accusing him of corruption.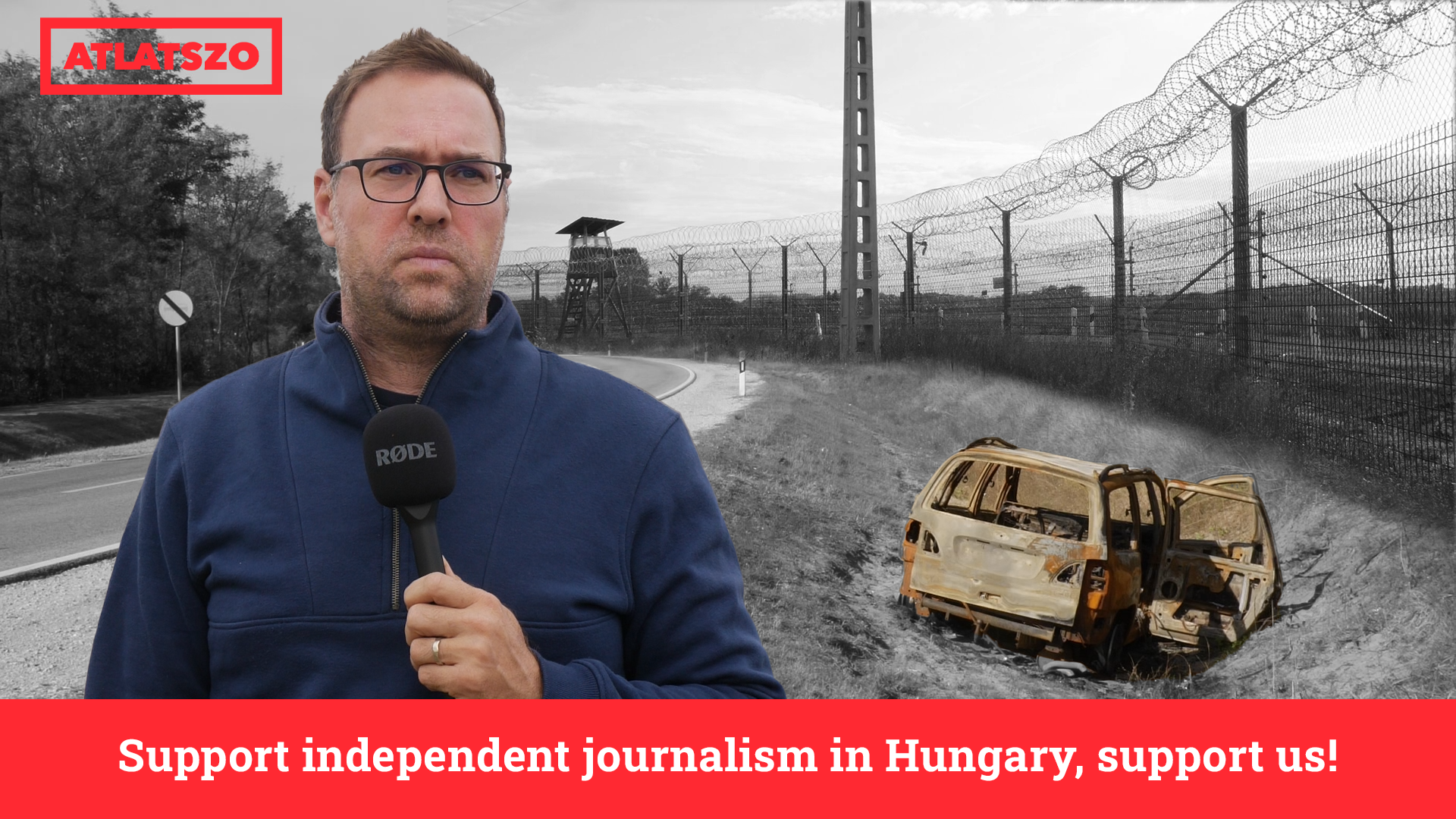 Our previous coverage of the topic

RT contradicts TV personality claiming to have been picked as its anchor: 'We never planned a Hungarian service'

TV personality claims to have been offered to become RT's anchor for a Hungarian language channel

Opposition MP asking if a Hungarian language RT channel would be a national security threat
We reached out to RT and its director of communications, Anna Belkina told us that 'RT has never planned, nor are we planning a Hungarian service, and thus we never even had a reason to discuss something like an anchor or studios. All reports to the contrary are outright fabrication.'
However, green party LMP was told that RT was already renting and running a studio in Kunigunda Road, at the studios of the Hungarian public service TV channel. László Just, according to their information, was not part of that operation.
LMP politician Péter Ungár wanted to check this information and asked MTVA if RT or any of its affiliates were renting offices at the location. He also asked MTVA to give him a list of all organizations renting office space at the location.
MTVA's written answer in short: We don't understand your question.
Ungár is not letting the matter go, he made his request more detailed. Now he is asking for a list of every person or organization that has rented office or studio space at the Kunigunda Road location since 2012. Ungár is still waiting for the answer.
Written by Antónia Rádi
You can read the original post in Hungarian here.
[sharedcontent slug="hirdetes-english"]