OLAF sparked dozens of investigations in Hungary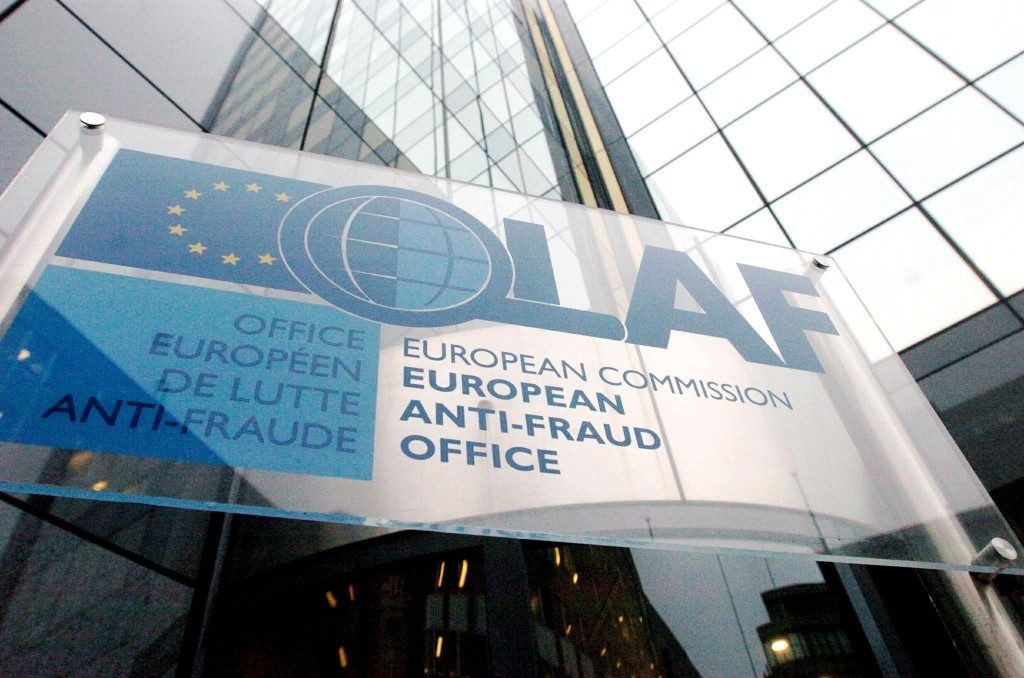 Since 2012, the European Anti-Fraud Office (OLAF) proposed action in 30 instances to Hungary's top prosecutor's office, mainly in relation to the improper use of European Union funds. Atlatszo.hu has reviewed the list of the cases where Hungarian authorities could find a conviction in cases that are often very similar.

In the past years, Hungary's prosecutor's office led by Peter Polt took action in relation to 30 notifications from the European Anti-Fraud Office (OLAF). Atlatszo.hu asked the office for the details which we then reviewed. OLAF's observations are mostly related to improper utilization of European Union funds, which also include instances were criminal charges were filed.
So far there has been a verdict in only one case. A company applied for funding for a veterinary project and then presented fake invoices to certify its expenses.
In five cases, the investigation is still ongoing. The charges revolve around similar themes using fake expense certifications, inflating the price of the equipment that would be covered in the tender, to the extent that the applicant had no intention of realizing the venture in he first place and kept misleading the inspectors.
The charges in the cases where the case was eventually closed were mainly in the same arsenal. However, in these cases the defendants were acquitted, the court cited lack of evidence.
Most of the cases covered are still open and ongoing.
Atlatszo.hu closely monitors OLAF'S work, which is apparently mutual, since the agency raised an issue in relation to a series of investigative articles we published.
We have also reported extensively on the cases OLAF raised in relation to corruption in Hungary here and here.
Original article in Hungarian
[sharedcontent slug="hirdetes-english"]