EU's Anti-Fraud Unit Investigates Corruption Case Revealed by atlatszo.hu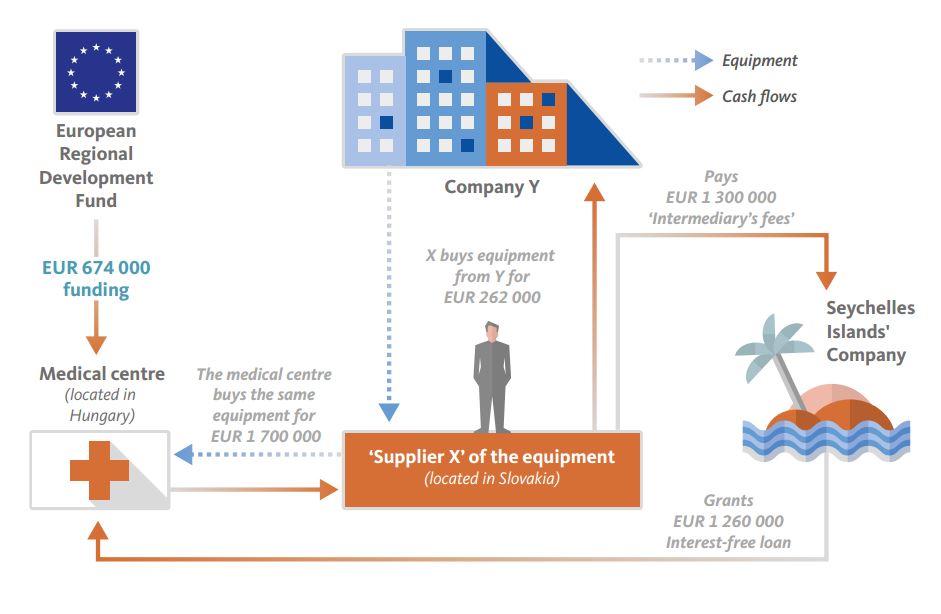 In its latest annual report, the European Commission's Anti-Fraud Office, OLAF highlights a case study based on a series of investigative articles by Atlatszo.hu.
"OLAF opened an investigation based on a series of investigative journalism articles on EU funding for the construction and the equipping of a medical centre in Hungary" – this is how a case study begins in the annual report of the EU's all powerful anti-fraud unit commonly known after its French acronym, as OLAF.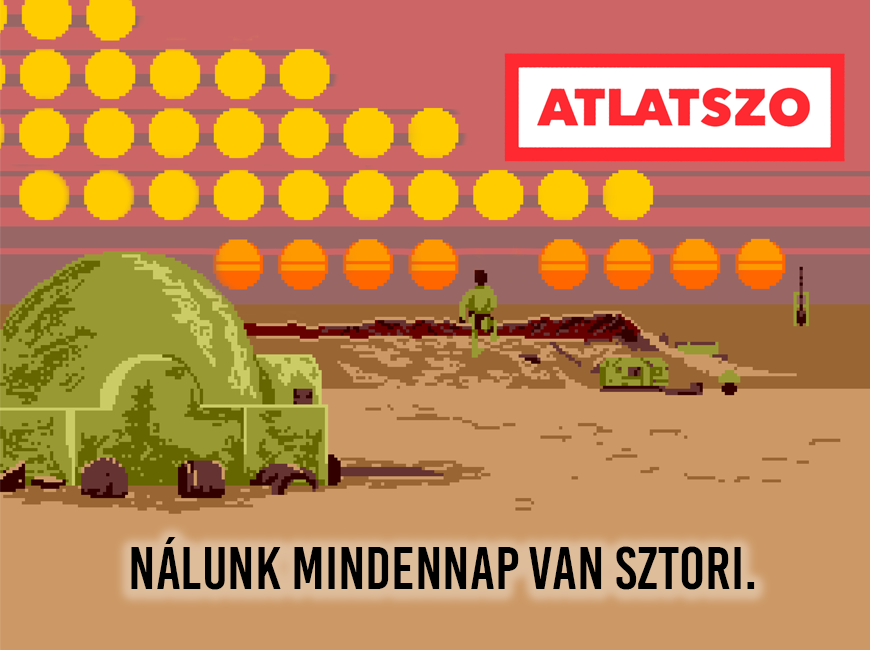 The report highlights only a couple of such case studies and only one from Hungary. Based on the description of the case, it is evident that OLAF used the information of a series of investigative articles Atlatszo.hu published in 2012-2013.
The atlatszo.hu articles revealed that a Hungarian company behind a medical center created a complex web of transactions, the main purpose of which was to siphon off huge chunks of EU subsidies provided by the European Regional Development Fund.
The OLAF investigation basically reiterated the articles' main statement: the equipment bought by the medical center for an astronomic amount of EUR 1,7 million was purchased by the supplier for only EUR 262 000 from a company in Slovakia. The supplier however paid EUR 1,3 million in 'intermediary fees' to a company registered in offshore haven in the Seychelles. In return, it provided an interest free loan of EUR 1,26 million to the medical center.
The whole operation was aimed at quadrupling the declared prices of the medical devices and circumventing the EU obligation on the medical center to provide a financial contribution to the project.
As the journalists of Atlatszo stated in their articles, much of the equipment was not used at all while other equipment was found to be located at sites outside disadvantaged regions, in breach of the objectives of the programme governing the project.