EU authorities launch investigation into suspicious IT accessibility project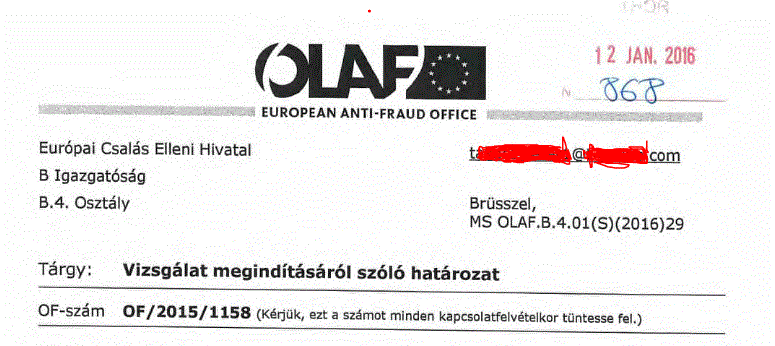 The European Anti Fraud Office OLAF has become involved in suspicious events in Hungary, as covered extensively in a story by Atlatszo.hu. As we previously reported, a company with links to a network of shady IT companies was awarded substantial European Union funds to develop a software solution designed to help those with visual impairments to use the Internet. Not only was the project deemed completely unnecessary by people with visual impairments, it remains unavailable to those it was designed to assist.
Following the intervention of Peter Takacs, who is himself blind, the European Anti Fraud Office OLAF decided to launch an investigation into the project in mid-January. Takacs approached authorities after learning the details of the venture, which as we reported, was approved for 70% EU funding for the development of software designed to improve Internet accessibility for those, like Takacs, who are blind or have a visual impairment.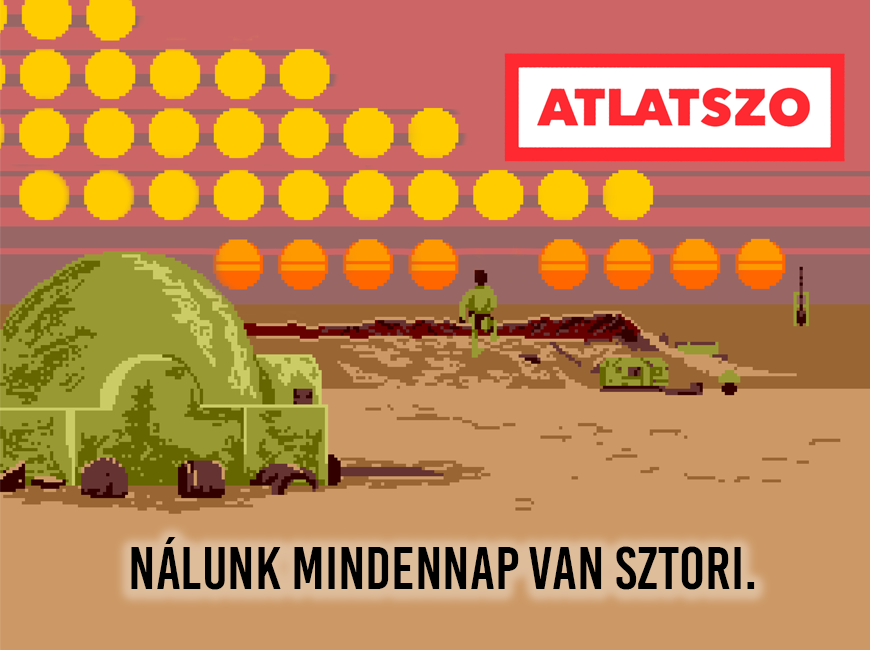 Atlatszo.hu has studied the details of the project, discovering that those with visual impairments have deemed it entirely unnecessary, telling us that the support tools already widely available have facilitated their Internet access for decades. Additionally, these details revealed close ties between the software developer in question and companies involved in industrial espionage, as well as a network of companies involved in projects which have secured funding for similarly questionable, largely IT-related, projects.
To make matters worse, not only is the software in question useless, according to those it was designed to help, it is also currently unavailable. The project's website merely pledges that it will one day be ready for use.