The master navigator – portrait of attorney general Peter Polt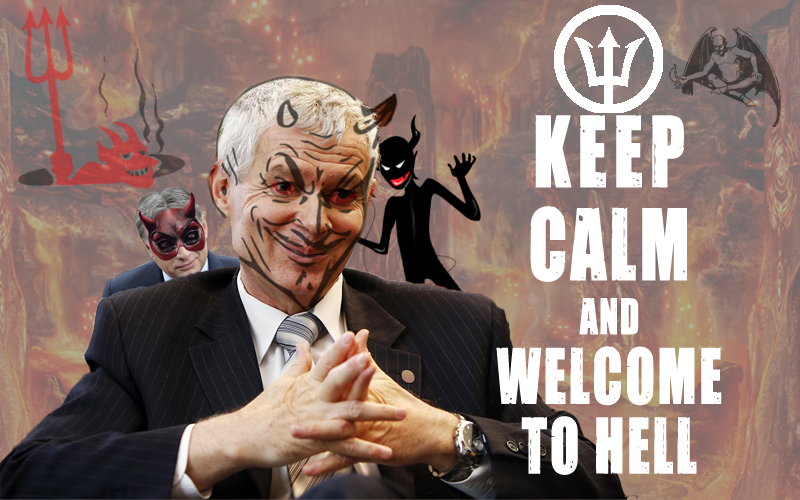 Attorney general is the top judiciary appointment in Hungary, ultimately, the person in charge who says who gets to appear in court and who will be allowed to walk away. Peter Polt, the man currently in the position has had long relations with the governing establishment, but he has also managed to remain within the favor of the political opposition over the decades. Atlatszo.hu explored his career.
Peter Polt is an important figure in the Hungarian legal system, currently serving his second term as attorney general, but even during the time after his first mandate ended, he managed to stay within the organization and also retained his voice in how things should be done. He is an instrumental figure in building the political and structural system that defines Hungary today under Viktor Orban's premiership.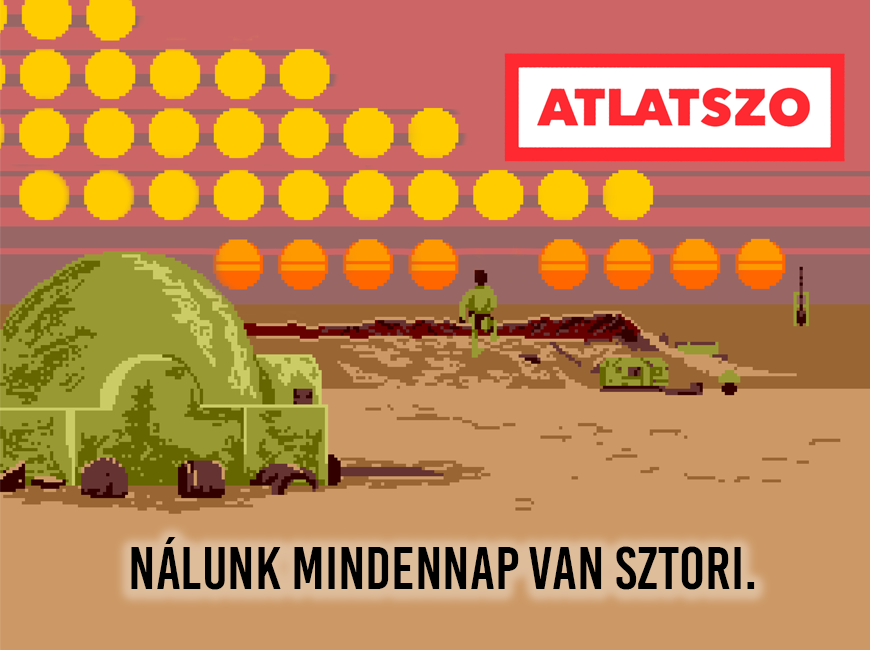 Atlatszo.hu conducted over a dozen interviews with people familiar with Polt's actions over the years, to establish his character and how he managed to reach where he is. Due to the sensitive nature of the topic, our interviewees spoke on condition of anonymity.
Polt first came into contact with politics as a young instructor at the law school where today's political leaders conducted their studies. He had a family background in the field, his father also served at the attorney general's office, in a position that word has it could only be attained if one was favored by the political elite of the earlier, socialist era.
Although Polt only reportedly had actual close ties with one prominent of the Fidesz party, current president Janos Ader, he was widely liked and respected. He joined the Fidesz party in 1993 and was on his way to a seat in parliament. However, a scandal erupted that involved political parties appropriating state-owned property, causing Fidesz's popularity to take a dive. Although the party got into parliament, Polt was too far down on the list of candidates to win a seat.
However, instead of a career-break, his fortunes actually took a turn for the better. The socialist-liberal MSZP-SZDSZ coalition that won the 1994 elections embarked on a strategy of making friendly gestures to its opponents, which allowed Polt to be appointed as one of the deputies at the attorney general's office. Apparently, his time in post was successful and productive, and we could find no records of any problematic dealings.
Then, in 1998, Fidesz claimed a surprising election win. Although the mandate of the attorney general at the time would last until 2002, Fidesz seemed very focused on speeding up changes in personnel. After an affair that involved the governing party taking over the supervisory council of the public media, attorney general Gyorgyi Kalman held a private discussion with then speaker of the house Janos Ader. Shortly afterwards, he resigned without giving a reason. The path was clear for Polt to get to the top and become attorney general.
Polt shortly took decisive action. He removed several top prosecutors at county levels and his office was also instrumental in cracking down on the questionable affairs of Fidesz's coalition partner, the FKGP farmers' party, which had become an increasing burden politically.
Polt became a member of a different kind of high society. He would regularly go hunting with top oligarch Sandor Csanyi, he became acquainted with Zsolt Hernadi, both of whom could eventually greatly capitalize on having such a friend in a key position.
More importantly, he managed to maintain good relationship with the socialists who were in power back in 2002. Although he was attacked at times by MSZP representatives, it was noteworthy that investigations into the suspicious dealings of the then-opposition Fidesz party were allowed to wane. In 2005, when the socialist government was led by Ferenc Gyurcsany it became clear that Polt was offered a deal.
Polt received several attractive offers for a new position. Eventually, the law was amended and it allowed him to serve in the attorney general's office even after his mandate expired as an "honorary" senior official who is still entitled to his salary.
Seeing how events unfolded after that, socialists were right to keep Polt on their side. Relations were so good that he regularly met with PM Gyurcsany and his top officials to discuss policy matters. Given that there was a chance that several corruption cases were ready to explode in public, Polt being in post was a blessing. The biggest corruption affair, the so-called Kulcsar case, started in 2003. Even today, the case hasn't seen an appeal verdict after the first instance ruling and the investigators don't seem particularly keen on wrapping it up.
Polt's mandate expired, but he wasn't gone for long. In 2010, Fidesz stormed to an election win with a supermajority, thanks to the country's poor economic state and in no small part the criminal investigations started by his successor against prominent members of the weakened governing party. He was appointed attorney general once more.
Since then he has repeatedly directed criminal investigations in a way that is convenient for the governing party and also adjusted the instructional structure accordingly. His office is instrumental in the ongoing campaign against Zoltan Speder, and out of apparently familial considerations, the attorney general's office neglected to interrogate a senior member of the fraudulent Quaestor brokerage, who happens to be the boyfriend of Polt's daughter.