Suspicions about major contract for useless software aids for blind people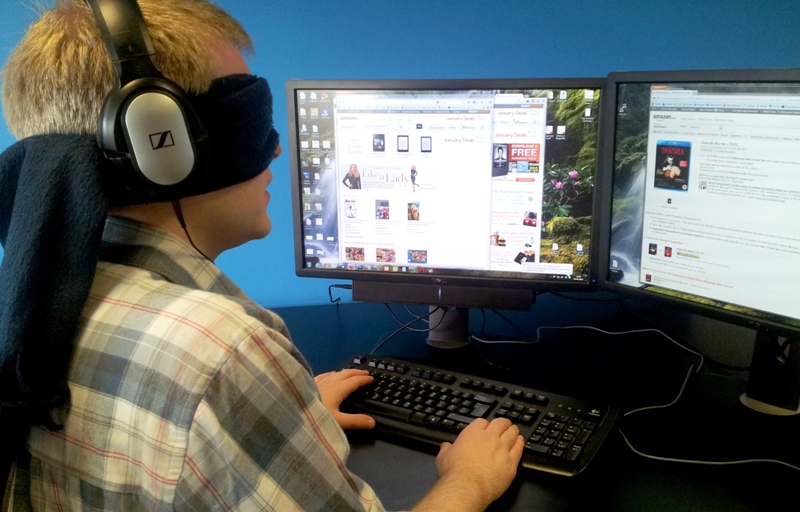 OLAF, the European Union's anti fraud office, is alerted about a project earmarked to receive significant funding for the development of software which helps blind people to use computers. The company has no background in the field, and potential beneficiaries say the entire venture is pointless, as visually impaired people already have the means and tools to use computers.
When Chemium Kft was awarded HUF 588 million (€1.9 million) to create software to help blind people browsing the internet, it raised several questions. The firm promised to develop a tool primarily intended to assist blind people in navigating online public administration platforms.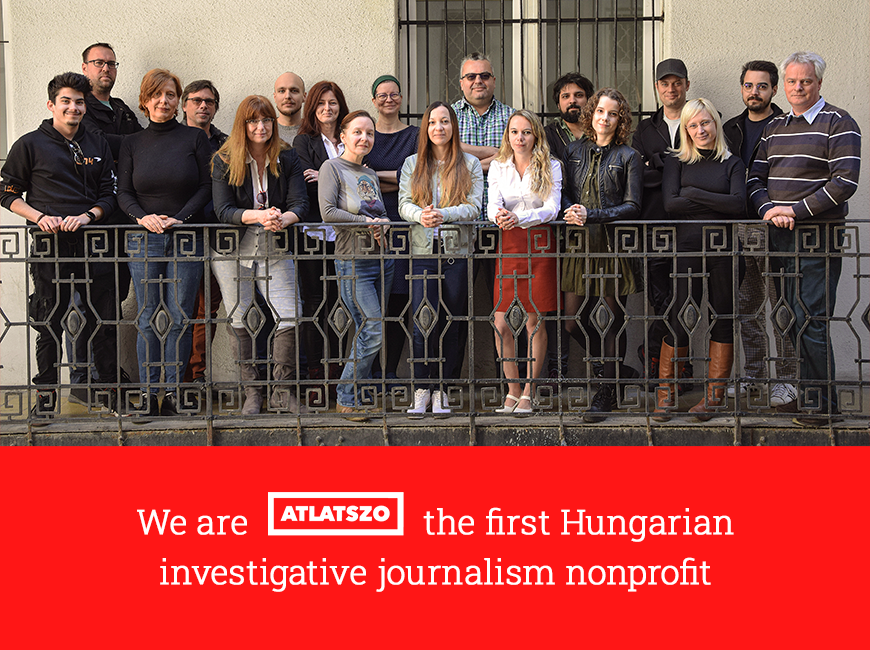 However, as any computer user with a visual impairment can attest, blind people have been using computers for as long as they have been a household item, as there are already many tools and applications available to help them. Some are free, but even the ones that cost money are made available to those in need through various subsidies and grants.
Peter Takacs went to the European Anti-Fraud Office (OLAF) on the very day he heard about Chemium's project announcement. Takacs, who is blind and an experienced computer user, reached out to the company to find out more details. The conversation revealed that Chemium essentially doesn't have a clue about blind people's habits in computer use, nor could the company's developer give acceptable answers to trivial questions, like being able to name a website that would be more easily accessible thanks to their software, or addressing crucial issues, like how would the software facilitate filling in online forms for people who can't see.
Chemium isn't a newcomer on the scene, but it is new to the IT sector, since it has been active mainly in the chemical and pharmaceutical industries. The firm can be linked to Sandor Haramt, who in 2013 was convicted of industrial espionage. The case against him stated that he and his co-defendant left their jobs at chemicals firm Diagon Kft, moved to a key competitor, Diachem, but not before lifting thousands of files and patent records from their previous employer.
The firm was only awarded the project as a second choice – the original tender winner was Sysform Kft. This company can be linked with Welt 2000 Kft which has previously been targeted by the state for a hostile buyout and whose owner died shortly afterwards.
Our sources say the only reason Chemium was awarded the project was because Welt wanted to distance themselves from any dealings with the state after the death of their former owner.
We have yet to receive any explanation from Chemium or the government about why a chemicals firm would be deemed competent for software development.