Simicska's companies favoured by the Public Service Media Fund
We have received some of the data we requested  from MTVA (Media Service Support and Asset Management Fund, the government body in charge of the financial management of the state owned, public service media channels): these documents prove that companies related to Lajos Simicska (a businessman known for his close relationship with Hungary's ruling party, FIDESZ) were given 100 M HuF for promoting Hungary's public service media channels, through a rather lax handling of public procurement regulations.
So far atlatszo.hu has filed a number of information requests at MTVA, most recently we asked for all contracts that had been signed this year for promoting the country's public service media. In September 2011 MTVA signed a contract with  a consortium consisting of  two companies, Publimont Hirdetésszervező Kft. and  Euro Publicity Kft. Two weeks later this contract was modified.  MTVA started the simplified public procurement process on 15 August. This type of public procurement does not require an initial public notice  and is only allowed by law when the estimated value of the planned contrct is below a certain sum (in this case 25 million HuF).  Interestingly enough,  the contract between MTVA and the two companies was about a sum just below this limit (24, 96 M HuF). In the modified  contract –  signed two weeks later – this figure was multiplied (104,56 M HuF). Had it been mentioned in the orignal contract this sum would have excluded the possibility of a simplified procurement process.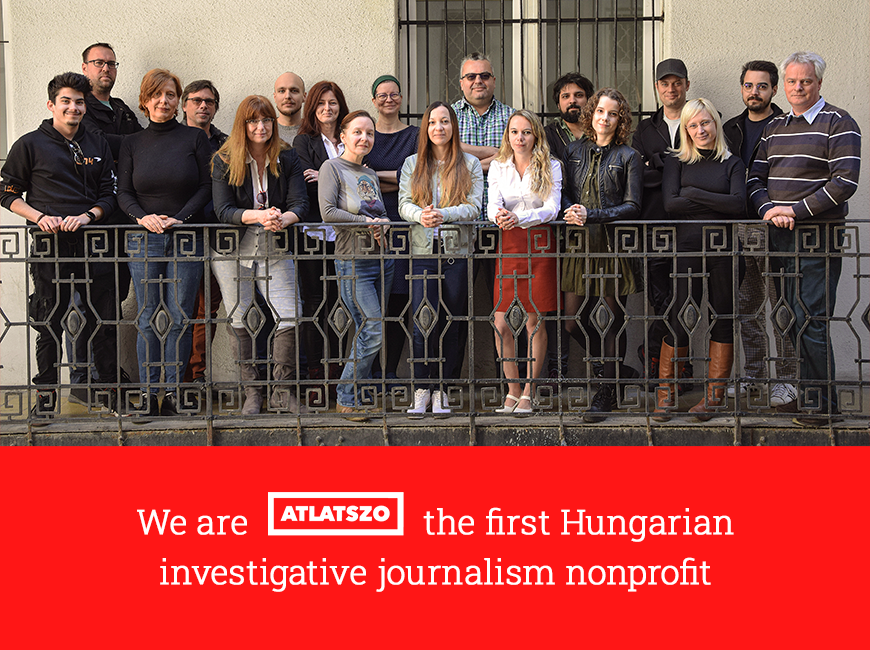 The modified contract justifies  the four times higher price by stating that " with the number of advert placements quoted in the original contract the required results could not have been achieved".  Yet the number of advert placements offered by the Publimont-consortium in the supplement of the original contract is exactly the same as the number published by MTVA after finishing the procurement process:  800 citylight posters and 800 billboards in Hungary, 100 billboards in Romania and 96 billboards in Slovakia (there is an ethnic Hungarian population in both countries), and 3 advert placements on public transportation vehicles. The conclusion is that originally MTVA required  by far too few advert placements for its purpose in order to be able  to do a simplified procurement process. And very soon after signing the contract they "corrected" the figures to the originally planned sum. Unfortunately MTVA has not sent us the supplements to the modified contract so far  so we do not know how many and what type of advert placements are listed in them.