Company of minister Antal Rogán's father-in-law received 2.2 billion HUF in EU-financed subsidies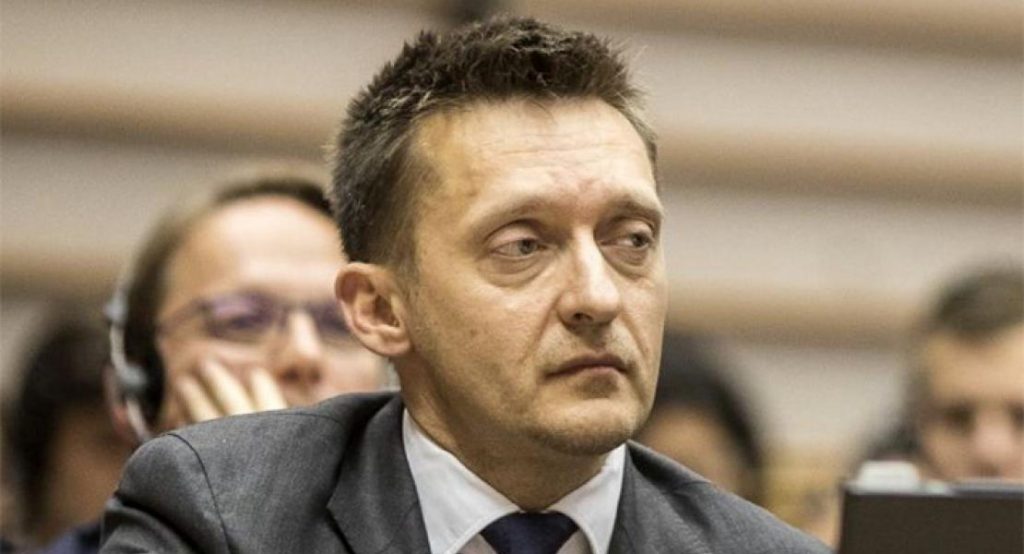 Antal Rogán's father-in-law owns 25 percent of the company Ductus Kft., which received 2.2 billion HUF from the EU-funded agricultural development programme. The money is earmarked for providing discounted advisory services to farmers, and is non-refundable. The family of the minister's new wife was implicated in a giant land deal, the status of which is now unclear. One of the sellers told Átlátszó she believed the contract to be still in force, while Rogán publicly said his new wife was not a landowner and wasn't planning on being one.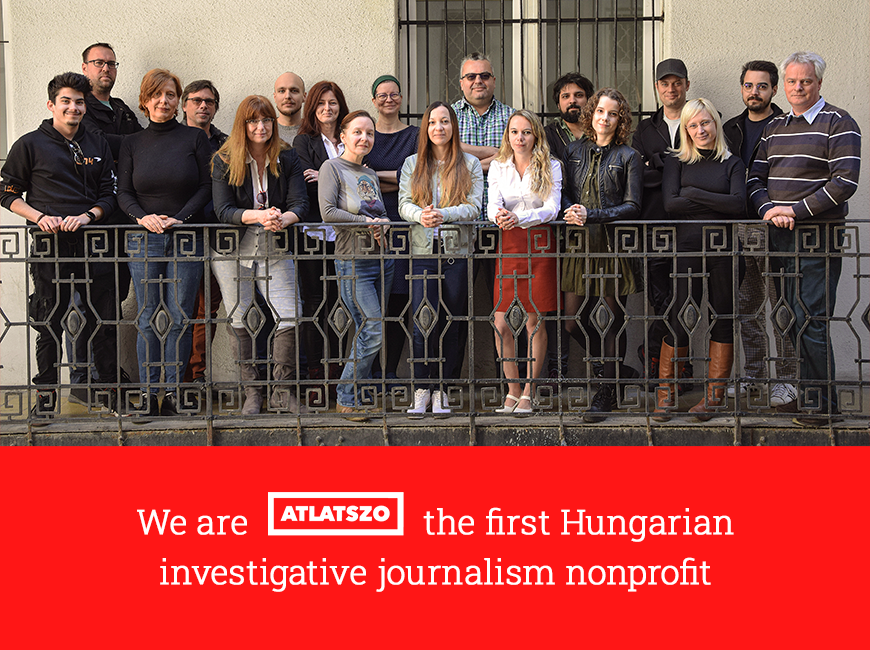 According a decision made in October 2019, Ductus Kft., an advisory company situated in Nyíregyháza in Eastern Hungary, was awarded 2.232 billion HUF in non-refundable, EU-financed funds earmarked for providing heavily discounted advisory services to farmers.
Ductus, then in the sole ownership of its CEO, had to finance 165 million HUF, or some 13 percent of the project, on their own. According to its year-end financial reports, at the start of the 2020 their capital was substantially less than this amount, and the company had no access to the awarded money.
Zsolt Obrusánszki, in tandem with a business partner, Zsigmond Farkas, have bought up 25-25 percents of of Ductus in the summer of 2020 for the meagre price of 1,5 million HUF altogether. After their entry, Budapest Bank — a former subsidiary of GE, bought in 2015 by the Hungarian government — provided Ductus with a loan of 315 million HUF. Since then, Ductus stepped up its activities, hiring new staff and scheduling important meetings.
Obrusánszki has since become known as the father-in-law of minister Antal Rogán. Rogán, who is running governmental communications, married his new, third wife Barbara at the end of 2020 without any public fanfare.
After the fact of his marriage was revealed from his compulsory statement of wealth, Átlátszó has reported — based on the land sale contract — that right before the marriage, a group including the bride and her parents, as well as Zsolt Obrusánszki's partner in Ductus were set to buy more than 1000 hectares of farmland in Borsod County, Eastern Hungary.
The group of five buyers, all private persons were in the possession of only about 5 percent of the total contract value of 1.665 billion HUF, the rest was supposed to be financed mainly by Budapest Bank — the same state-owned institution that awarded the loan to Ductus.
Barbara Obrusánszki, the new wife of Antal Rogán, Minister of Orbán's Cabinet Office and her parents signed a contract in November, a few months before the wedding and thus, purchased 1,022 hectares of farmland along with two other people.
Ductus's CEO Ibolya Hernáczki told Átlátszó that there was absolutely no causal link in the company only receiving the loan after her letting Obrusánszki and his partner buy half of her company. But she refused to tell us what their project — the cost of which altogether is 2.399 billion HUF — entailed.
Publicly available information of the state-managed programme is also scarce. The EU-financed agricultural development programme has a total budget of 14.1 billion HUF, which was allocated amongst 14 companies. Of these, Ductus won the biggest amount. The winners provide advisory services to farmers for only 10 percent of the nominal costs — the other 90 percent is financed from the public fund.
An independent farming advisor told Átlátszó that the programme doesn't allow for independents such as herself to participate in the subsidised activities, even though she passed a necessary course and exam. But the winning companies are actively looking for such advisors to employ, while effectively they are taking over the whole sector.
Land deal between minister's new wife, family and US-Hungarian dual citizens now in jeopardy
In related news, minister Antal Rogán last week came out swinging in the government-allied Magyar Nemzet newspaper against independent reporting on the land deal some members of his new family members had struck. The minister denied his wife being a landowner and said she wasn't planning on becoming one.
At the same time, Budapest Bank said to Magyar Nemzet they didn't provide the loan specicified in the land sale contract to Rogán's wife.
Rogán also claimed that no news outlets have reached out to him during their reporting. This statement is demonstrably false, as Átlátszó has sent him an email a day before our report went online, for which we still await an answer. Independent news site Telex has also reported on trying to contact Rogán in time and in vain.
Barbara Rogán, as well as her parents stayed silent throughout the proceedings.
Since then, a redacted, partial official document has been published by Magyar Nemzet, suggesting that the government's office for the county has denied validating the land sale contract. It is unclear, however, what that means, since the selling side seems to maintain that the contract is still valid.
'I only know that there is a contract of sale between us, and they still have to fulfill' — Átlátszó was told by one of the sellers, Izabella Barna, a resident of Valley Creek, Ohio. The four sellers, who belong to the same family, are dual citizens of Hungary and the United States of America. Their original plan to bring some successful business to the old country didn't pan out. But now their exit also seems to be in jeopardy from their contractual partners, some of whom can count minister Antal Rogán, responsible for the government's communication, as a relative.
Translated by Márton Sarkadi Nagy. The original Hungarian articles were written by Márton Sarkadi Nagy and can be found here and here. 
Cover photo depicts Antal Rogán, photo credit:  Miniszterelnöki Sajtóiroda / Szecsõdi Balázs.