Drone video: this is how the EU-funded "Disneyland" of Kisvárda looks like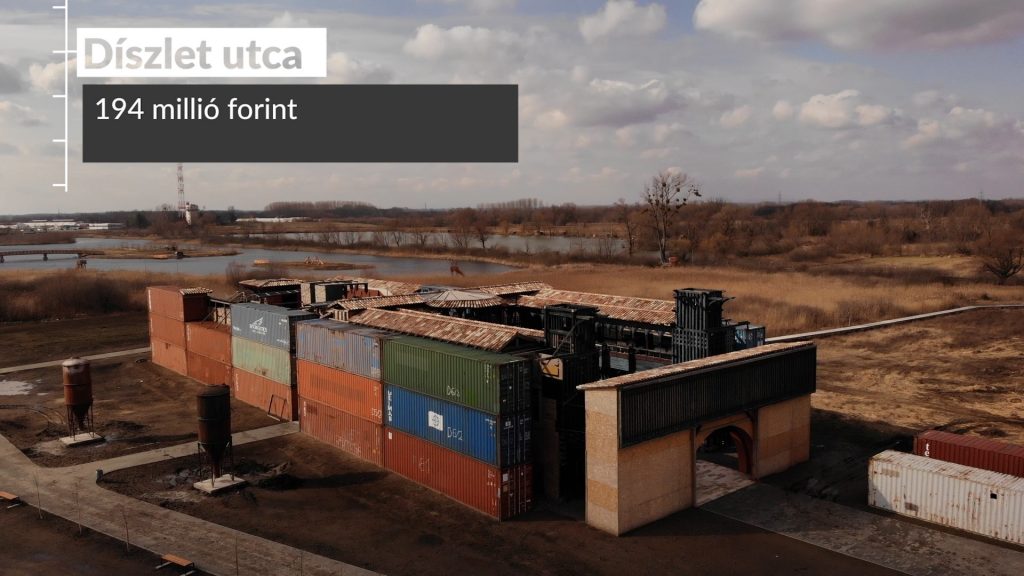 Atlatszo visited the native city of Miklós Seszták, Hungary's former minister of national development (2014-2018), which has received more than EUR 61 million (HUF 20 billion) of public money in state and EU subsidies in the recent years for a handful of dubious projects. Kisvárda, a small provincial town has received money for a football stadium, a slide park, a castle, a luxury tennis academy, artificial islands, a movie park, and a "thermal water horse wellness center" too.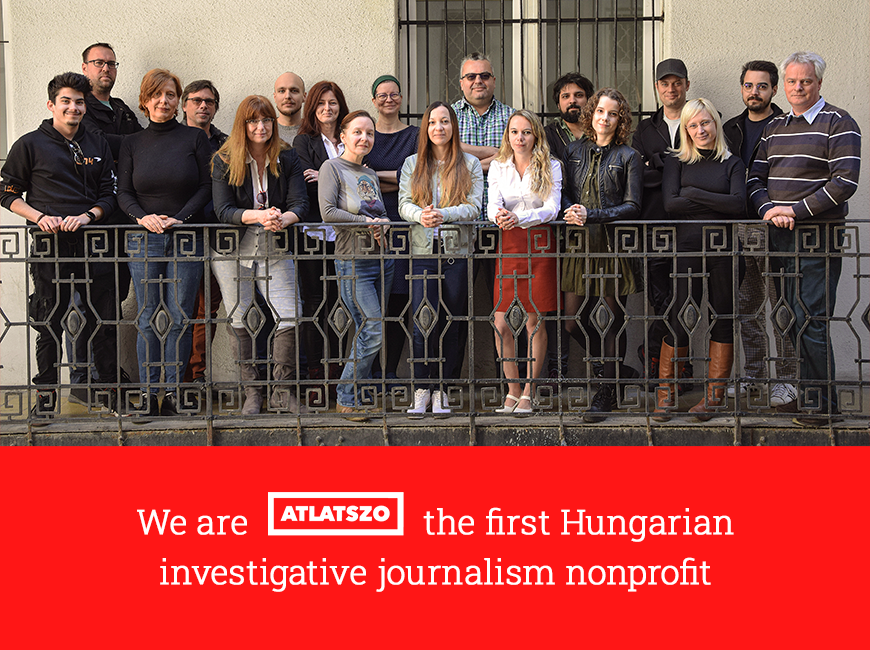 Kisvárda, with a population of 16,000, would be an average rural town in the easternmost corner of Hungary. However, at the time when Miklós Seszták was the minister of national development of Hungary from 2014 to 2018, more than EUR 61 million (HUF 20 billion) of public money poured into the city.
Miklós Seszták was not born in Kisvárda, but he grew up there, attended at the local elementary school, and began his legal and political career there.
Most of the taxpayers money was spent on sports projects, but it was enough for the slide park, for the castle, and even for building artificial islands too. It is difficult to compile a full list what was built from public money in the recent years.
By the time the soccer stadium was complete, the construction cost rose from EUR 4,5 million to EUR 7,6 million (1.5 billion forints to 2.5 billion forints). The stadium is used by the local football team and has 2800 seats. Next to the stadium there is a huge, unused parking lot and an indoor football hall. An athletic center and a sports hotel was also built from public money in Kisvárda.
It was quite a surprise when at the end of 2017, it was revealed that the government will provide EUR 6,7 million (HUF 2.2 billion) for the establishment of an equine rehabilitation centre in Kisvárda. A luxury tennis academy is being built on the shore of the nearby lake, for EUR 7,2 million (HUF 2.38 billion). The English language residential tennis academy will receive public funding for a VIP clubhouse, too.
The so-called Scenery street was built from EUR 588 thousand (HUF 194 million). Although the European Union has given money for natural building materials, from the outside only freight containers are visible.
The so called Cinemaqua Movie Park received EUR 827 thousand (273 million HUF). Oliver Twist and the Thieves Street "convey an exotic, but safe atmosphere". Not far away you can admire exploration boats frozen in the Arctic ice. On one of the artificial islands, animal shaped houses and other attractions are being built from EUR 152 thousand (HUF 50 million).
One movie park is not enough for the town, another one is being built as well: the "eco-movie park" raised the attention of the European Anti-Fraud Office (OLAF) as well, which is investigating the project. The park consumed hundreds of millions of forints from EU money, and is planned to operate for only 5 years, during the mandatory maintenance period of EU-funded projects.
A huge amount of money was spent for the reconstruction of Kisvárda Castle (EUR 4,5 million, HUF 1.5 billion) and for the water slide park (EUR 2,1 million, HUF 693 million). New jobs were created in the town as well, an edible snail processing factory was built with EUR 7,9 million (HUF 2.6 billion) of state aid.
Although Miklós Sesták is no longer the minister of national development, there is no need to worry, Kisvárda will not be left without improvements. They are planning to build a multifunctional sports hall worth EUR 11 million (HUF 3.5 billion) directly next to the football stadium.
Drónfelvétel: megnéztük a kisvárdai NER-Disneylandet from atlatszo.hu on Vimeo.
The main beneficiary of these spectacular projects was Nyírépszer Kft., a construction company, which built the Athletic Center, the sports hotel, Díszlet Street, the Cinemaqua cinema park and the Ecotourism attraction. In its most successful business year, 2017, Nyírépszer's net sales grew 300 percent compared to 2016, with net sales rising from 1.55 billion to 4.65 billion forints.  The company is based in Budapest and its sole owner is Márton Biró of Debrecen.
Written by Szilvia Zsilák, video by Gergely Pápai. You can read the more detailed Hungarian version of this article here.