József Ángyán analyzes political bias of state owned farmland auctions in Veszprém County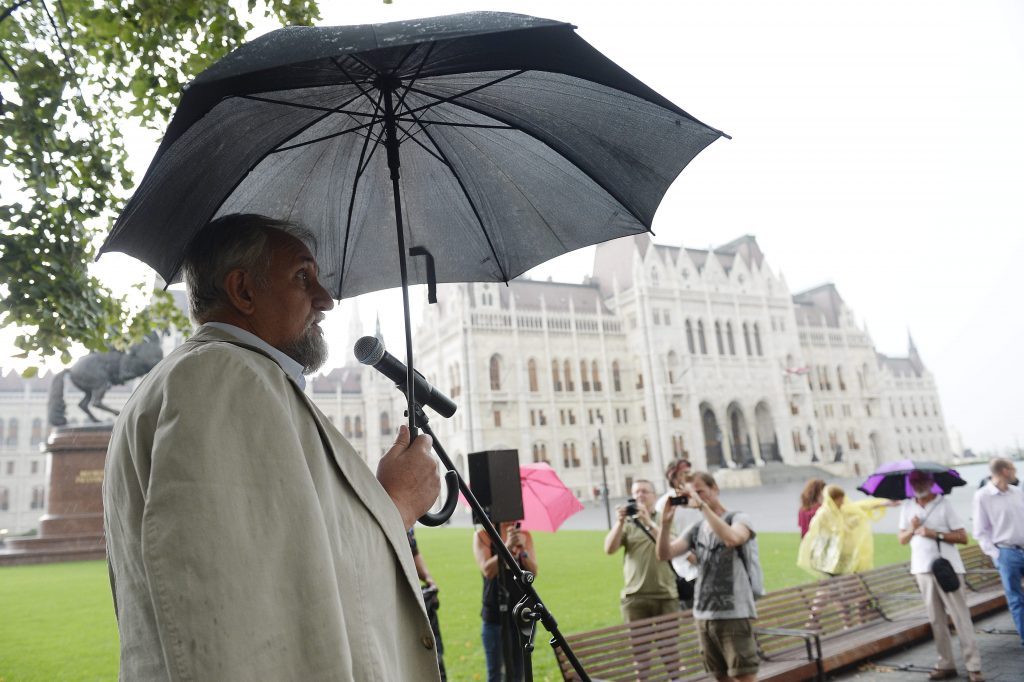 Large enterpreneurs, retailers and merchants, real estate developers, construction contractors, elected representatives of the governing party, their family members, and known associates bought up state owned farmland at the 2015-2016 state farmland auctions. Instead of local farmers, 74 percent of 9347 hectares of farmland auctioned in Veszprém County went to buyers residing in different settlements than the one where the land belongs to: József Ángyán published his latest report on the controversial privatization of formerly state owned farmland.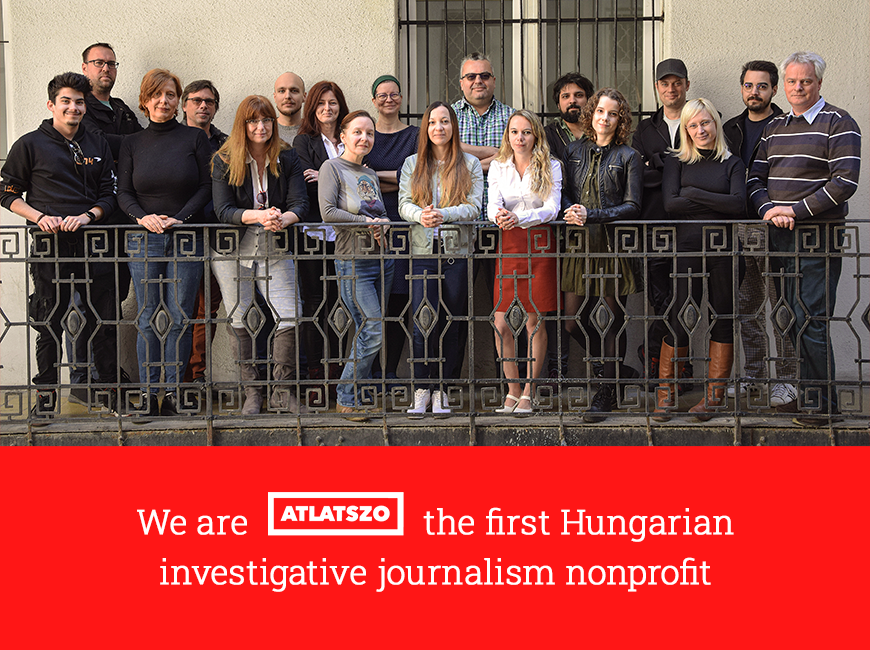 The Hungarian government auctioned off a large amount of state-owned farmland in 2015 and 2016. The state put up 290,000 hectares for sale and sold two-thirds of that.
State owned farmland auctions were supposed to benefit local small and medium farmers and help those buy farmland who work with land. However, analyses of the results of these controversial auctions proved that the biggest beneficiaries were politicians and businessmen close to the governing party, as well as big landowners and agricultural interest groups, on the expense of local farmers.
The Hungarian government auctioned off an incredible amount of state-owned land in 2015 and 2016. The state put up 290,000 hectares for sale and managed to sell two-thirds of that. Atlatszo.hu spent months mapping this enormous sale of land and we are now presenting our findings in different maps and infographics here.
József Ángyán has been meticulously analyzing the results of state land auctions and publishing his findings county-by-county in detailed reports since 2016. Ángyán was a deputy minister in the Orban government responsible for rural development from 2010 to 2012. He left his job because he did not agree with the government's policies on state land and its auctions thereof.
The main finding of Ángyán's latest report (PDF) is that the usual pattern experienced in other counties also happened in Veszprém County: instead of small farmers acquiring the land, a few big landowners bought huge plots. Many of these landowners have documented ties to the governing party.
Hungary's scandalous treatment of farmland has spread. This time a fruit farmer was surprised to learn that the lands he has cultivated for years were no longer under his control – the tenancy was now in the hands of someone closer to those in power.
According to the report published by Ángyán last week, in Veszprém County the state successfully auctioned 9347 hectares of farmland to 173 buyers, 74% of whom do not live on the settlement where the piece of land put up to sale belongs to. Ángyán also identified 19 agricultural interest groups who bought up 62% of the farmland auctioned instead of local farmers.
In addition, so-called "locals" include business owners who, regardless of their place of residence or professional occupation, could become "local farmers" by registering an address for their companies where the auctioned farmland belongs to.
Several experienced Hungarian farmers were unable to lead their livestock to fresh grazing land at the start of this year, as their access to land was drastically and surprisingly cut.
In Veszprém County more than 7900 hectares, or 85% of the farmland was sold without bidding at the starting price – the apparent lack of interest can be attributed to the fact that half of the sites were auctioned in the form of large estates of 50-150 hectares with a starting price of up to 200 million forints.
In many cases, the professional occupations of the successfully bidding "farmers" are also very far from agriculture. They include large enterpreneurs, retailers and merchants, real estate developers, construction contractors and hotel owners, a municipal and a parliamentary representative of the governing party Fidesz, their family members and known associates.
For a long time, Hatvanpuszta mansion was mostly known as the place where the Hungarian prime minister keeps his dog, though Viktor Orbán at the time denied he had anything to do with the place.
Written by Antónia Rádi. You can read the more detailed Hungarian version of this article here. 
Photo: József Ángyán speaking in front of the Hungarian Parliament in 2015 – Tamás Kovács / MTI.