Government-friendly lawyers cash-in on farmland sales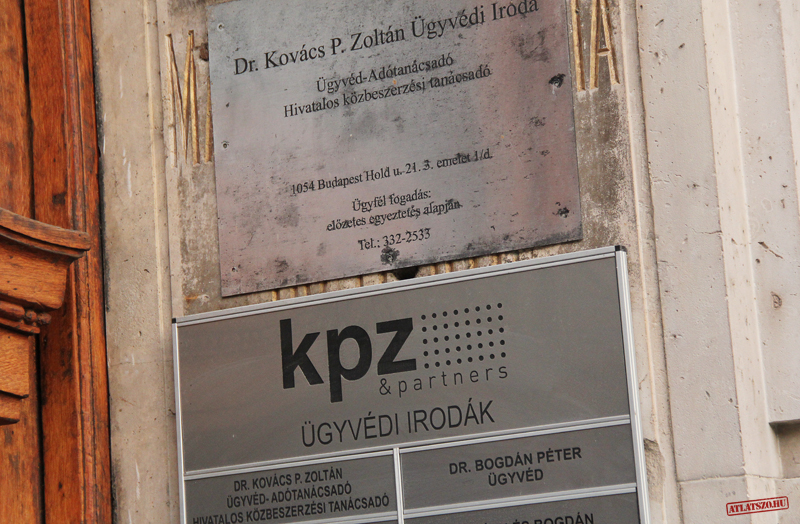 The current government's management of valuable farmland assets has already been the target of our inquiries in the past, but most recently Atlatszo.hu revealed that there are also anomalies in the legal work supporting the sales. It turns out that a single law firm with close ties to the governing political powers had a hand in almost every deal and consequently got a formidable cut.
Atlatszo.hu's latest investigation revealed that a law firm that is getting a lot of work from the Agriculture Ministry is also at the center of the farmland sales that we have extensively covered in the past for the various suspicious circumstances surrounding them (here, here, here and here).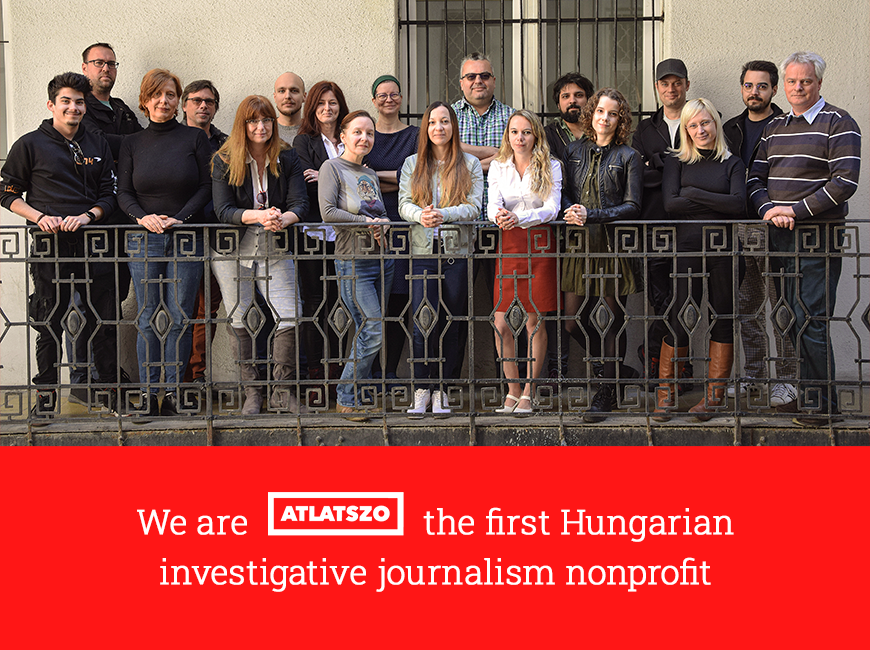 The KPZ law firm is owned by Zoltan P Kovacs, who has a long history of affiliation with the Fidesz party currently in government. In the first Fidesz term, he held state secretary jobs, and even after defeat at the 2002 general elections, he remained the go-to lawyer for municipalities that remained under Fidesz control. After the return to power in 2010, Kovacs once more got lucrative positions from the state that reaffirmed his long-running friendly relations with farm minister Sandor Fazekas.
Unsurprisingly, his KPZ firm also started getting way more work from the state after 2010. Besides being involved in a number of high-profile cases, at one point he personally represented Fazekas in a politically-motivated lawsuit against an opposition politician.
During the latest round of the questionable farmland sales, NFA, the state land fund overseeing the procedure wanted to conceal who provided the legal work for the process. Having filed several freedom of information requests and gone to the authorities, we can determine that there are 16 law firms involved that can in some way be tied to KPZ. Altogether the land auction winners had to spend some HUF 860 million (€2.8 million) in legal fees. Apparently, most of that went to a single group.