Private investigators claim that the political class makes their work impossible in Hungary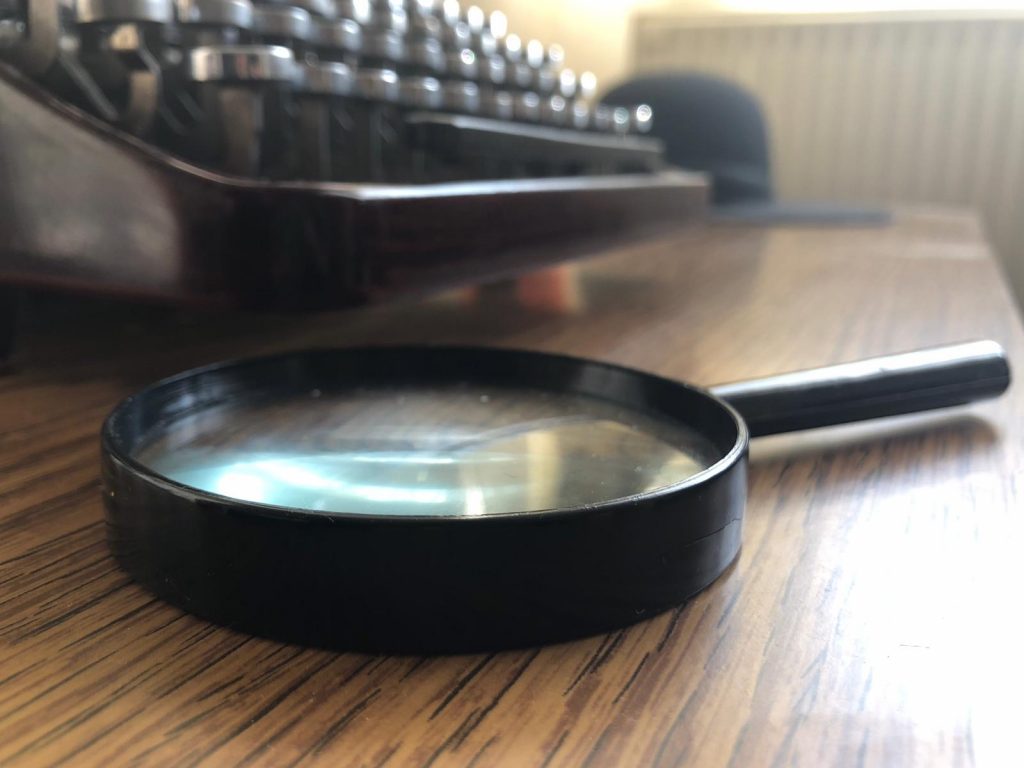 People who turn to private investigators are unaware that they have no additional rights whatsoever to collect information or look into official databases than any private person has. Private investigators therefore often balance on the verge of lawfulness when obtaining information for their clients, some of them became suspects in criminal cases involving leaked restricted information from authorities. Their professional organizations believe that private investigation is becoming impossible because of the lack of proper regulation, lack of training, and the counter-interest of the political class in Hungary.
Atlatszo interviewed half dozen private investigators and their professional organizations in Hungary, who are all very concerned about the future of their industry. There are no more than 1263 licensed private investigators in the country nowadays, two thirds of them already out of business and inactive. Their professional organizations claim that others do their work without the proper licences, written contracts and police oversight, and this unlawful practice often results in disappointed clients.
The main problem is the lack of the law regulating the status of the private investigators – a draft bill has been prepared in 2017 but the Parliament did not vote about it, so the private investigators have no additional rights whatsoever to collect information or look into official databases than any private person has. They can look up public databases but cannot access restricted ones. There is no public registry of licensed private investigators, where clients could look up their credentials. At the same time there are multiple criminal proceedings involving private investigators who obtained restricted information illegaly from public officials.
"The legislator, due to a series of political scandals, is making it impossible for private cops to operate. If the profession would be regulated, eligible private investigators would be able to uncover sensitive issues, such as the political connections of senior bank executives, or the economic ties of a politician's family. But politicians do not want this, they rather cut off the wings of private investigators. They disable our activities or make laws that force private investigators into illegal or irregular work." – one of our interviewees said.
Written by Brigitta Csikász and Zita Szopkó. You can read the more detailed Hungarian language story here.