Greater Hungary: taxpayer's money, Orbán's control in the neighboring countries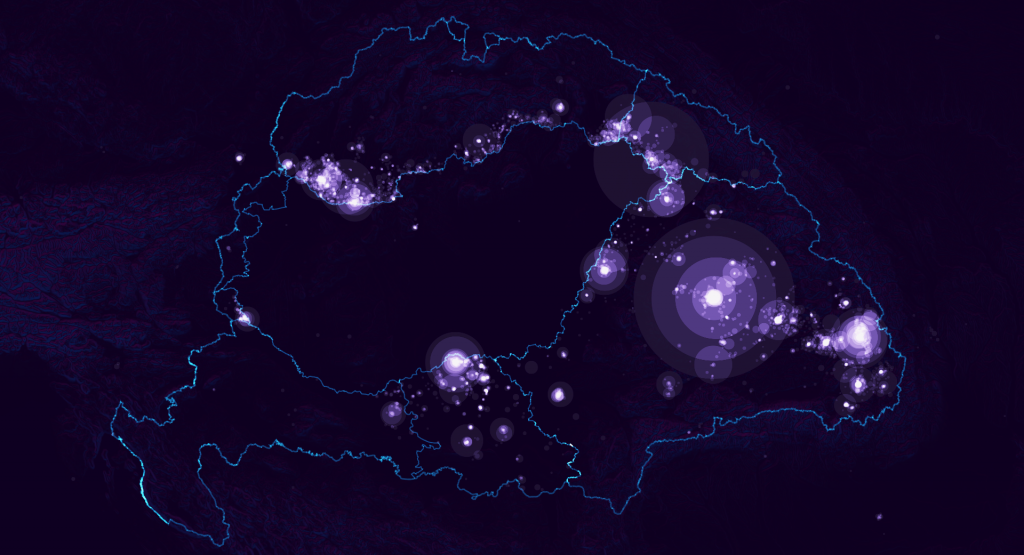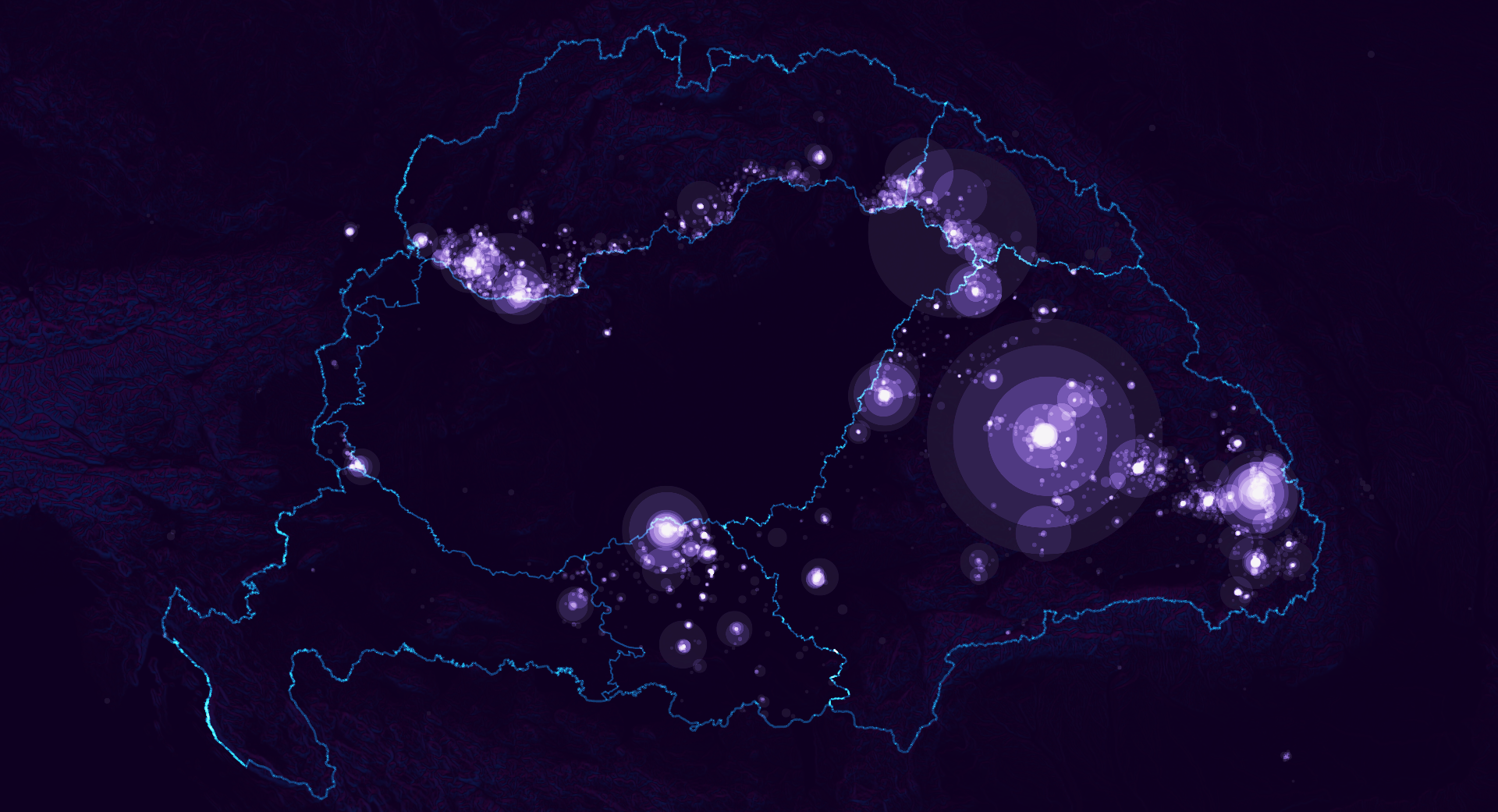 In 10 years the Hungarian government paid at least 670 million euros of grants to national minority organisations abroad –– based on decisions by a government fund totalling at more than 1,4 billion euros. The difference in public spending records connected to indirect financing of political parties, media buying and supporting the church is substantial, yet remains a mystery.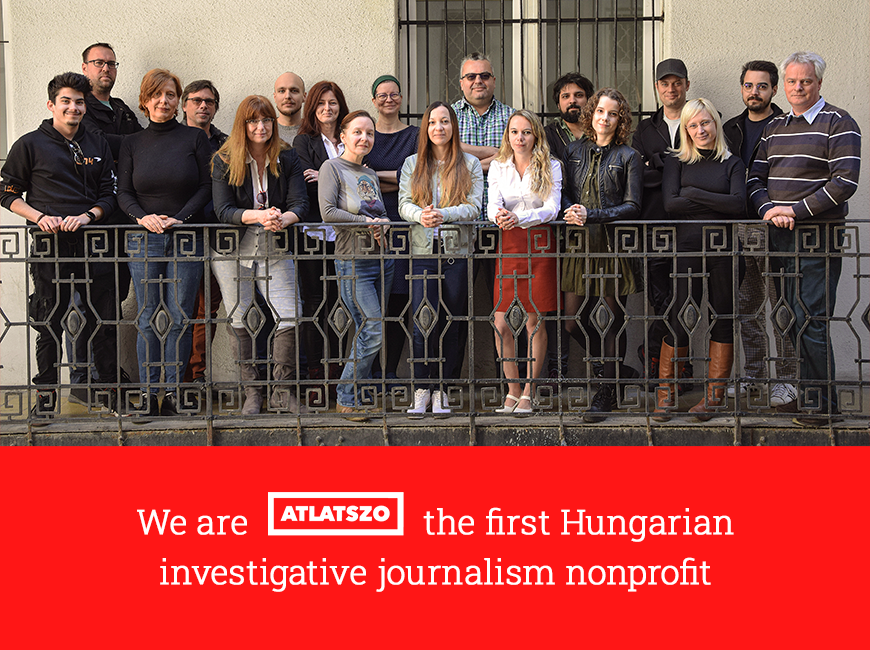 Hungarian communities living mostly in impoverished, rural areas in neighboring countries have seen an unprecedented influx of money in recent years. Churches were renovated, schools were built, and NGOs working in these communities could run their programs without worrying about finances.
Since the 1990s, the various Hungarian governments have always helped the 2,2 million nationals living in neighboring countries to maintain their cultural, educational and religious institutions. Without these grants, many of them could not function over the long term.
After Orbán won the election for the second time in 2010, the number and amounts of grants and other programs targeting Hungarians living abroad began to increase substantially in 2016.
The transparency of the grants decisions is disputable. There is no single, centralised, easily searchable and up-to date public database that offers clear and machine-readable information about the projects that were financed with taxpayers' money. While there are public calls for small grants where everyone can apply, the criteria upon which the big amounts are decided is not published.
The "Greater Hungary" project of Atlatszo (Hungary), Atlatszo Erdely (Romania), ICJK (Slovakia), CINS (Serbia) and Ostro (Slovenia and Croatia) is based on scraped data and documents about Bethlen Gábor Fund (Bethlen Gábor Alap, BGA) decisions and payments to minority organizations from the National Tenders database. BGA is the largest state fund and is focused on supporting Hungarian organisations abroad.
BGA did not answer questions by the regional group of journalists which concerned public spending safeguards, reporting issues, irreconcilable data between contracts and decisions, and other findings.
Read more on the project webpage: