Election fraud: mayors of villages on the Serbian border convicted for fictitious address reporting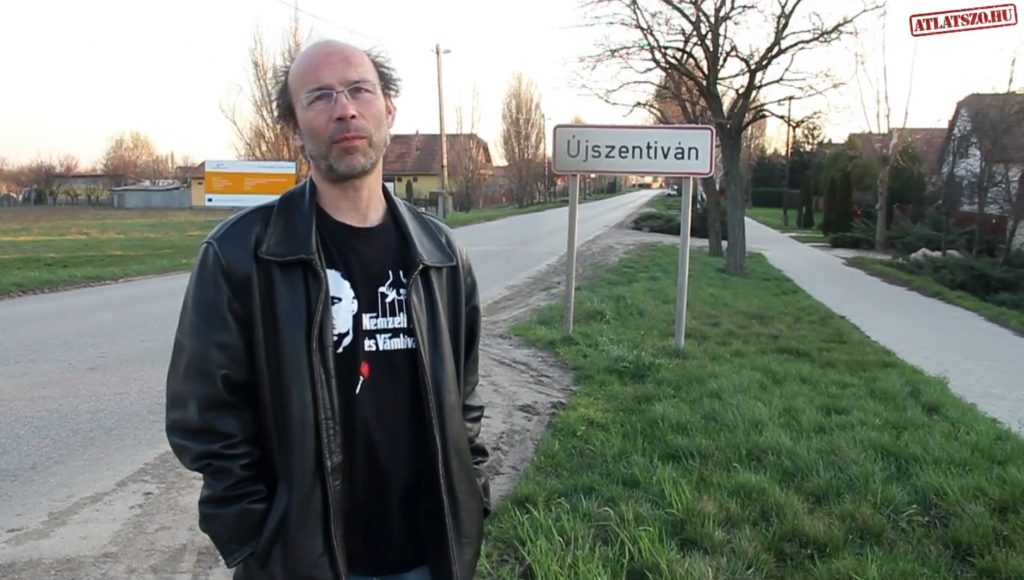 The court condemned the mayors of Újszentiván and Tiszasziget and their associates without trial, Átlátszó learned. Those who did the actual paperwork received tougher punishment: one and a half years in prison, suspended for one year, for fictitious address reporting of Serbian-Hungarian dual citizens before the 2014 elections. The masterminds behind the fraud, the local mayors, got away with fines.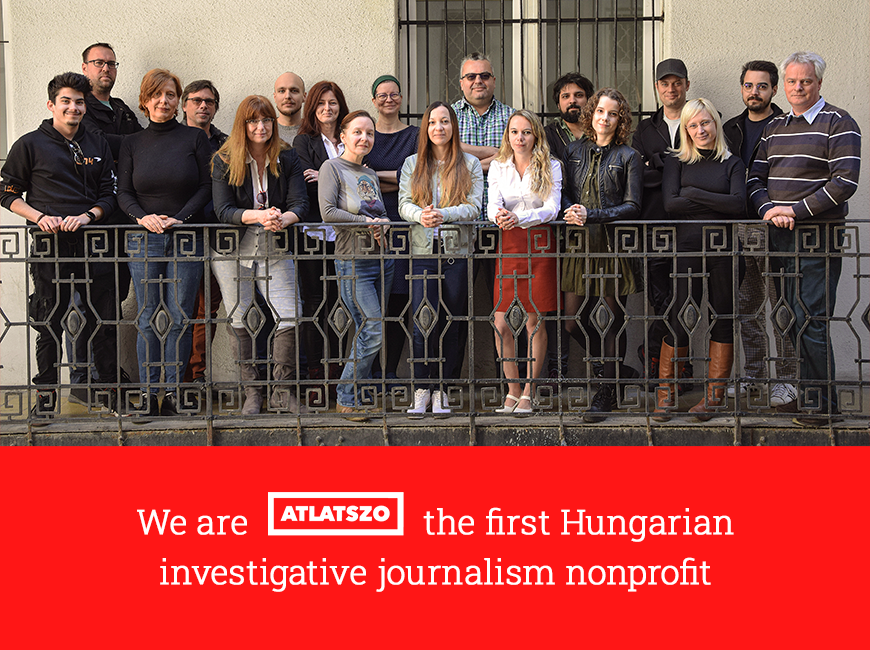 Újszentiván, a village near the city of Szeged in southeast Hungary, has experienced an amazing population boom – Atlatszo reported before the 2014 elections.  According to the local administration's documentation, 400 people moved into the village in 3 years, boosting the number of residents to above 2000. This was a significant 25% growth compared to the ca. 1600 residents recorded in the 2011 census.
Fantomszerbek duzzasztják a Szeged melletti Újszentiván lakosságát? from atlatszo.hu on Vimeo.
As we found out in 2014, the population boom was due to Serbian-Hungarian dual citizens registering as residents in order to obtain Schengen visas. In exchange, they were supposed to vote for the mayor at the local elections.
Five years later, in 2019 our findings are verified by the court: the prosecution accused the mayors of Tiszasziget (another small village on the Serbian border) and Újszentiván, and their associates, of falsifying official documentation: in 142 cases, they proved to be accomplices in fictitious address reporting.
The prosecution advised the court to decide without trial, as evidenced by the indictment. The mayors, who masterminded the plan, got away with fines, local residents who executed it, were sentenced to one and a half years in prison, suspended for one year.
Phantom residents did not influence significantly the 2014 general elections, authorities claim.
The motivation for fictitious address reporting can be explained by the fact that Hungarian settlements under 2000 residents are not eligible to run an independent municipality, and are required by the law to partner with others to form joint municipalities. Mandatory cooperation was decided by the government in 2012. Tiszasziget's independence lasted until 2015, after which it joined the community with the nearby Kübekháza. As of 2018, the population of Újszentiván was barely above 2000, exactly 2008.
Before the 2018 parliamentary elections, Atlatszo reported similar incidences in constituencies bordering Ukraine:
There is a two-bedroom house at the edge of Kisar, near Hungary's border with Ukraine. The house looks like nothing out of the ordinary, but, according to the official registry, more than a hundred people are living there.
Written by András Becker (2014) and Csaba Segesvári (2019)
You can read the original, Hungarian language story here.