Poor quality lignite distributed for those in need under the subsidized social firewood program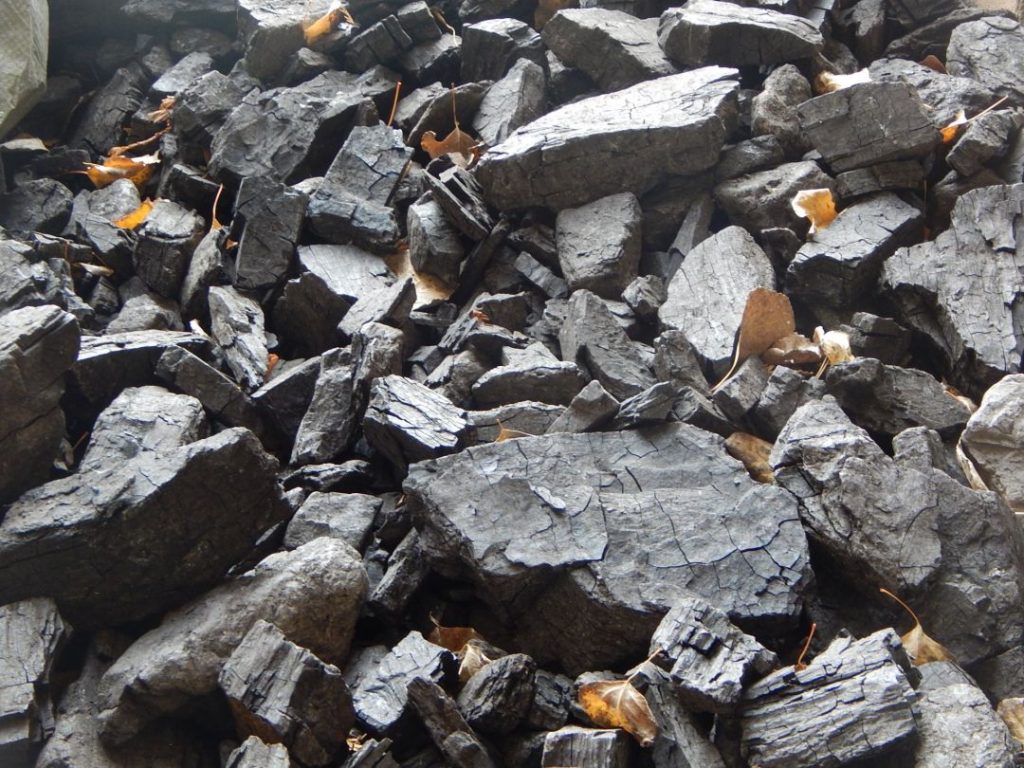 Municipalities are buying half a billion forints worth of lignite as part of the Hungarian government's social firewood program: the number of coal buyers has tripled in the last six years. However, the affected population and several municipalities complain about the quality of the product, and the poorest receive lignite rich in carcinogenic compounds.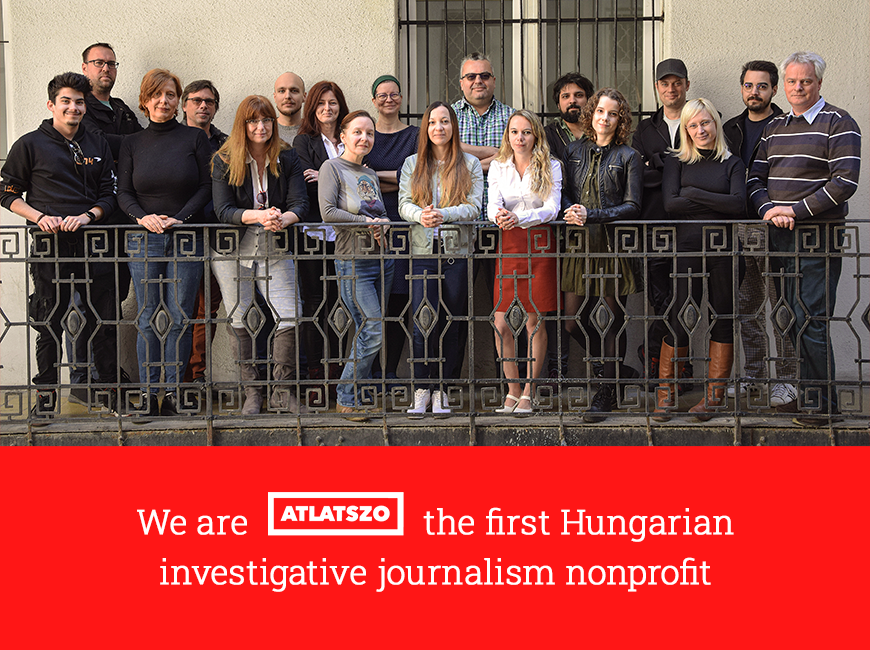 In 2011 the government introduced a social firewood subsidy, which can be applied for by local governments through a tender published by the Ministry of the Interior. Since 2013 only small settlements with a population of less than 5,000 are eligible for the support.
In the first years, local governments could only request firewood, but from 2014 they can request lignite (also known as brown coal) as well. In the first year 83 municipalities took advantage of the opportunity, but last year as much as 252 municipalities ordered the brown coal. According to Secretary of State Tibor Pogácsás those local governments choose lignite instead of firewood, where there are no forests nearby.
Since not many coal mines have been opened in recent years in Hungary, but the number of municipalities requiring brown coal has increased significantly, Habitat for Humanity Hungary requested data from the Ministry of the Interior to find the real reason. They visualised the data on a map, which shows that the settlements which bought lignite are located along a road or railway.
Type of fuel supported in 2019
Atlatszo found out that a private coal mine offered free delivery to the local governments, and it was a good a good opportunity for them to save money. Another reason for the growing popularity of this choice is that lignite instead of firewood was easier to distribute fairly among those in need, local mayors interviewed by Atlatszo admit.
We found out that while the sale of firewood enriches state forests, that is, much of the social firing subsidy flows back to the state, a significant part of the proceeds from the sale of coal goes to a private company, Ormosszén Zrt.. Among the shareholders of this company we can find on of the richest Hungarians: billionaire businessman Tamás Leisztinger.
The problem is that the lignite distributed in increasing quantities has poor quality – according to those in need, some local mayors, and a study carried out by a charity.
In the "Elosztó" ('rEdistributor') Project samples were taken from the coal that is offered on the fuel market and from what the poor received under the subsidized social firewood program. The results confirmed that the lignite distributed to those in need is unsuitable for household use due to its low calorific value and high ash and sulfur content.
According to studies, burning poor quality lignit may cause lung cancer and cardiovascular diseases.
Written and translated by Eszter Katus – you can read the more detailed Hungarian version here.