To Viktor, the spoils: how Orbán's Hungary launched a culture war from within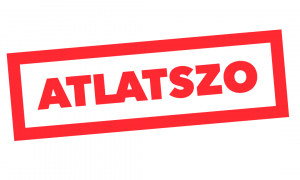 Following his re-election as Prime Minister in April, Viktor Orbán's right-wing government has continued to pursue anti-migrant politics in Hungary. Now it has also turned its attention to the arts, and a full-blown culture war is in effect. 
Viktor Orbán's government and the business interests connected to it have taken control of many crucial aspects of life in Hungary since he was elected in 2010: the media, the constitutional court, school curriculums, churches, even tobacco shops.
By some measures, half of the entire economy. Moreover, the remaining bastions of independent thinking are constantly under attack: NGOs are being discredited and their employees are threatened with jail if they help asylum seekers. What is left of the independent media is under threat, as are independently-minded judges and scientists.
The latest target of the Orbán government is the cultural sphere. In the past few months, theatres, novelists, museum personnel and pop musicians have all found themselves under attack for being left-wing, socially liberal or simply critical of the government.
Anita Komuves of atlatszo.hu asks what's at stake and what Orbán hopes to get out of it – read the entire story on the web page of The Calvert Journal.