Atlatszo received €109,000 in microdonations and €71,000 in income tax 1 percents so far in 2018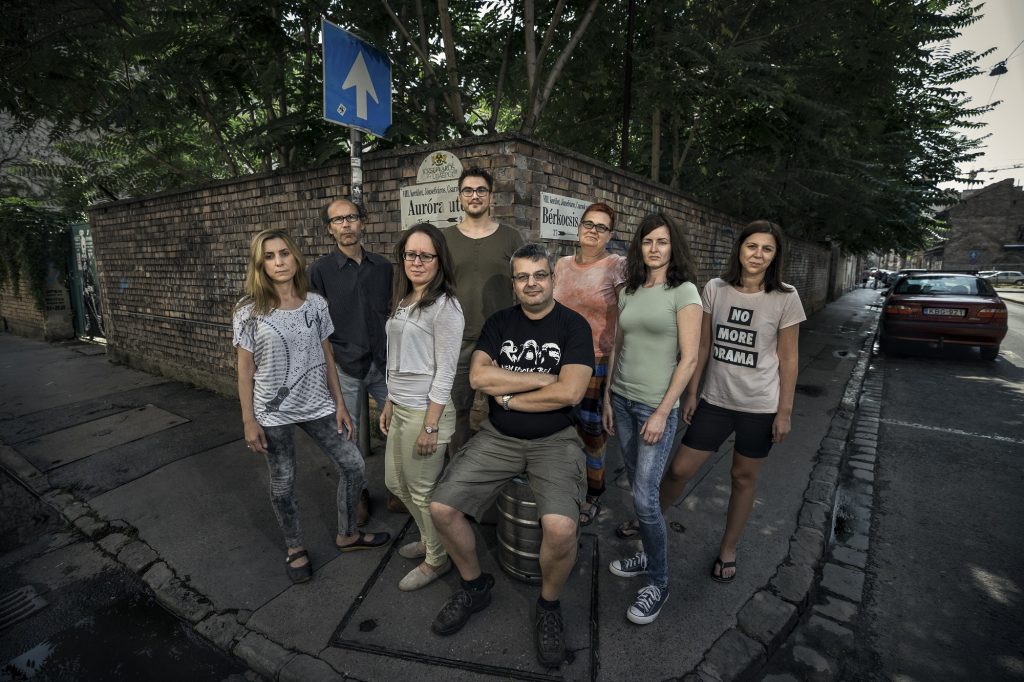 Atlatszo has been a target of the government-funded propaganda media since we published our stories about the luxury jet used by prime minister Viktor Orban and the yacht enjoyed by his friends. The smear campaign accuses Atlatszo of "attacking the government using George Soros's money", based on the fact that last year the organization received 46,7 million Hungarian forints (appr. €144,000) from Open Society Foundations. At the same time, pro-Orban media in 2017 published state-funded advertising that cost 56 billion forints  (appr. €172 million). In short: this was the amount of taxpayer money directed to the propaganda media.
More than half of Atlatszo's budget comes from its readers, and its income in 2017 was 137,2 million forints (appr. €423,000). We spent 104,9 million forints (appr. €324,000) of that amount last year; the rest we rolled over to 2018.
Atlatszo has never published state-funded advertising and has never received any funds from the Hungarian government.
Our finances have been transparent from the day Atlatszo was launched and our annual reports are always available on our site. In the first nine months of this year, 2018 Atlatszo received microdonations worth more than HUF 35 million (appr. €109,000) from its readers:
The Hungarian tax code allows citizens to direct 1 percent of their taxes to an NGO and another 1 percent to a church. Every year when they file their taxes they fill out a form to declare which organization they want to support.
This year 2959 people said that they wanted 1% of their taxes to support our organization and thus directed 23 million Hungarian forints to Atlatszo.
According to the Hungarian tax authority, citizens directed their taxes to more than 27 thousand different NGOs this year. With HUF 23 million (appr. €71,000) directed to Atlatszo, our organization is, again, among the 50 most popular NGOs that Hungarian citizens supported.
This means more than financial support: this strengthens our legitimacy, considering that the Hungarian government is sponsoring smear campaigns against NGOs since 2014.
You can read the original, Hungarian-language stories here, here and here.
Editing by Clare Humphreys
Subscribe to our weekly newsletter!