Hungarian state subsidizing Hollywood mega-productions with tens of millions of euros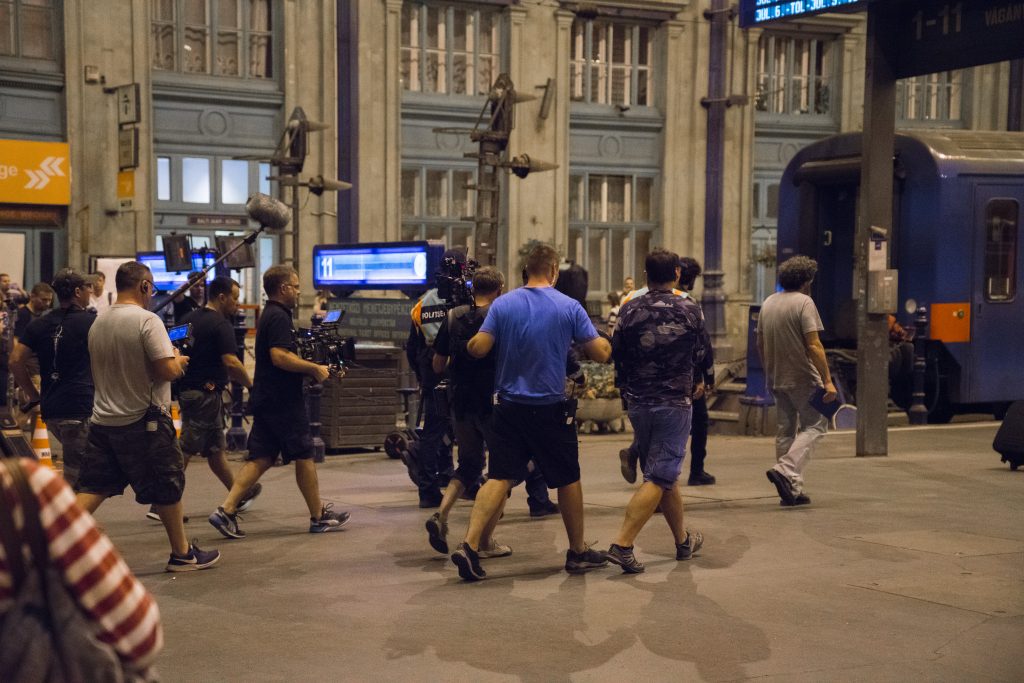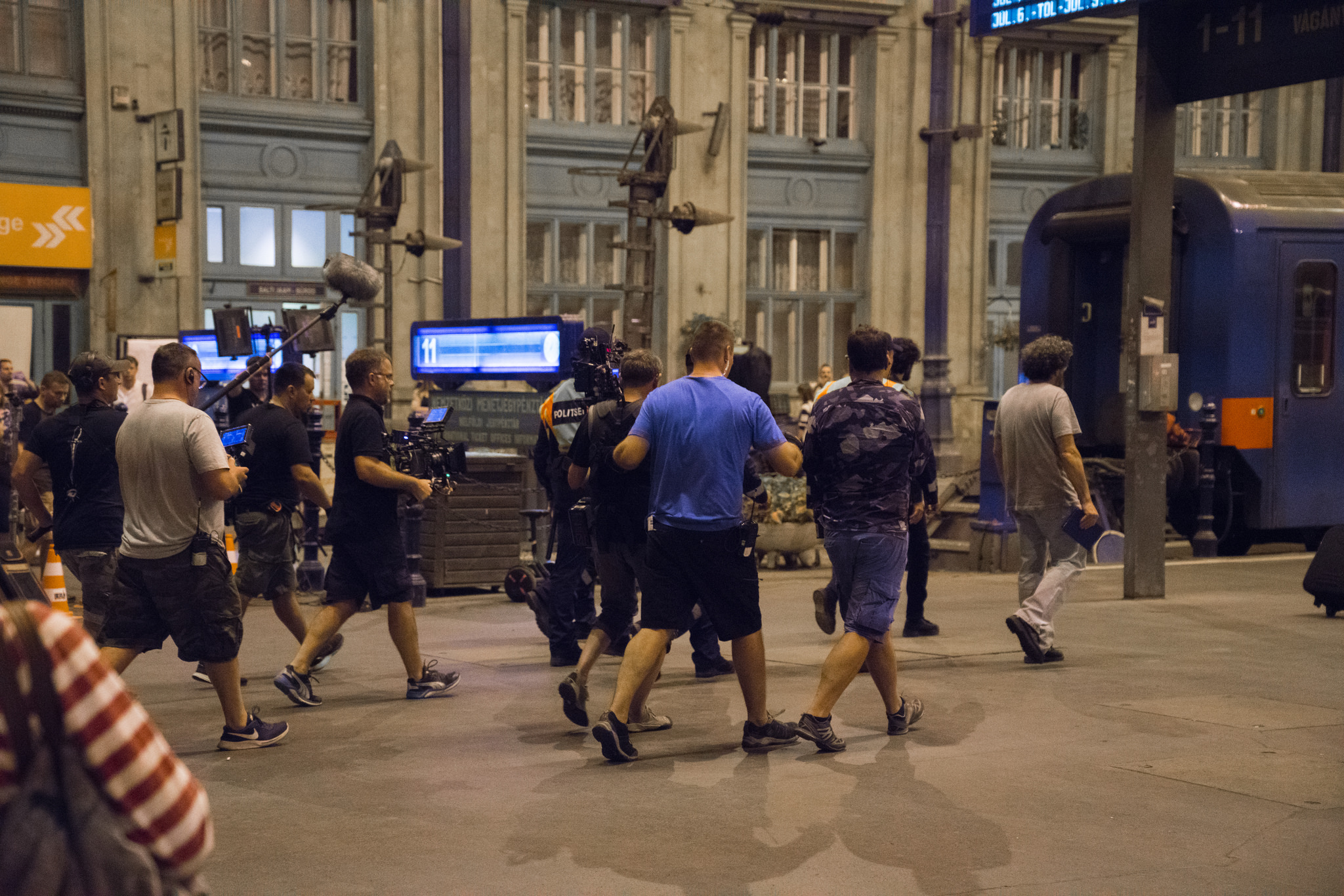 Hollywood actors, directors and producers arrived in Hungary one after the other in the past few years. Charlize Theron (Atomszőke), Matt Damon (The Martian) and Jennifer Lawrence (Red Sparrow) all shot movies in Hungary recently – and they are only three of the many American stars who came here to work. It is not only the beauty of Budapest that attracts producers: they can get back up to 25 percent of the money they spend in Hungary. It is called 'indirect subsidy' and both local and international productions are entitled to it.
Until 2014, productions were entitled to apply for a 20 percent rebate. In that year the threshold was raised to 25 percent.
'The 25% indirect subsidy is unique in the region and makes Hungary one of the most attractive destinations for shooting movies,' according to the website of the Hungarian National Film Fund.
It is called an 'indirect' subsidy because it does not come directly from the state but from corporate tax. This is the same system that the Hungarian government uses to support certain sports, mainly soccer. Corporations can decide to pay a certain percentage of their corporate taxes to sports clubs or to support filmmaking as well.
'The state gives up that amount of money in order to ensure more stable financing for movies and to encourage corporations to support filmmaking, this is why it is called indirect subsidy,' the Hungarian version of the website says.
This scheme that channeled a huge amount of money to sports clubs is controversial. Whenever journalists wanted to know how the fund is spent they were told that this was actually not taxpayer money, therefore they had no right to the information. Orban himself said so in 2014.
However, a recent decision by the Curia (the highest level of courts) said that corporate taxes channeled to sports clubs this way were actually taxpayer money and the public had the right to know how it is spent. Journalists and media outlets (including Atlatszo) are still fighting for the data.
The corporate tax support scheme was introduced to the film industry in 2004. The money channeled to movie productions using this scheme is tracked by the National Media and Infocommunications Authority (NMHH).
Atlatszo asked NMHH for data on the indirect subsidies in the movie industry. They sent us a summary of the amounts spent on this, showing that local and international productions were entitled to a total of 405 million euros.
The Hungarian film industry has been led by Hollywood producer turned Orban-oligarch Andy Vajna since 2011. Indirect support for movies has significantly risen since then. A total of 30.4 billion forints were paid up until that time (in the first seven years), but a total of 90.6 billion were paid in the seven years after that.
Most of the money was spent on large-scale international productions whose entire production budget was sometimes more than 10 billion Hungarian forints (33 million euros). In contrast, Hungarian movies usually had a budget of a few hundred million forints, up to one or two billion.
You can see the entire database we received from NMHH. Still, we were curious as to how much the big international productions received and made a list of those.
The most expensive movie shot in Hungary was Blade Runner 2049 starring Harrison Ford and Ryan Gosling – the budget estimated that the production would spend 93.8 million euros in Hungary. The Alienist, starring Dakota Fanning, was planned to spend more than 65.9 million euros as well.
According to our estimates, Blade Runner 2049 was entitled to a rebate of 20.4 million euros and the Alienist was entitled to 15.5 million euros.
Here is our infographic of the top 20 productions, and you can see the entire list here.
According to the Hungarian National Film Fund, it is economically sensible to subsidize Hollywood mega-productions from Hungarian taxpayer money. Their website says that, according to certain calculations and research, 'every 1000 forints given as an indirect support generates a tax income of 1248 forints and raises the GDP by 3240 forints.'
They do not explain the science behind these numbers.
Written by Babett Oroszi
English version by Anita Kőműves, editing by Clare Humphreys
You can read the original, Hungarian language story here.
The opening photo shows a film crew in Nyugati Railway Station in Budapest. Photo: Szebáld Szakál / Átlátszó