Government movie czar's domestic businesses point to offshore companies – a look at the books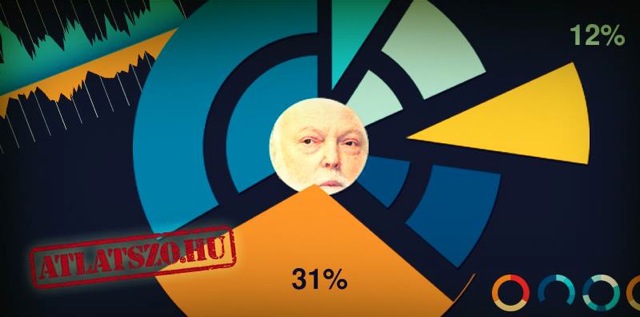 Atlatszo.hu's investigation into Andrew G. Vajna, Hungary's official commissioner in charge of movie financing, reveals a complex web of offshore firms, aimed at building on his domestic successes to take full advantage of recent government measures, measures introduced by a government which hired him.
Andrew G. Vajna is an internationally renowned businessman, most famous for his role as producer in blockbusters such as the Terminator, Rambo and Die Hard franchises. More recently he has returned to his Hungarian roots and continued to expand his domestic businesses. A look at the books reveals that all these efforts are linked to an extensive network of offshore companies. Vajna has proven ties to at least seven offshore firms which have direct interests in at least 10 companies active in Hungary.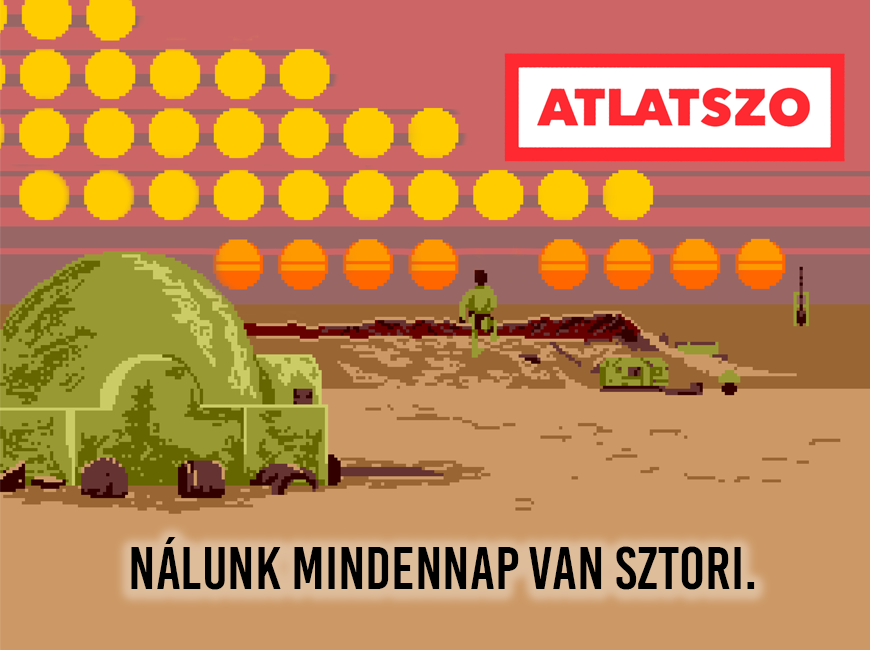 Vajna officially resigned all his formal positions in the movie industry when he was named government commissioner for domestic picture production in 2010. That did not mean he was ready to part with his elaborate network of business interests which were still going strong.
The most prominent ones are the high profile Nobu restaurant in central Budapest, the Byblos and Cavalli luxury fashion stores, and the business that has been making the headlines most recently, his casino operating firm. The most common theme Atltszo.hu has found from reviewing the books is that, although Vajna refers to these companies as under his own ownership, he holds various removed managerial or board membership titles which are not consistent with his direct involvement in their operations. In other firms, he has a registered indirect interest further down the chain, mostly as a co-owner.
Nonetheless, the company ties explored by Atlatszo.hu lead to Luxemburg and Holland.  But the firm with the most extensive interest is Magyar Enterprises C.V., registered in Curacao, a company that has already been scrutinized by the 444.hu news portal.
Vajna's business ties are all the more interesting given the current government's measures to thwart gambling, having declared it a societal risk.  The issue in question centres on who are the beneficiaries of these new government regulations. In 2012, the government made an overnight decision to outlaw slot machines, eventually fully restricting gambling to the control of the state. Under this initiative, internet access has been cut off to popular sport-betting sites, and the original move essentially meant that all casinos, save a handful of businesses handpicked by the state, will go out of business.

Vajna's intricate web of companies happened to be the eventual winners of the concessions for operating casinos in Hungary, although the paths to this victory and the ownership networks are rather complicated and invariably lead to offshore interests, led by AV Investments.
Vajna's role is limited to various oversight or managerial positions, hence there is no official record of his ownership, but his involvement is nonetheless clear as well as how his extensive business interests are benefitting from the regulatory measures enacted by the government which gave him control of the domestic film industry.