Hungary by Atlatszo – Project of Atlatszo and Atlatszo Erdely awarded €19,000 by EU investigative journalism fund IJ4EU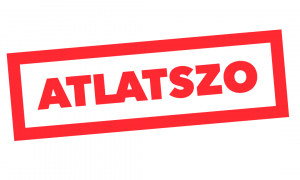 Read this from Atlatszo.hu: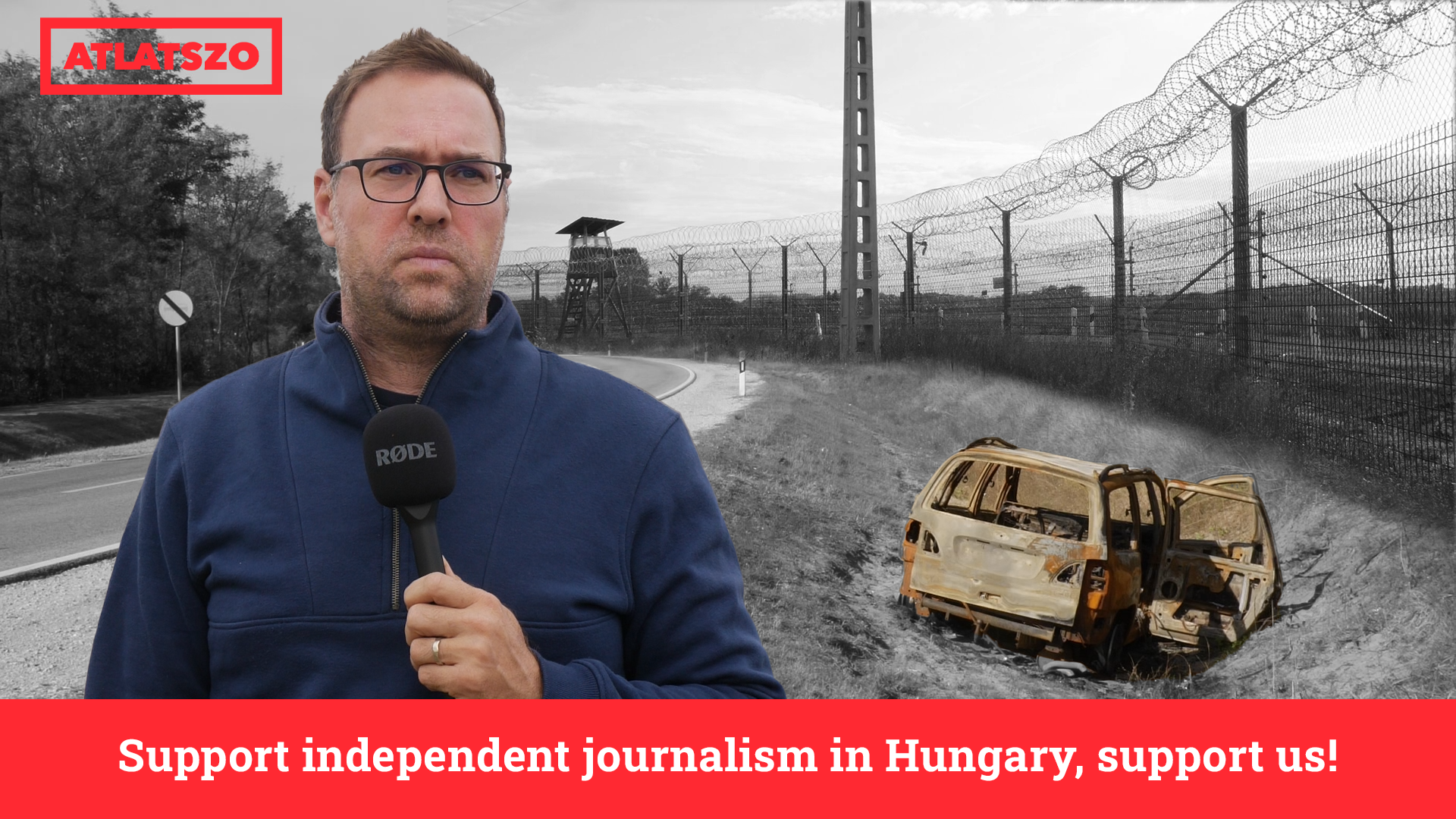 Project of Atlatszo and Atlatszo Erdely awarded €19,000 by EU investigative journalism fund IJ4EU
A joint project of Atlatszo and Atlatszo Erdely (Atlatszo Transylvania) was funded in the inaugural round of the IJ4EU fund. More than 60 teams of EU-based journalist presented projects and 12 of them were funded. Atlatszo and Atlatszo Erdely were awarded €19,000 for a project investigating Hungarian public money.
Police investigating 111 accusations of election fraud by 'fake parties'
Hungarian police are investigating more than a hundred cases of suspected election fraud by so-called 'fake parties' that were only created to cash in on the state support given to candidates. There is a suspicion that many of them bought voter data and forged signatures.
Your reading list about what is going on in Hungary:
The New York Times: 'Billy Elliot' Musical Branded Gay Propaganda in Hungary; Cancellations Follow
The Hungarian State Opera on Thursday canceled over a dozen performances of the musical "Billy Elliot," after a newspaper columnist accused the production of being "gay propaganda."
The Guardian: Hungarian nationalist rock opera to retell 1920s grievances
Orbán has taken advantage of the sense of historical victimhood and loss among many Hungarians. It has helped him deliver a hard-right agenda, which this week saw parliament pass the so-called Stop Soros law that criminalises any individual or group that offers to help an illegal immigrant.
The Guardian: Hungary is making a mockery of 'EU values'. It's time to kick it out
It's time for the European Union to kick Hungary out. There it is, a member state, casually flouting basic democratic norms and human rights, swiftly evolving into an authoritarian nightmare, with absolutely no meaningful consequences.
UNIAN: Hungary agrees to Ukraine's participation in NATO summit, but keeps blocking bilateral Commission
Hungary has officially waived its veto on the holding of a separate meeting of NATO leaders with the participation of Ukrainian President Petro Poroshenko, but continues to block the NATO-Ukraine Commission (NUC), that's according to Hungarian Foreign Minister Peter Szijjarto.
Guardian: Hungary steps up anti-immigration stance with plans for NGO tax
The Hungarian government has stepped up its anti-immigration measures with plans to introduce a 25% tax on aid groups it says support migration. "We want to use tax policy to step up against organising migration," Hungary's finance ministry said on Tuesday.
[sharedcontent slug="hirdetes-english"]