Project of Atlatszo and Atlatszo Erdely awarded €19,000 by EU investigative journalism fund IJ4EU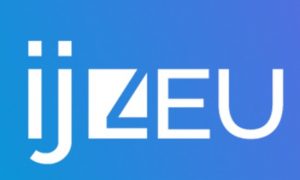 A joint project of Atlatszo and Atlatszo Erdely (Atlatszo Transylvania) was funded in the inaugural round of the IJ4EU fund. More than 60 teams of EU-based journalist presented projects and 12 of them were funded. Atlatszo and Atlatszo Erdely were awarded €19,000 for a project investigating Hungarian public money.
An independent jury has selected 12 investigative journalism projects for funding under the inaugural round of the IJ4EU fund. More than 60 teams of EU-based journalists had presented projects worth more than €3 million as part of the call – says the press release published by IJ4EU.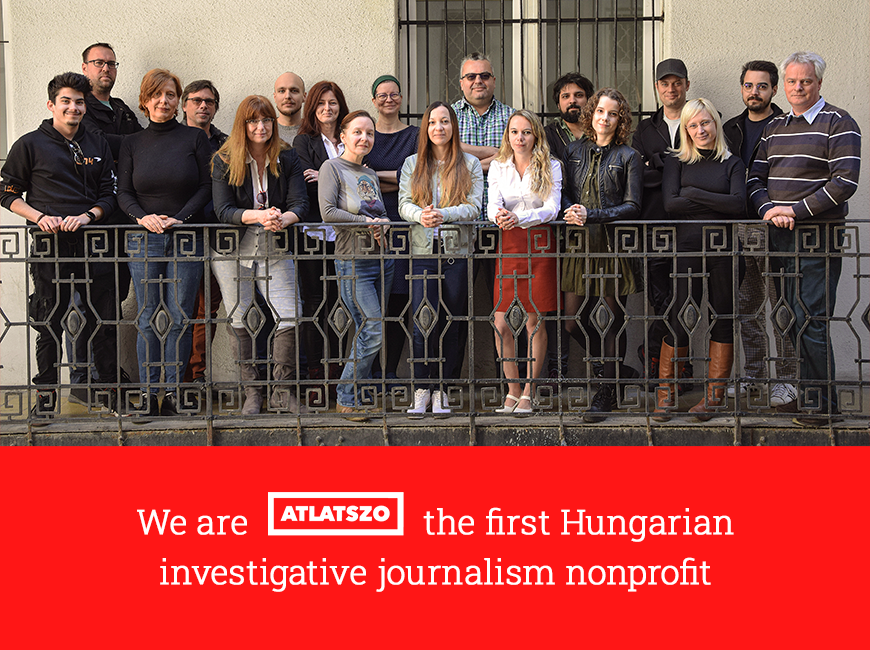 "We received a large number of excellent projects and had to make difficult choices in funding only some of the many deserving proposals", Wolfgang Krach, editor-in-chief of Germany's Süddeutsche Zeitung, who chaired the independent jury, said.
The jury awarded a total of €315,000, the full amount it had available.The cross-border teams selected were (in randomized order):
A team led by the Baltic Center for Investigative Journalism (Re:Baltica) – €26,000
The "Lost in Europe" project, led by Small Stream Media (The Netherlands), which will investigate the disappearance of 10,000 migrant children – €35,000
A team investigating child abuse and neglect in Greece and Cyprus – €28,000
A team of journalists investigating climate change denial in the EU – €32,000
VSquare and Fundacja Reporterów – €11,000 (Atlatszo is a member organization of the VSquare project)
Danwatch and the Organized Crime and Corruption Reporting Project (OCCRP) – €41,000
RISE Project Romania and Bivol Bulgaria, which are teaming up to investigate fraud, money laundering and corruption patterns used by organized crime groups in Romania and Bulgaria and the unseen links that unite them – €38,000
A team investigating corruption in cancer diagnosis and treatment in Central and Eastern Europe – €6,000
Forbidden Stories and OCCRP – €29,000
A team of six journalists investigating the misuse of EU funds – €15,000
The Invisible Border project – €35,000
Átlátszó (Hungary) and Átlátszó Erdély (Romania), for a project investigating Hungarian public money – €19,000
IJ4EU is a new fund designed to encourage cooperative investigations that cross European borders. It is funded by the European Commission and the European Centre for Press and Media Freedom (ECPMF) and managed by the International Press Institute (IPI). Grants will pay a maximum of 70 percent of the costs of investigations. Stories generated by the new funds are expected to be published or broadcast before the end of 2018.
[sharedcontent slug="hirdetes-english"]