Police investigating 111 accusations of election fraud by 'fake parties'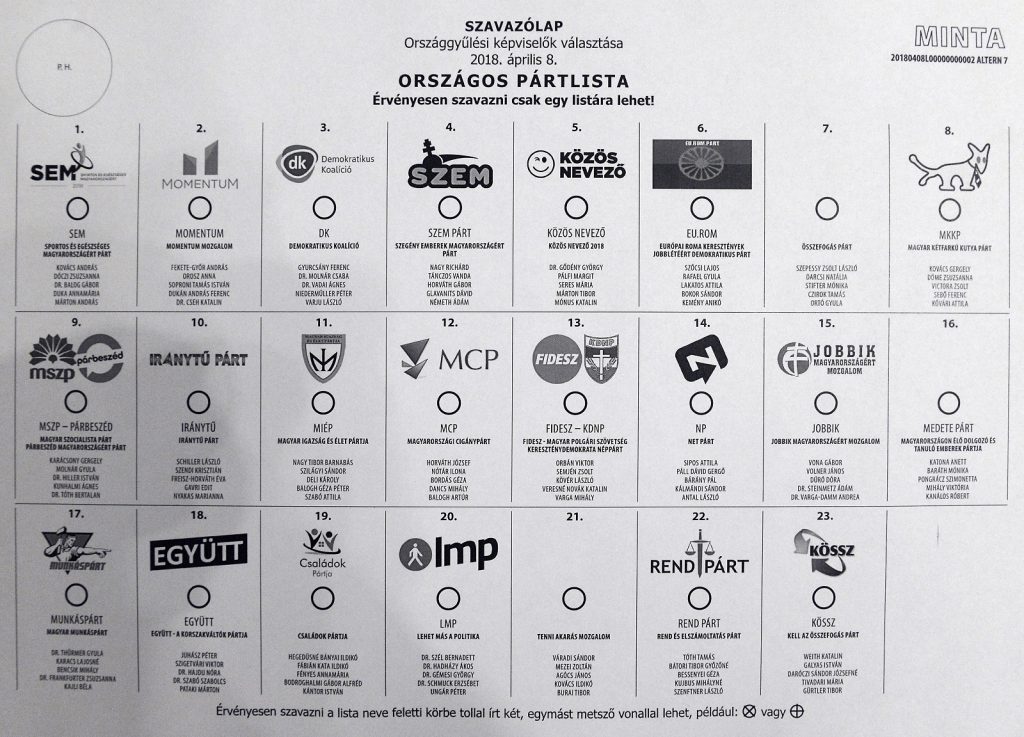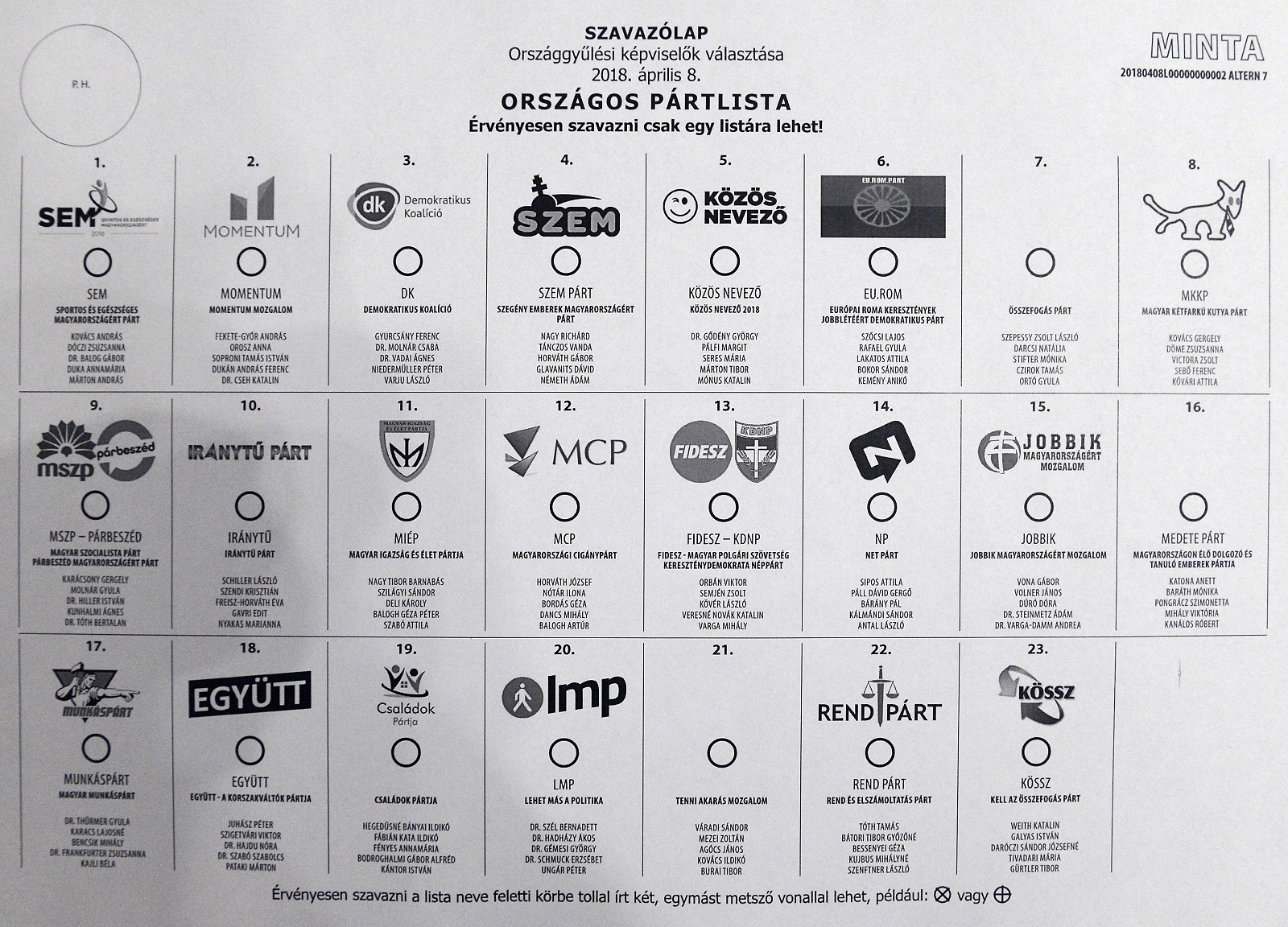 Hungarian police are investigating more than a hundred cases of suspected election fraud by so-called 'fake parties' that were only created to cash in on the state support given to candidates. Newly created parties without any supporters have a hard time collecting the signatures of 500 citizens required by law for legitimacy, and there is a suspicion that many of them bought voter data and forged signatures. A woman told Atlatszo that she was called into a police station and shown a sheet of paper that included a forged signature with her name, and another one with her deceased husband's.
Fake parties were one of the most controversial aspects of the parliamentary election in Hungary in April. These were created to reap the benefits of the electoral law: every candidate is entitled to one million Hungarian forints. If a party has at least 27 candidates in 9 different counties and one Budapest constituency, then it qualifies as a national party and it is entitled to 153 million forints on top of the money for the individual candidates.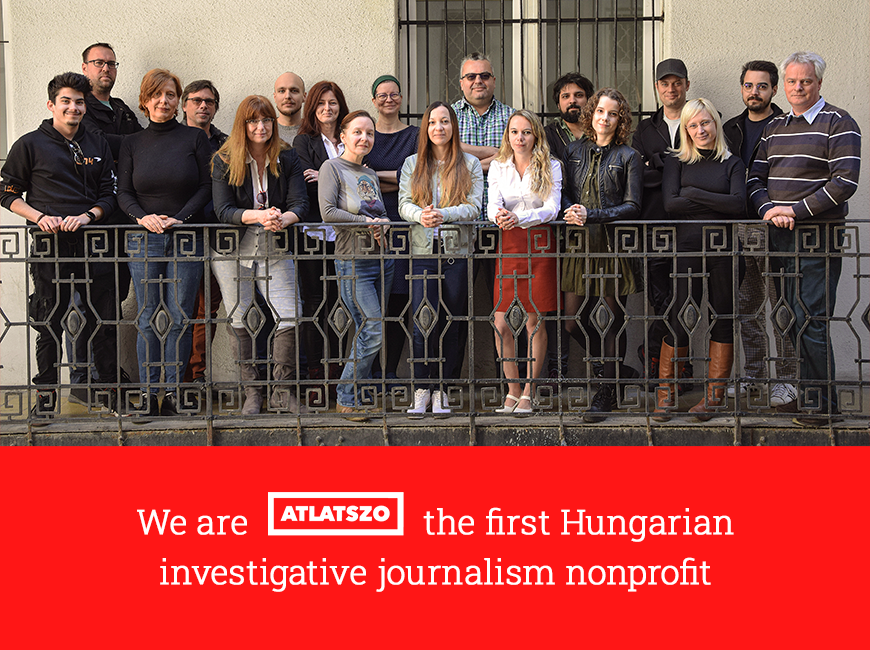 There is one condition: prospective candidates need the signature of 500 citizens who support their candidacy to enter the race. Unknown, recently founded 'fake' parties with no existing organizational structure have a hard time collecting them, which is why many of them simply bought citizen's data and forged signatures.
There were several fake party candidates disqualified before the election for submitting forged signatures to the national elections commission. However, many remained on the ballot, making ballot forms long and confusing for voters.
There are 111 criminal procedures in progress at the moment connected to forged signatures during the election, Atlatszo learned from the National Police Command (Országos Rendőrfőkapitányság, ORFK).
The police did not tell us the names of candidates or parties in question, so we asked all local election offices how many times they reported forgeries to the police.
80 election offices answered, but many of them did not tell us what parties were suspected of forgery – they only told us that they reported a certain number of cases to the police.
You can look at the answers we got from the election offices here (in Hungarian.
This means that the database is not complete. Still, we summarized the answers to see which parties were accused of forgeries. According to the data we got from the election offices, there were 280 cases reported to the police.
The reason for the difference between the number we got from the police and from the election commissions is that police merged reports relating to the same party or candidate into one investigation. A dozen different reports about the same party in the same county thus results in only one investigation.
Here is a list of the parties with the most accusations. The first is Iránytű Párt (Compass Party), reported to the police in 15 different election districts:
We also mapped out where most of the cases were found:
Before the election, several Altatszo readers told us how they found their own data and forged signature with parties they never supported. Many of them reported these to the police at the time.
We asked them how their cases were proceeding. One of them, Gábor, told us that he was called into a police station in the middle of April. A policeman showed him seven sheets of paper – all supposed with his own signature. He confirmed that none of them were his signature. "After that, I was let go. Nothing happened since then," he said.
A woman told us that she did not report any forged signatures to the police but she was subpoenaed anyway. When she showed up at the police station she was told that she was asked to come in because of the forged signatures and it was the local voting commission that reported the case.
She said that then she was shown a sheet and asked if it was her signature. It wasn't. 'The most shocking was that under my forged signature there was the signature of my deceased husband. I mean, a forgery of it, of course.'
Written by Brigitta Csikász and Babett Oroszi
Data visualization by Attila Bátorfy
English version by Anita Komuves, editing by Clare Humphreys.
You can read the original, Hungarian language story here.
[sharedcontent slug="hirdetes-english"]