Personal Income Tax Calculator helps Hungarians see how much they earn compared to others

A project of Atlatszo and the Fiscal Responsibility Institute gives users the opportunity to check where they stand on the income distribution scale in Hungary.
The data is based on the anonymsed 2015 income tax data of Hungarian citizens; we obtained this data from the Hungarian Tax Authority (NAV).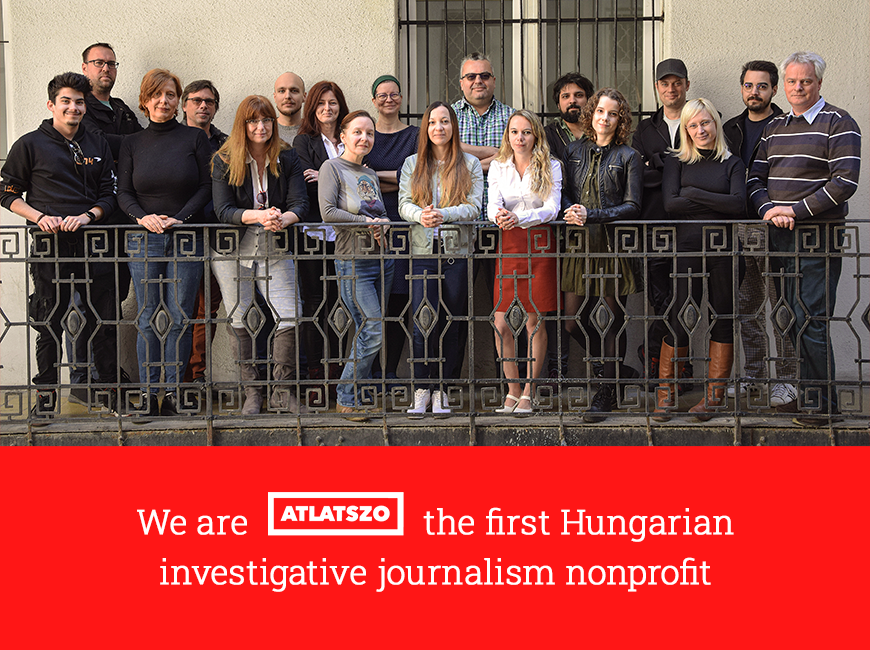 The website is quite simple but shocking for many. Users use two scales: on the first scale they set how much money they make in a month and then on the second scale they guess where that places them among Hungarian taxpayers. Then they submit the data and find out where they actually are, that is, how many of their countrymen make less money than they do.
The Personal Income Tax Calculator does not store any personal data of users or any other data that could be used to identify users.
Many of our readers tried the calculator and shared their results on social media. Almost all of them expressed their surprise because they underestimated where they stand on the scale – they usually place themselves lower on the income scale than their real position.
The Personal Income Tax Calculator can be reached at http://szja.atlatszo.hu/.
[sharedcontent slug="hirdetes-english"]