Fidesz-linked strongmen fight for presidency of the forensic experts' chamber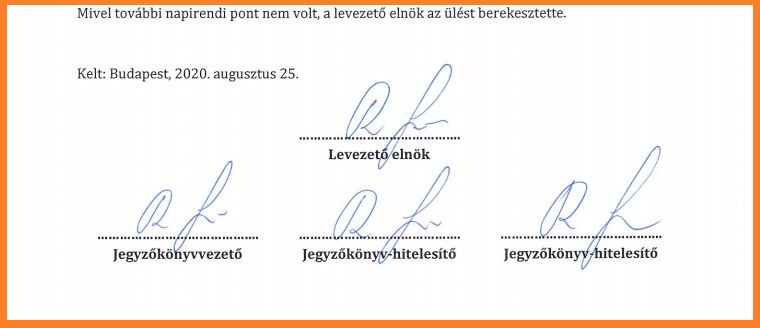 Two nominees, both appearing suddenly and both of whom can boast a background linked to governing party Fidesz are aspiring for the presidency of the Hungarian Chamber of Forensic Experts (MISZK). Judit Szekér former commissioner of the minister for justice leads the race with Zoltán Schváb, a former secretary at the ministry of development. Gyula Trenka, the current head of the economic division of the chamber opposes them. The vote doesn't make many waves in the chamber which has now descended into apathy and is indeed in dire need for reform.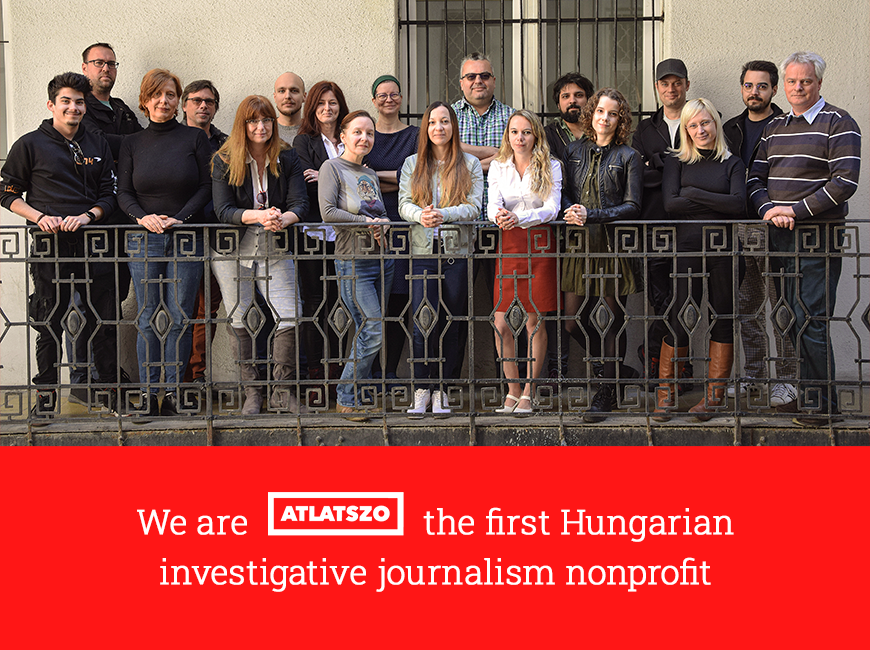 The first round of the voting that'll decide on the next president of the Hungarian Chamber of Forensic Experts (MISZK) has closed some weeks ago, narrowing the number of candidates down to three and setting up an indicative ranking list between them. According to the number of nominations Judit Szekér (154 nominations) leads Gyula Trenka (131) and Zoltán Schváb (106). The end result will be decided by an online vote held on September 28th.
MISZK encompasses forensic experts, who have a unique role in the Hungarian justice system. They are the ones called upon to provide expert opinion on particular subjects a judge isn't well versed in.
Átlátszó has interviewed several forensic experts in the background, who share a concern for the fate of MISZK and some misgivings about the candidates.
Some of them feel that MISZK is now undergoing a power grab.
The candidate about whom we've heard the most concerns voiced is Judit Szekér. Szekér used to be a commissioner for László Trócsányi, former minister of justice in Viktor Orbán's government (now Member of the European Parliament), and up until this day she's considered one of Trócsányi's coterie by some.
Especially disconcerting is the role she played as a commissioner in 2015 in bringing the court-appointed bailiffs under heel, whose legal status is much resembling that of the forensic experts'. By the time she was done, she was reported to the police, a secretary had to resigned and the leadership of the bailiff's chamber have also tendered their resignations.
One of our sources fears that Szekér would use her presidency in effect to influence court proceedings in certain cases to Orbán's ends.
Another one of our sources, however, told us that he believes such manipulation is impossible through the forensic experts' chamber and their role in the justice system. This source believes Szekér to be organising for his way out of her present position.
Szekér is currently a director at the Hungarian Institute of Forensic Science, or NSZKK, which is an organ of the executive. According to her CV, Szekér developed a problem map and ideas on solutions while working at NSZKK, which employs more than two hundred forensic experts, who by law need to be all members of the chamber as well.
In addition to Szekér's leading position in the race for presidency, a slew of names at the top of the delegate rankings also show an "organised vote by NSZKK", one of our sources said.
Zoltán Schváb, who is third at the moment, has a background which ties him to Lajos Simicska, the former friend and ally of Orbán who seemingly fell from the PM's graces a few years ago. Until 2009, Schváb was a leader at Simicska's notorious construction company, Közgép Zrt., and between 2010-14 he was a secretary of transport at the ministry of development (NFM).
Later he was reportedly one of the state leaders that were named in relation with certain conflicts of interests by the EU anti-fraud office OLAF in their report on Hungarian projects between 2011-15 that were financed by the European Union.
Schváb, for one, does seem to still have friends in important places. He managed to secure a letter of recommendation from Ferenc Kassai, the leader of the Budapest Chamber of Architects supporting his bid for the presidency of MISZK.
Some of our sources believe that even without political aims, MISZK is a target ripe with cash. According to their financial report for 2018, they had some 136 million HUF on a bank account.  Our calculations show that the chamber now has an equity of around 200 million HUF.
Our sources have drawn our attention to the fact that neither of these candidates seems to have shown much interest in the matters of the chamber before, in particular Szekér.
She registered as a forensic experts only a few months ago, and chose classified information as her field of activity. The division for forensic experts specialising in classification of information has depopulated in recent years, so Szekér held a one-person meeting of the division where she voted herself the divisional nominee: she signed the absurd document as the presiding president, secretary and verifier as well.
Schváb is a registered forensic expert since 2005, but his peers have "never seen him at the division meetings, they don't even know whether he's actually workig as a forensic expert", one of our sources said. Átlátszó couldn't find any minutes of the meetings either one of the divisions pertaining to Schváb's qualifications that bear his name.
The original, more detailed Hungarian version of this piece was written by Márton Sarkadi Nagy for Átlátszó, and can be found here. English edition and text also by Márton Sarkadi Nagy. Cover photo: Signatures on the minutes of the one-person meeting nominating Szekér, source: miszk.hu