Private security guards told to protect government offices from journalists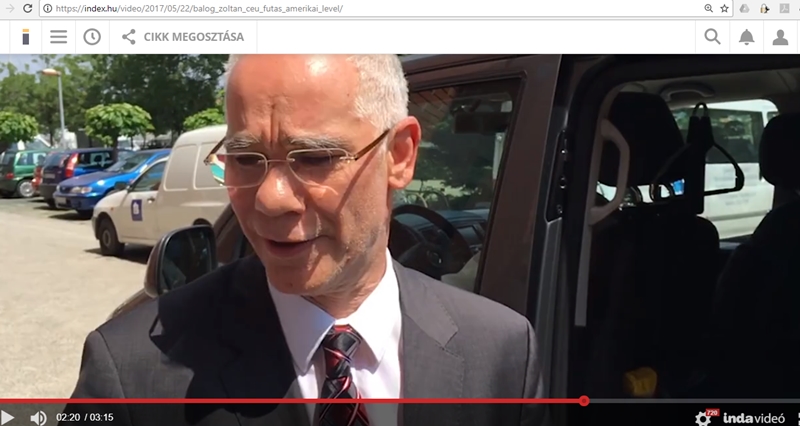 Security guards working at government offices need to watch out for journalist and if any members of the media turn up nearby the buildings that they are protecting, they have to notify the department responsible for building staffing, maintenance and operations.
Atlatszo was told by sources that the above-mentioned department, called Közbeszerzési és Ellátási Főigazgatóság (KEF) sent a memo outlining this policy to all receptionists of the buildings that it oversees and also to the security staff at the same buildings, provided by private security company Valton-Sec.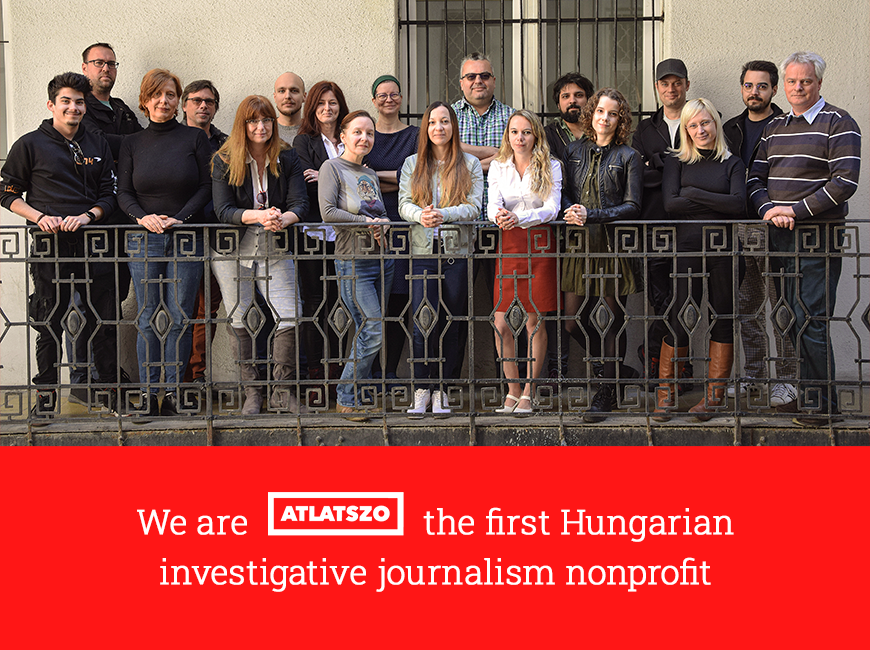 The memo tells the guards to continuously 'patrol' the area near the government offices in question and to notify KEF if they see a journalist.
We asked KEF whether they did actually send this request to the security staff, whether it is still in force and how many times they have notified KEF after spotting a member of the media.
We also asked what the word 'patrol' in the memo refers to because the Hungarian word (járőrözik) for that is a special legal term referring to police actions. It includes a right to ask someone to identify themselves but employees of private security companies are not authorized to do that.
We have not received answers to our questions yet.
It has been obvious for some time that Hungarian government politicians try to avoid talking to independent journalist. There are many videos created by independent news portals about how they tried to question a Fidesz politician and how that ended up in a chase.
According to our sources the above-mentioned memo was sent out to the receptionists and security guards a few days after one such chase: Zoltán Balog, minister for human resources attended a conference in May when news portal index.hu requested an interview with him from his staff.
The journalists were told to wait under a tree, but soon after that the minister tried to leave the location at a back door. Index.hu documented the chase in a video.
Written by Antónia Rádi
You can read the original story in Hungarian here.
[sharedcontent slug="hirdetes-english"]