Whistleblowing tax inspector continues struggle against superiors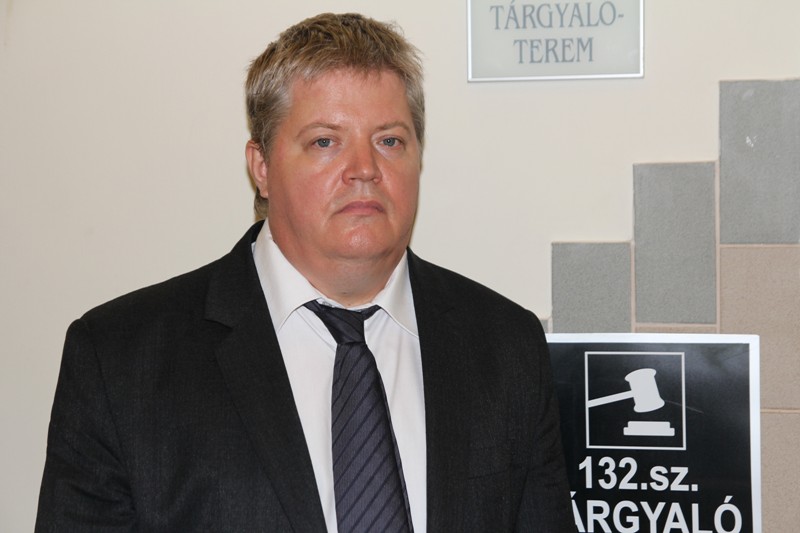 Zsolt Deme Hegedus is an employee of NAV, Hungary's tax and customs authority. He is also one of the people who is speaking out about the bureau's deliberate negligence in investigating high profile cases of tax evasion. Hegedus has given condemning testimony about his superiors, and his efforts will likely result in him losing his job, leaving him with little hope of ever finding a new one. As he was informed, his name is on a "list."
Although other issues have taken the spotlight in the public eye, the court is still conducting an inquiry into one of the most elaborate and organized crimes in the history of the country, a matter that the tax and customs authority NAV seems to be complicit in. While investigating the matter, Atlatszo.hu was taken to court by NAV for pointing out how little the authority did to expose a widespread tax evasion scheme estimated at HUF 1 trillion (€3.2billion) in value.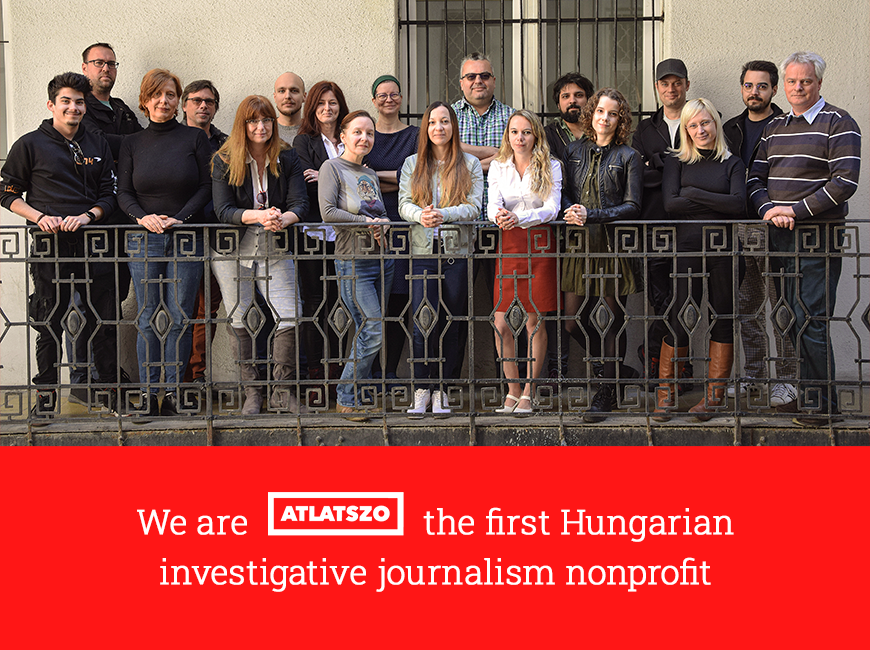 The latest to support these allegations was Zsolt Deme Hegedus, who already gave testimony about the practices involved and indicated foul play at the highest levels. He made another recent appearance, only to reveal that his superiors have attempted to make his life a living hell.
Hegedus is a highly qualified expert, who was the head of KUIG, the department within NAV dedicated to high-profile cases. He is credited with working out the IT systems used to expose organized VAT evasion. After the political conditions changed with the current Fidesz government coming to power in 2010, he was removed from his post and shortly afterwards, demoted. Despite being vastly overqualified, his job has been reduced to the most basic auditing fieldwork. Since then, he was pushed further down the hierarchy, being offered transfers that appeared to be in violation of the labor code. He claims that a close friend brought him a direct message from one of the most influential people in the country that he shouldn't even try finding a new job on the open market, since he's on a "list" and doesn't stand a chance. As such, he has no alternative but to continue the struggle within NAV's ranks.
Having contracted an infection during a field inspection in 2014 that led to two consecutive surgeries, Hegedus is in poor health. He is currently on sick leave, however, this expires on October 1, and if he doesn't report for duty there will be legal grounds for his dismissal.
There is a glimmer of hope though, because of recent shifts in the political landscape. Since the friendship between Prime Minister Viktor Orban and his closest oligarch friend Lajos Simicska came to an end, there have been changes in key roles. Ildiko Vida, the former head of NAV, is known to be loyal to Simicska, it is unsurprising that she eventually had to leave her post, not to mention the burden of the ban the United States placed on her for alleged involvement in corrupt practices.
However, this hope could be in vain, since even with the recent political changes, there has been no change in Hegedus's luck so far. Most likely, he is also a problem for the new leadership.