Hungary's top tax auditor in corruption scandal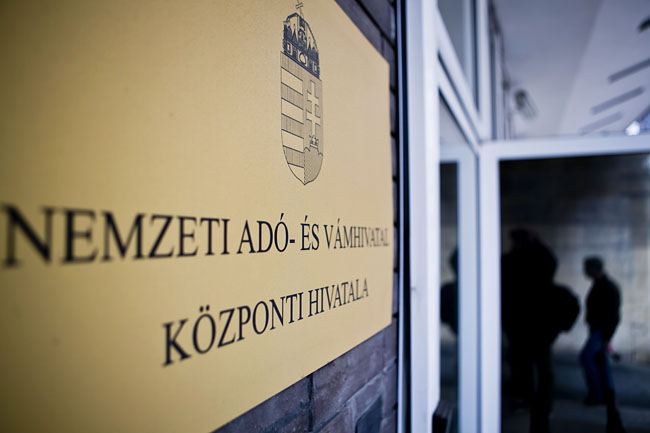 The head of Hungary's tax authority has been barred from entering the United States. The American embassy in Budapest has confirmed that it has credible information that Ildikó Vida is involved in corrupt practices. Ildikó Vida is one of several people on the American list of Hungarian officials accused of corruption who are close to the current government. The affair has stoked anti-government sentiment and continues to fuel outrage across the country.
The public in Hungary continue to be enthralled by the tale of the country's top tax auditor and accusations that she is directly involved in corrupt practices, leading to her being banned from entry to the United States. Ildikó Vida leads the Hungarian tax and customs authority NAV. She is one of six people who received notification from the US that there is credible information about their involvement in corruption and, as a result, they will be denied entry to the US should they apply for a permit.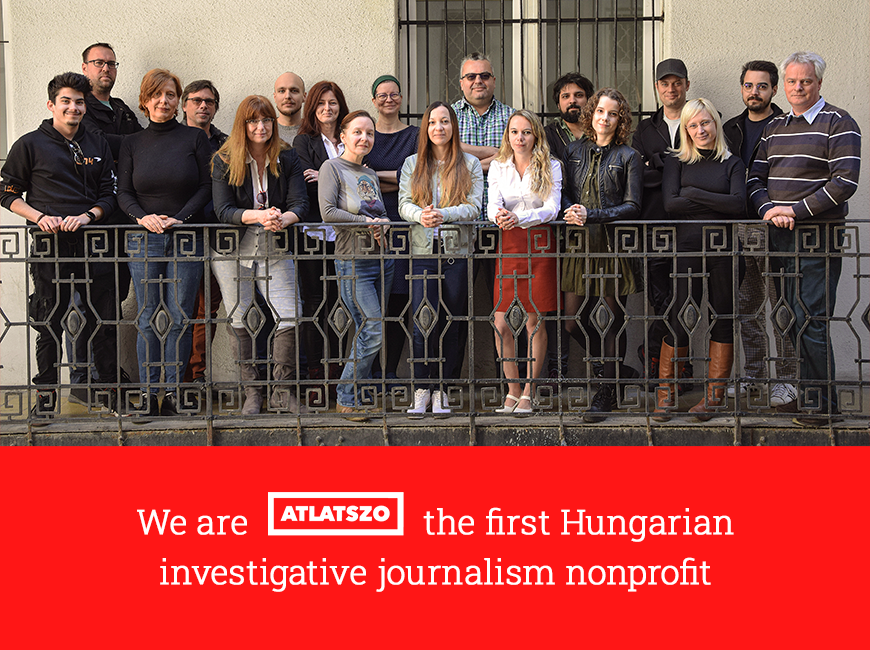 Suspicions about levels of corruption among people in power are already prevalent, but the action brought against Vida and others – some of whom have yet to be named but have been confirmed as fellow senior NAV officials – connects to an on-going matter that has been in the public eye since 2013.
Atlatszo.hu recently spoke to András Horváth, a whistleblower who formerly worked as a NAV auditor. Horváth became a public figure last year when he revealed that there is a 1 trillion forint (around 3.2 billion euros) industry centred in dodging VAT payments on various foodstuff, a scheme that the authority is aware of and seems to do nothing to hinder. The scheme relates to products shipped in bulk, like sugar or oil, where cross-border movement and creative accounting allow vendors to dodge paying value added taxes. Retailers are able to sell these goods at bargain prices, making them very appealing to cost-conscious Hungarian consumers.
Horváth said that despite his claims, and even after hearings in parliament over the matter, the authority has made no genuine efforts to investigate. So far there are no suspects or information about which way the inquiries are heading. At the time that Horváth came forward, NAV said it had completed a full internal review over the course of a single weekend.
We have also found through our investigations that NAV has a habit of dismissing reviews into certain matters for no good reason.
In our research, we regularly came across the name of Katalin Somos, a senior NAV director who personally shut down a special cases unit within the tax authority that could have taken action against the food VAT avoidance. Somos is presumably one of the other NAV officials who is banned from the US.
The US is citing a 2004 presidential proclamation that creates the grounds for barring individuals involved in corrupt practices from entering the US, as a way of enforcing America's zero tolerance of curruption and mitigating adverse effects on US economic interests worldwide. André Goodfriend, Charge D' Affaires at the US embassy in Budapest, has became a regular media figure as he sought to explain this piece of legislation while the story broke.
The main issue that the Hungarian government and its supporters have with the proclamation is that it allows serious penalties, such as the entry ban, while it also withholds the details on which the accusations are based. Goodfriend told reporters that the information is protected by international treaties regarding diplomatic secrets.  The response from the Hungarian government has been to accuse the US of making apparently unfounded accusations, and to claim that, without any evidence, the US is taking the side of the political opposition and is against the democratically elected governing party that comfortably won three consecutive elections this year.
Proclamation 7750 is in itself a curious legal tool, and there are no statistics about how often it has been used and who were the targets. Its use likely would have remained unknown in Hungary as well, but for the story being broken by a newspaper close to the government trying to preemptively spin the issue. The proclamation allows a very broad interpretation of corruption, but in the world of diplomacy implementing a measure like this is considered drastic.
Horváth stated that the originators of the corruption complaint were American cooking oil maker Bunge together with another agricultural firm. Atlatszo.hu's sources say that Bunge went to the embassy after it had been approached with a proposition that it should give lucrative contracts to Századvég. Századvég is a think-tank intimately entwined with the government, which also serves as the workshop where important policy initiatives are developed. In return, the American firm would have been allowed to partake in the VAT avoidance gig that allowed other distributors to provide their goods at unrealistically low prices, levels that legally produced and distributed goods couldn't compete with.
The US ban stoked an already frustrated group in Hungary, which was already angered by government plans to tax the internet. These two matters, as well as other grievances against the political establishment, have brought tens of thousands of people to the streets in a series of protests, which no-one would have predicted a month ago. The next rally is scheduled for early 2015.