Hungary by Atlatszo.hu: Missing treasure – a tale of socialists and gold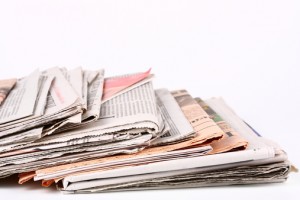 A roundup of the most important articles in English by Atlatszo.hu, and our selection of the best English language reports on Hungary.
Tax authority files lawsuit against Atlatszo.hu 
Instead of addressing the tumult of corruption scandals coming its way, Hungary's tax authority NAV has chosen another approach. It is seeking legal action against Atlatszo.hu.

A new holiday resort for the Prime Minister's family
István Tiborcz, the son-in-law of Prime Minister Viktor Orbán, and a few business associates recently purchased the marina of Keszthely, a popular vacation town at the shore of Lake Balaton in western Hungary. Marrying into the right family is continuing to pay off.

Backroom reshuffle means new division of political power
What seems to be an escalating conflict between Hungary's prime minister and one of his closest allies has also realigned loyalties and the division of power within the country's administration.

Missing treasure: A tale of socialists and gold
In the twilight of socialism in Hungary, the government of the day received an unusual donation – 17 kilos of gold. The value of the gold is immense, and over the decades many different groups have laid claim to it. And yet, after multiple twists and turns, which can be partially reconstructed from the available records, the 4,500 coins have disappeared. 

Launching the investigative journalism blog of Transylvania 
Atlatszo.hu's new project is focusing on investigations in Transylvania, Romania. The Átlátszó Erdély project is in a small part funded by the Hungarian investigative journalism website, Atlatszo.hu; but it applies for funding to international foundations that support investigative journalism.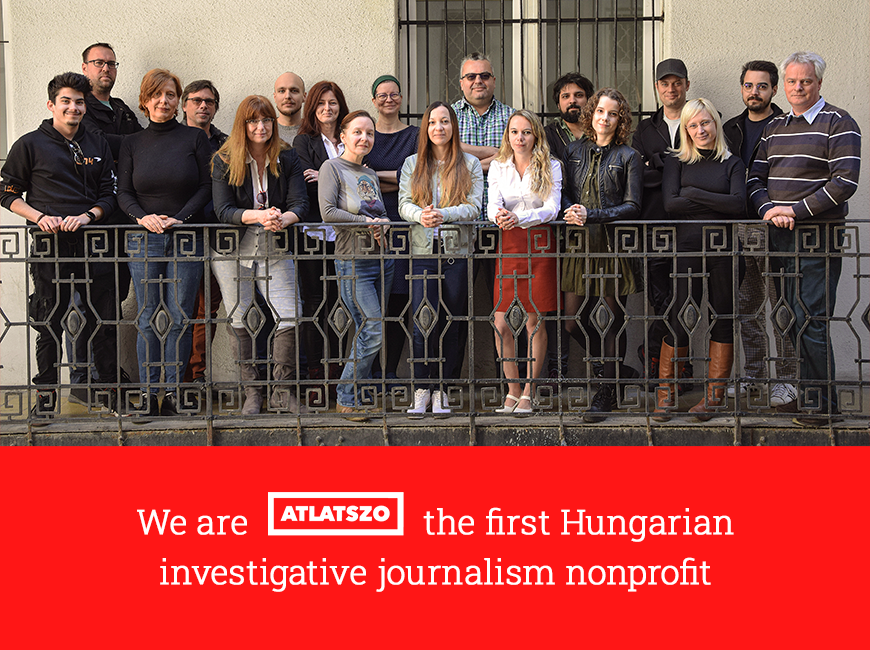 Join the 4000 and donate to Atlatszo.hu to keep independent journalism strong in Hungary!