Tax authority files lawsuit against Atlatszo.hu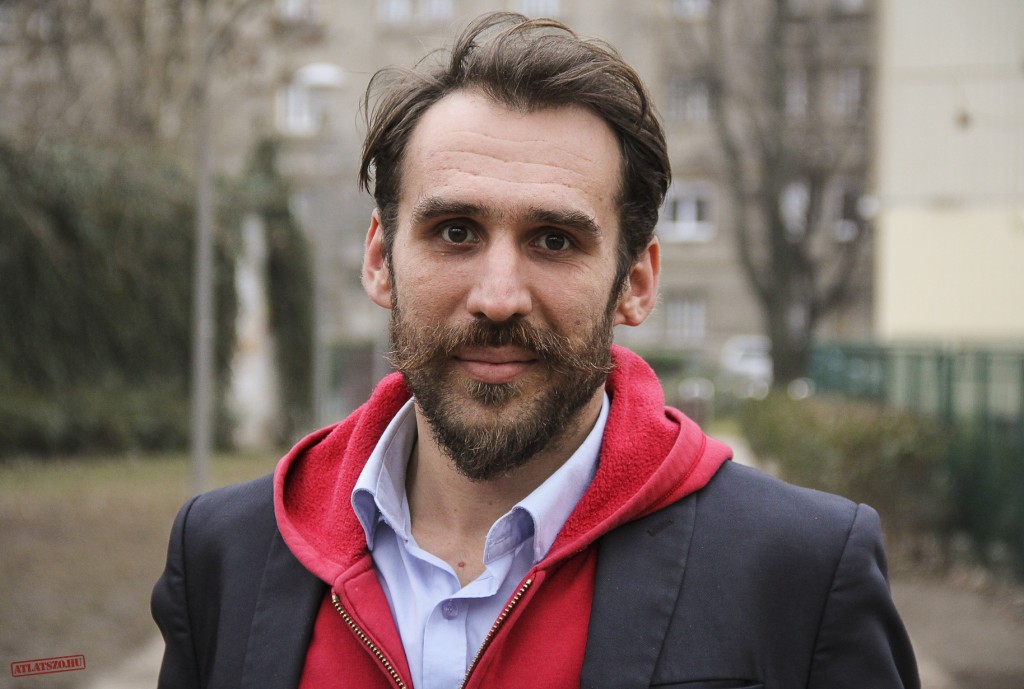 Instead of addressing the tumult of corruption scandals coming its way, Hungary's tax authority NAV has chosen another approach. It is seeking legal action against Atlatszo.hu for articles covering the regulator's role in what may well be the greatest tax evasion scheme in Hungary's history.
Atlatszo.hu has been taken to court by Hungary's tax and customs authority NAV over its coverage of the authority's efforts, or more precisely, its lack of efforts, in what has been estimated as a HUF 1 trillion (€3.2billion) tax evasion scheme.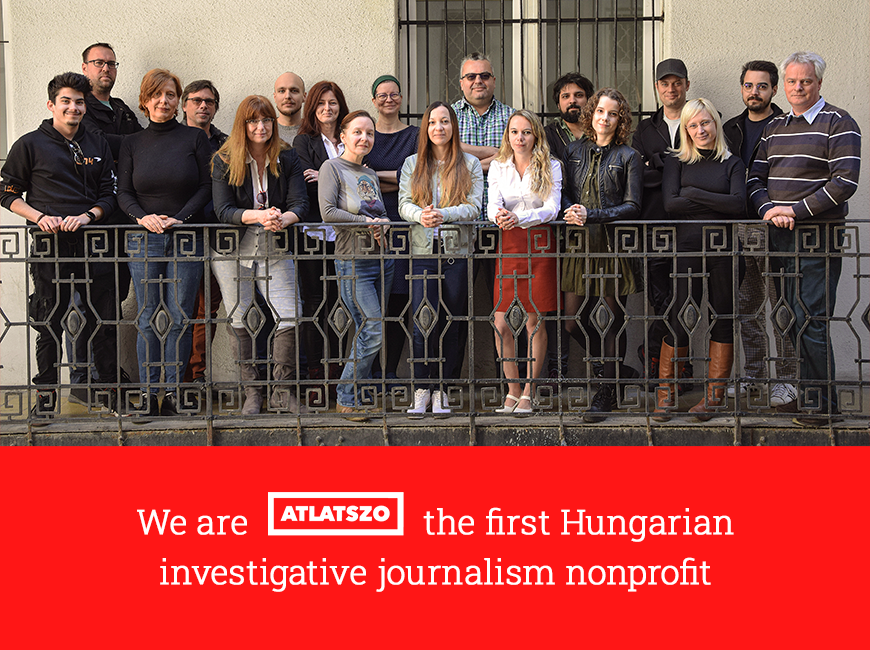 The story has been in the news for some time now, with whistleblowers revealing many of the details to the public, though without any actual action from the authorities.
Corruption within Hungary's tax regulator is considered routine and has been repeatedly covered in the press, culminating in the head of NAV being banned from entering the United States NAV has declined to comment on all queries relating to the tax evasion scheme that Atlatszo.hu has been covering, and it has not raised any objections to what has been reported.
The action against atlatszo.hu now, however, provides for a clear possibility of a favorable outcome in terms of transparency and genuinely exposing the matter. The courtroom will host a variety of testimonies, encounters between people who may or may not have been involved  – and the legal system will be watching, hopefully giving the Hungarian public the chance to learn the truth.
Atlatszo.hu's case in the matter has been embraced by Gábor Vágó, economist, and former MP of the opposition green LMP party. The next hearing takes place in May.
The original article in Hungarian was published on 22nd January 2015.