Running in the family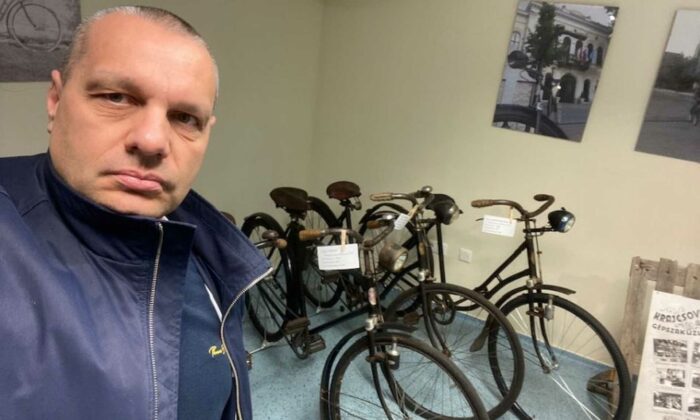 This isn't the first time that Áron Orbán expressed his keen interest in armed training.
12/05/2023
7
Russian-Ukrainian war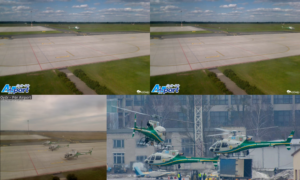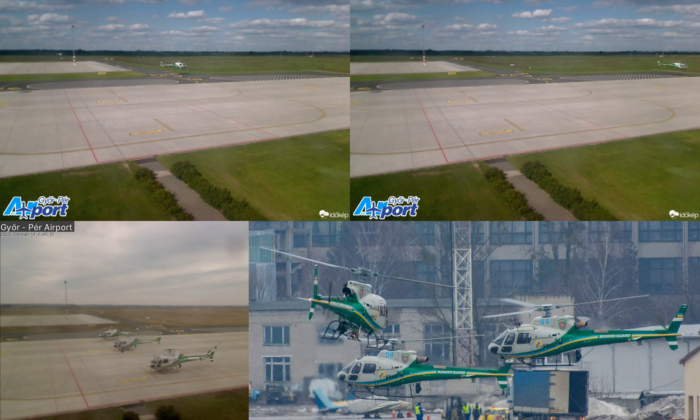 Since January, at least 28 military transport planes have passed through Hungarian airspace on their way to Rzeszów, the logistical hub of arms transport in Ukraine.
12/05/2023
2
Russian-Ukrainian war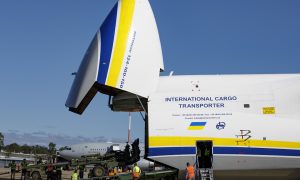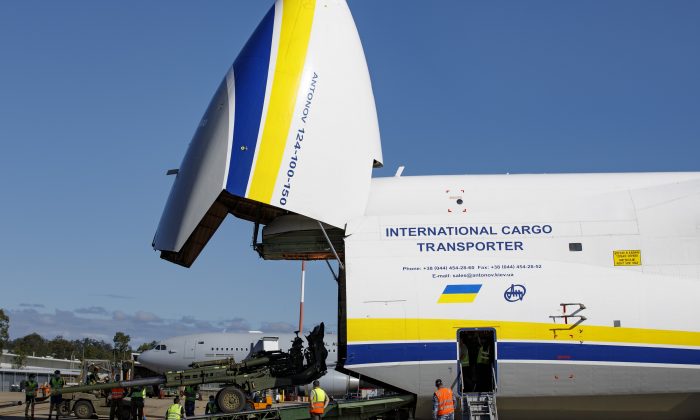 The Hungarian government claims that it does not allow the transit of arms shipments to Ukraine through Hungarian territory, either...
13/05/2022
8