Map shows 28 military shipments through Hungary headed to Rzeszów airport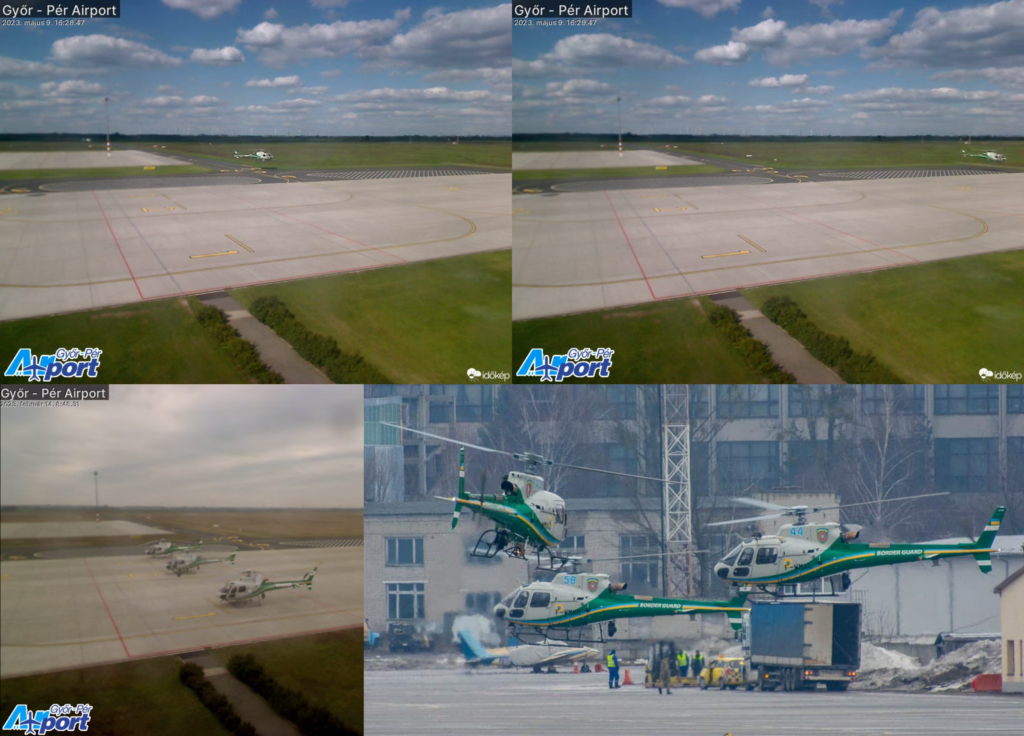 Since January, at least 28 military transport planes have passed through Hungarian airspace on their way to Rzeszów, the logistical hub of arms transport in Ukraine. US and Canadian planes from Budapest and the Pápa airbase of the Hungarian Armed Forces have also carried supplies the Polish town. On 9 May, Ukrainian helicopters once again stopped at the Győr airport, this time trying to be more covert.
As Atlatszo reported at the end of April, there are several indications that the Hungarian government is sending false signals about arms shipments to Ukraine. Recently released footage and flight logs suggest that allied states regularly use Hungarian airspace, as well as roads and airports to transport arms to Ukraine.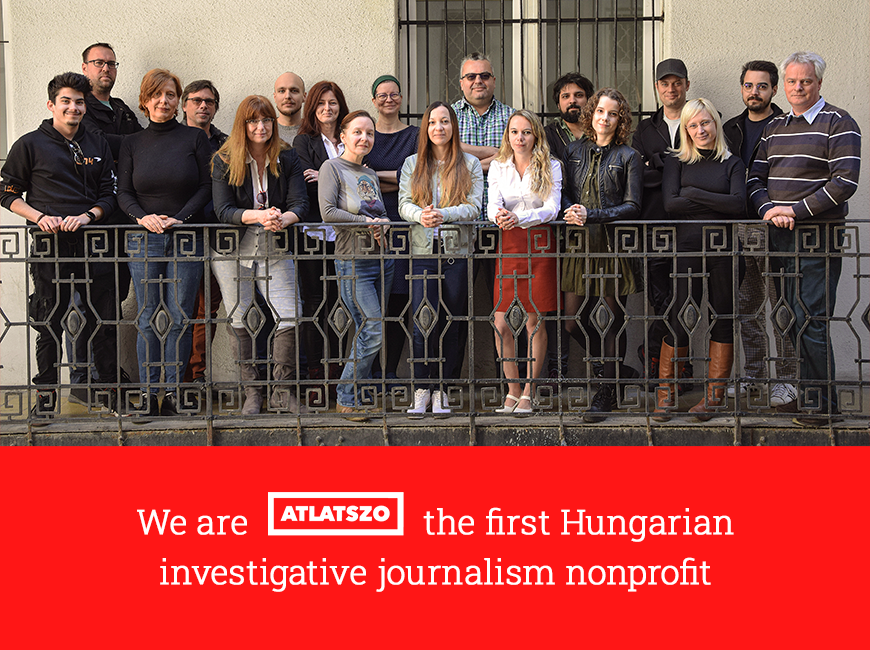 Budapest-Rzeszów-Lviv
In February, a public web camera captured H125M light military helicopters flying from Győr-Pér airport, painted with the insignia of the Ukrainian State Border Guard Service. The helicopters turned out to have been the ones offered by France to Ukraine. From Győr, they flew to Rzeszów, Poland.
The small Polish town became the main hub of arms shipments to Ukraine, most of the weapons deliveries since last year passed through there. Western planes do not enter Ukrainian airspace directly due to security risks, instead they fly to Rzeszów, from where arms shipments are transported on land.
French military helicopters were delivered to the Ukrainian border police via Győr-Pér airport in Western Hungary. This was revealed a few days after the ministry of defense categorically denied that they let Ukraine-bound military shipments through the Hungarian airspace.
The Hungarian government, claiming to be "supporting peace" repeatedly stated that they do not allow the transit of weapons through Hungary by land or air. However, footage from May shows that a military convoy of armoured vehicles offered by Slovenia to Kiev appears to have been transported via the M7 motorway.
Flight tracker archives and photos also show that military transport planes have been regularly passing through Hungarian airspace since January (and before that) to land in Rzeszów, which indicates that weapons shipments regularly pass through the country.
Based on the archive of Radarbox, we have identified 28 such aircraft since January 2023.
As the map shows, military aircraft departing from Italy, the Western Balkans and Bulgaria were the most common guests in Hungarian airspace. From Italy, they were mainly transport planes of the Italian Air Force. From other airports, American and Canadian Boeing C-17s and Lockheed C-130s carried cargo. From Bulgaria came aircraft from a Ukrainian Motor Sich airine. Although the company is registered as a civilian company, it is an open secret that Ukrainian civilian carriers are also entrusted with military deliveries. One such plane crashed in Greece last year.
There were also instances of planes carrying cargo directly from Hungary to Rzeszów: on 18 April, a Canadian Air Force plane flew from Budapest to Rzeszów. Earlier, on 7 February, a Hungarian-registered C-17 took off from the Hungarian Defence Forces airbase in Pápa and arrived in Rzeszów.
The latter aircraft belonged to NATO's Strategic Airlift Capability (SAC) unit, a group of Hungarian-registered aircraft operated by American pilots, based at the Pápa airbase. The SAC aircraft have been involved in arms deliveries to Ukraine before, and last year the German Ministry of Defence published photos of a Hungarian-registered C-17 with a consignment of anti-tank and anti-aircraft missiles destined for Ukraine.
In addition to the planes in the public Radarbox database, there may have been other consignments that secretly passed through Hungary. Online airspace surveillance applications record the paths of planes passing with their transponders (radar transponders) switched on. It is common, however, for military aircraft to have their transponders switched off for national security reasons, so that their routes cannot be tracked.
Secretly, Ukrainian helicopters landed again in Győr
After Átlátszó reported on the Ukraine-bound helicopters resting in Győr, two more Ukrainian H125Ms appeared again at Győr airport on 9 May. This time however, those responsible for the transportation tried to be more covert, perhaps because of the press coverage of the previous incident.  The aircraft turned off their transponders and stopped on a runway that is not visible on the webcam. However, the helicopters could still briefly be spotted at the same Időkép web camera – they are visible for a few second on this recording around 16:28.
Considering that the helicopters passed through Hungary clandestinely, without transponders, it cannot be excluded that other military transports, in addition to those marked on the map, were also passing through Hungary clandestinely.
Text: Zalán Zubor — Visualization: Szabó Krisztián. The Hungarian version of this story is available here.