One in four children was living in poverty in the EU in 2021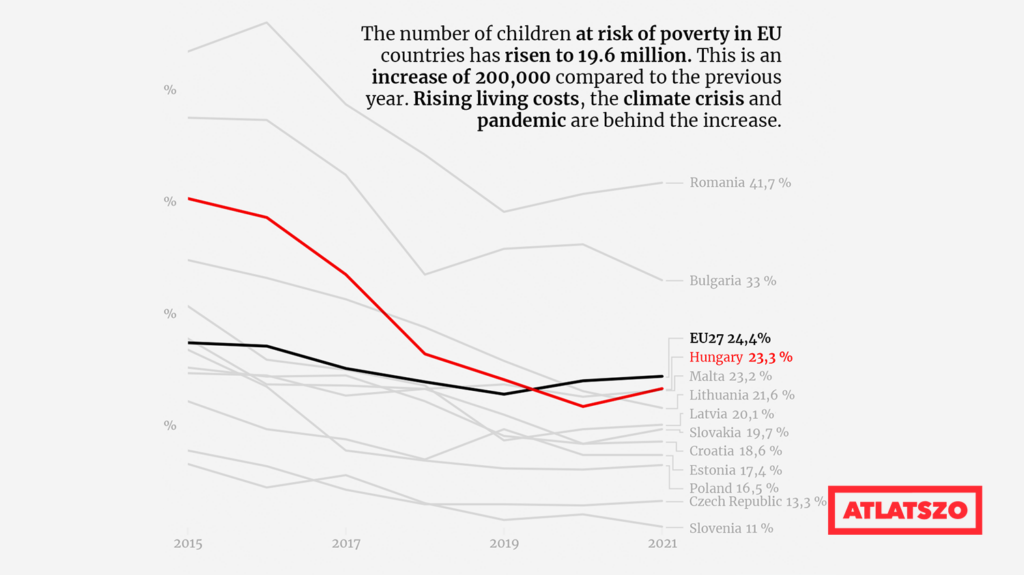 The number of children at risk of poverty in the European Union has increased by 200,000 in 2021, according to a report by Save The Children, an international humanitarian aid organization for children. The rise is also evident in Hungary, where 23.3 percent of all minors are affected. Fair wages and a strong social safety net would be the solution, according to the organisation.
Almost one in four children are at risk of poverty or social exclusion in the EU. However, these figures do not fully reflect the damaging and long-lasting impact of the pandemic and the livelihoods crisis on children's rights and child poverty rates, according to a recent report by Save The Children, an international children's NGO.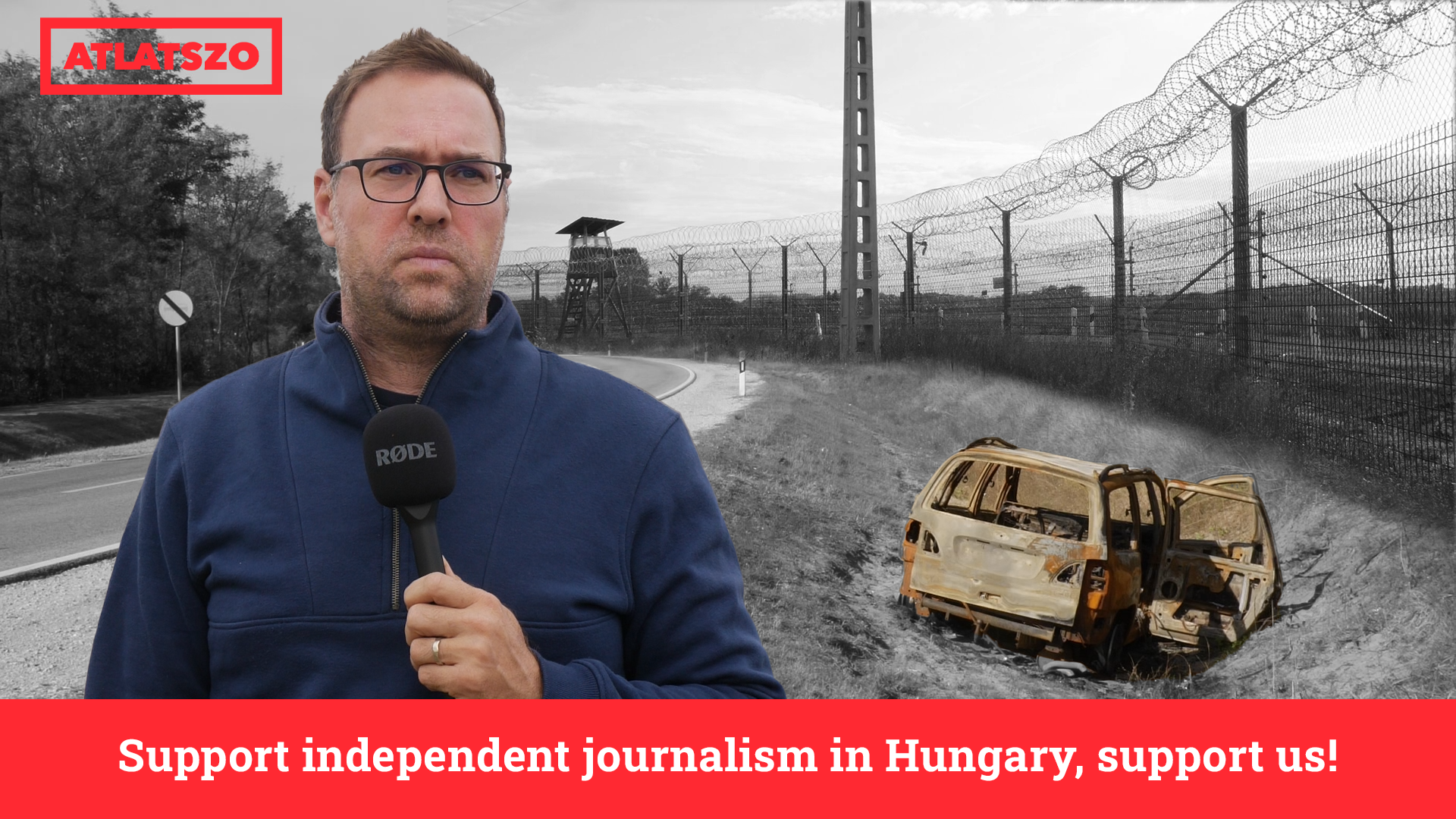 The latest figures for 2021 show that the number of children on the verge of poverty has increased in the EU by 200,000 in just one year, to 19.6 million, according to the charity. Typically, the number of minors affected has fallen since 2015, but 2019 saw a negative turnaround in the EU.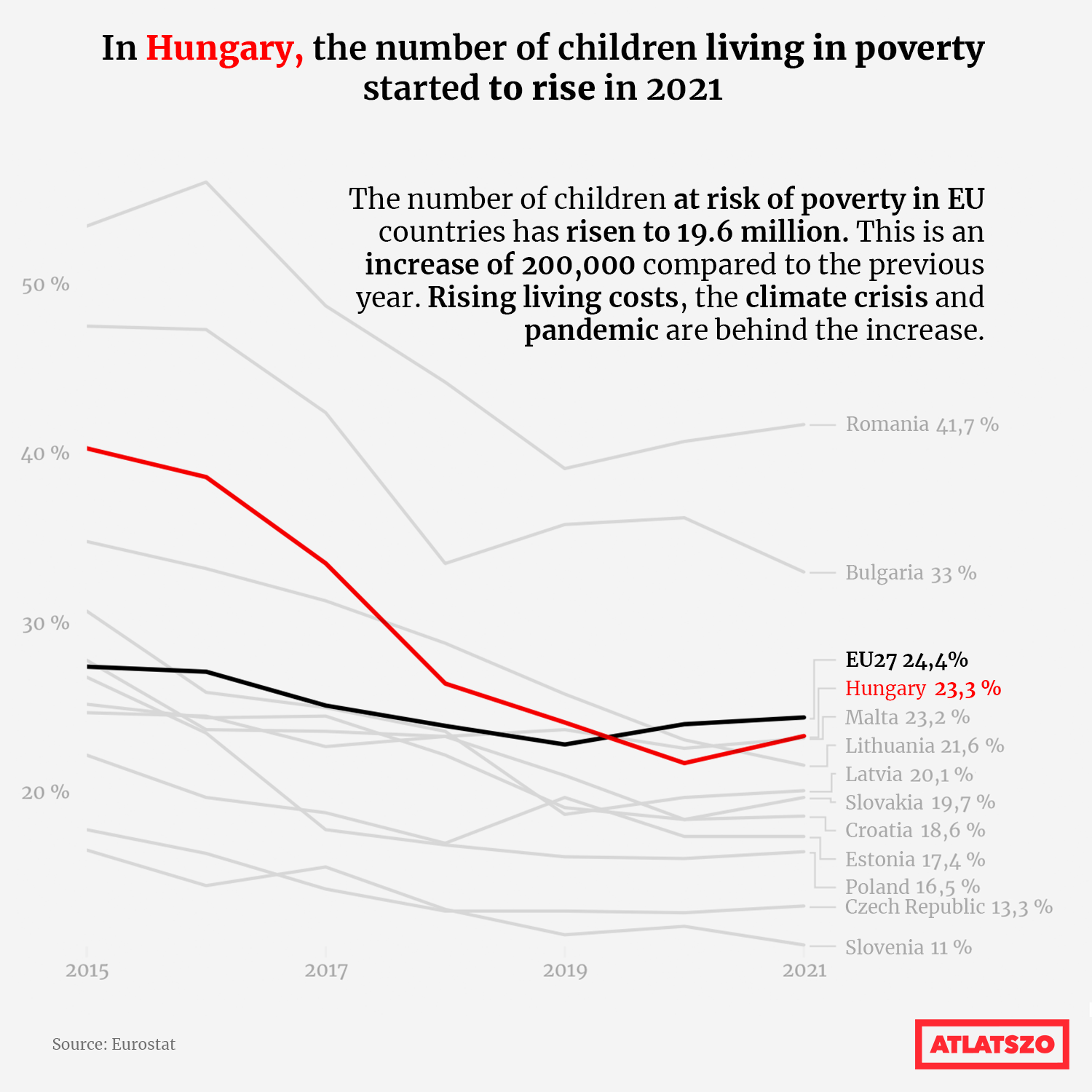 It is not only the EU average that is showing a negative trend, as the proportion of children growing up in difficult circumstances in Hungary rose for the first time in seven years in 2021. In 2020, the year before, 21.7 percent of all minors were affected. This compares with 23.3 percent in 2021. The international organisation says the alarming increase is driven by the rising cost of living, the climate crisis and the pandemic.
The report shows that the most severely affected children are those from a migrant background, refugees, asylum seekers, or who arrive without papers or an escort. Children in single-parent families, children from underprivileged large families, and minors with disabilities or belonging to ethnic minorities are also at high risk.
In the European Union, 24.4% of children are at risk of poverty and social exclusion.
In Hungary, the rate is slightly lower – 23.3 per cent – but it still covers nearly 400,000 minors.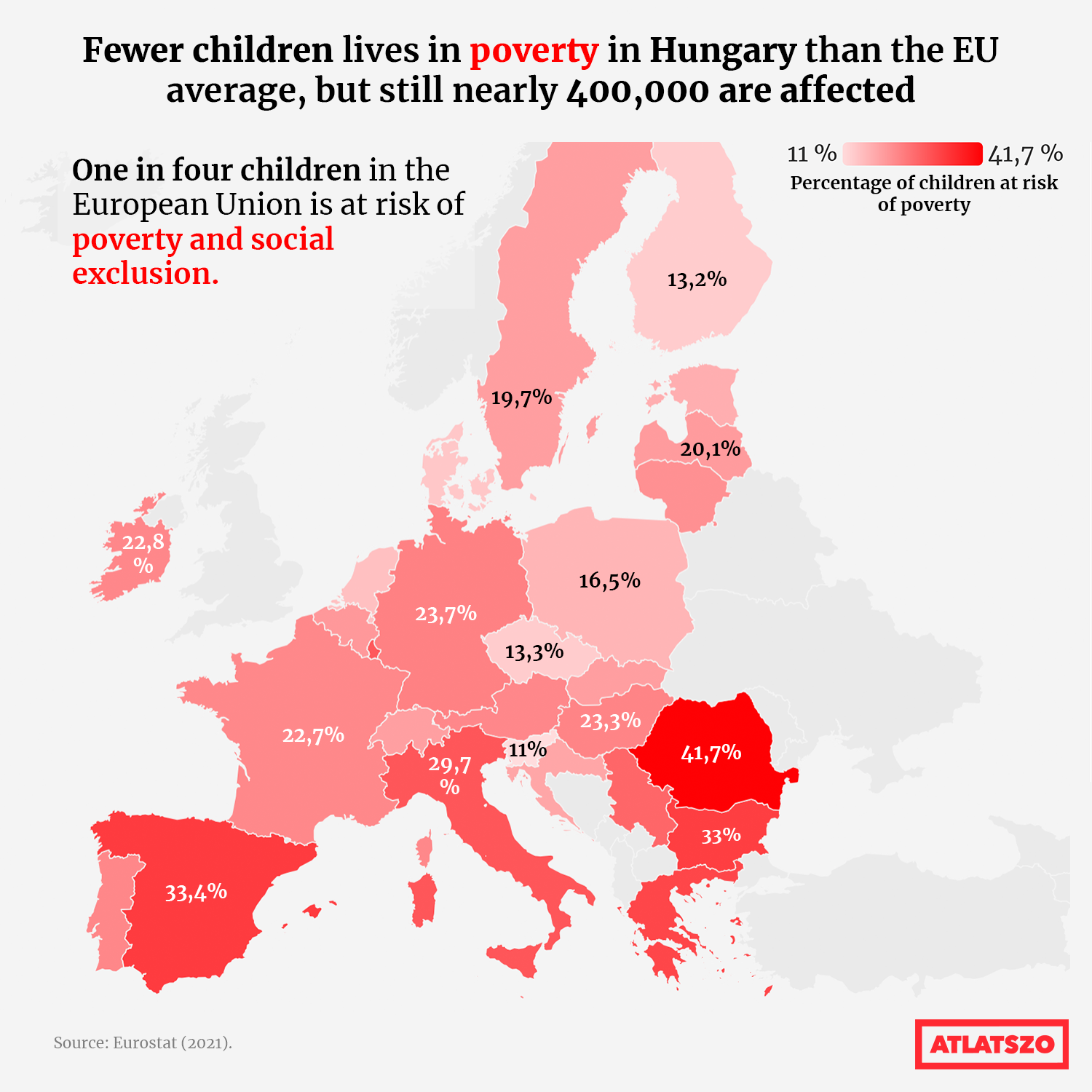 Within the European Union, the least affected countries are Slovenia (11%), Finland (13.2%) and the Czech Republic (13.3%), while Romania (41.7%), Spain (33.4%) and Bulgaria (33%) are the most severely affected EU countries.
According to Save The Children, fair wages, a strong social safety net and progressive redistribution are the long-term solutions to lifting children out of poverty and breaking the intergenerational cycle.
Written and translated by Luca Pete. The original, Hungarian version of this story can be found here.