Consumers' confidence in the economy is on the rise, Hungary is above European average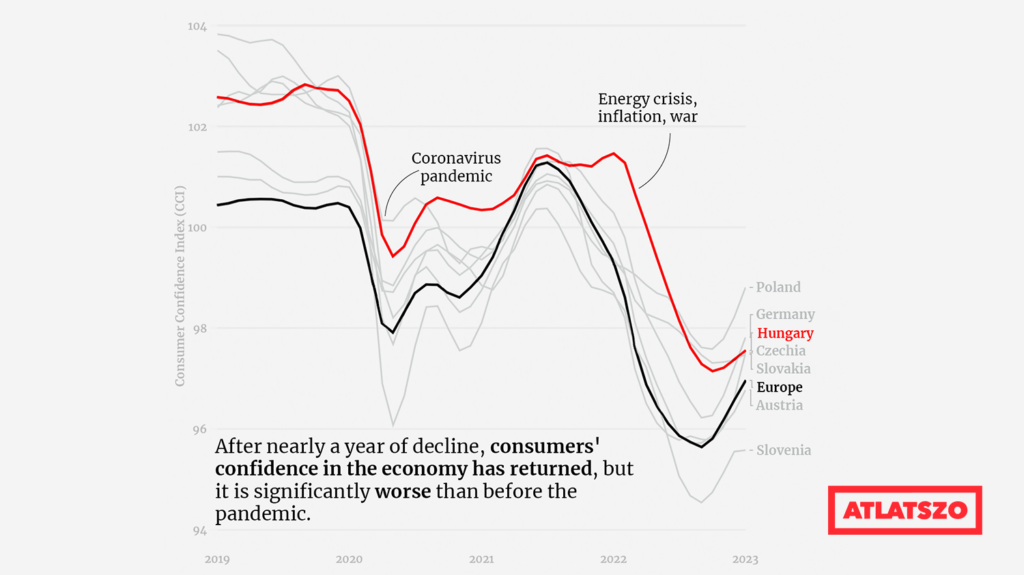 Consumers' confidence in the economy is slightly improving, although it remains below pre-pandemic levels, according to an international economic organisation. Consumers' growing confidence in the economy is often reflected in the fact that they are putting less of their money into savings and spending more. Hungarian consumer confidence is above average, not only in the region but even in Europe.
According to the latest data from the Organisation for Economic Co-operation and Development (OECD) in January 2023, consumer confidence in the future economic situation has started to show a sustained upturn in Europe after the lowest point of recent years. The Consumer Confidence Index has shown a positive change over the past three months, with Hungarians also becoming increasingly optimistic about their economic future.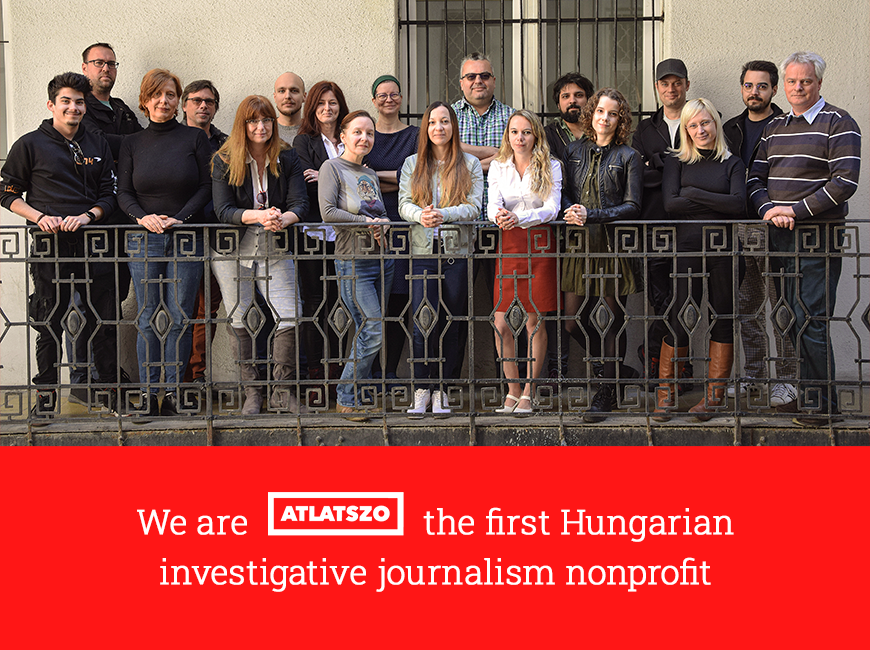 "The consumer confidence indicator (CCI) provides an indication of future developments of households' consumption and saving, based upon answers regarding their expected financial situation, their sentiment about the general economic situation, unemployment and capability of savings.An indicator above 100 signals a boost in the consumers' confidence towards the future economic situation, as a consequence of which they are less prone to save, and more inclined to spend money on major purchases in the next 12 months. Values below 100 indicate a pessimistic attitude towards future developments in the economy, possibly resulting in a tendency to save more and consume less." (OECD description)
In recent years, the first significant decline in the consumer confidence index was measured during the covid pandemic, when consumer sentiment fell globally from late 2019 to mid-2020. By mid-2021, the public was more optimistic about the future of the economy, but the index never returned to pre-pandemic levels.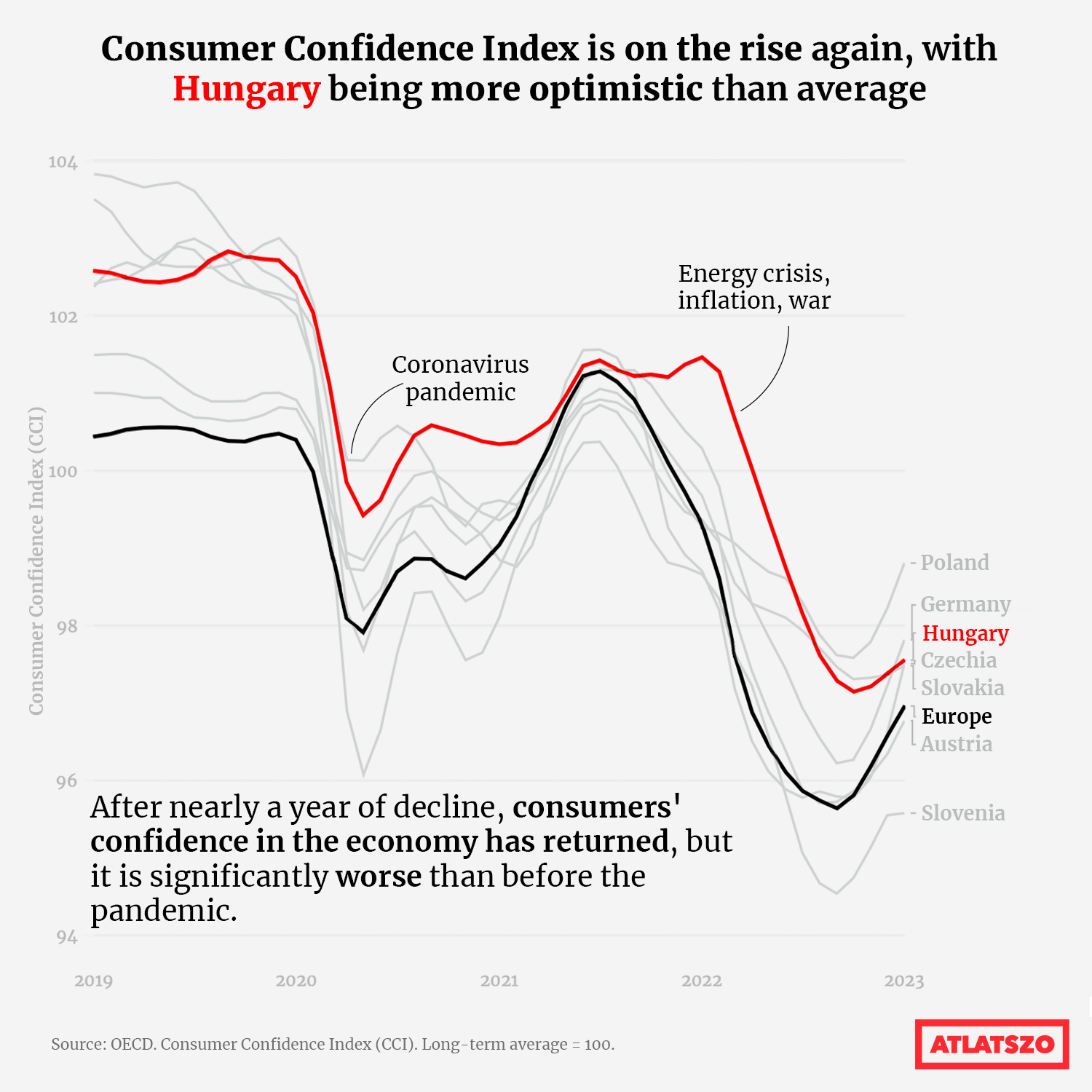 However, the post-pandemic stability did not last long: towards the end of 2021, inflation and rising energy prices led to increasingly gloomy consumer expectations in most countries in the region. By the end of 2022 the consumer confidence index had reached a low not even seen during the pandemic. In the case of Hungary, the downturn only started during the beginning of 2022 – following the outbreak of the Russo-Ukrainian war – and lasted until same year October.
The confidence of the Hungarian citizens in the economy has been growing steadily since November 2022, with January 2023 being the third month in which the indicator has shown a strong increase. At the beginning of this year, the Hungarian CCI stood at 97.55, which was more optimistic than other regional and European states.
With lower inflation expectations and energy prices, consumer confidence across Europe appears to be on the rise.
In the full OECD database for January, the most optimistic consumers were in Lithuania, Brazil and Italy, while the most pessimistic countries for the future of the economy were Latvia, Estonia and the UK.
Written and translated by Luca Pete. The original, Hungarian version of this story can be found here.