Orbán's EU-funded mini train has generated a loss of HUF 33 million in 6 years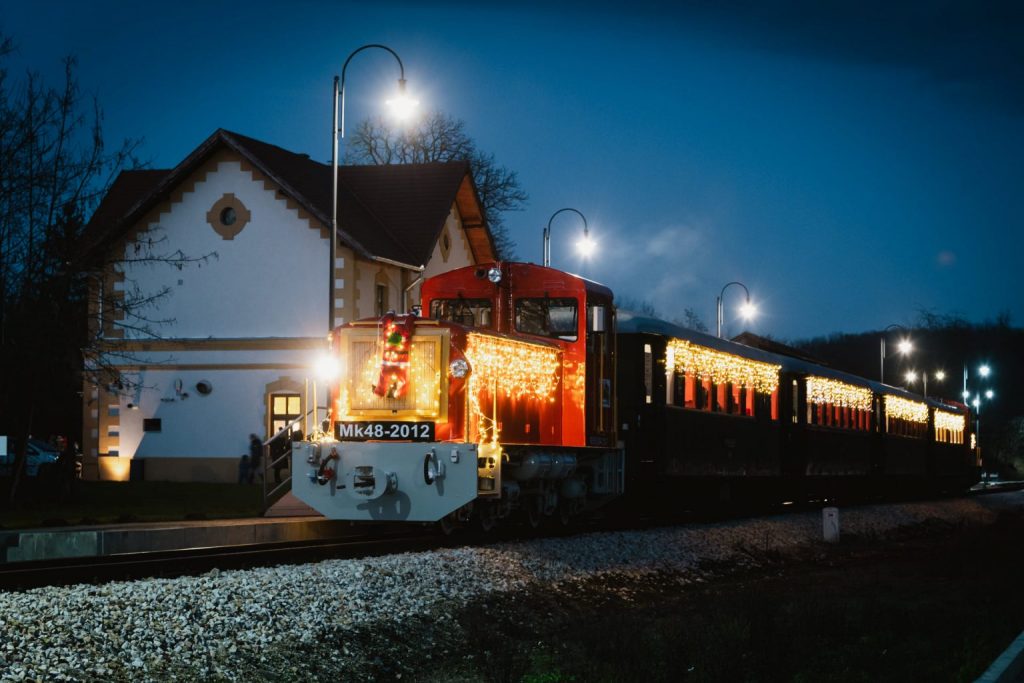 Between September 2020 and September 2021, the tourist train, officially called the Vál Valley Railway, generated a loss of HUF 9.1 million. Since its launch in 2016, it has already made a loss of HUF 32.8 million. The project was built with 600 million forints of EU funding.
Atlatszo first reported in 2015 that the Hungarian government decided to spend almost 2 million euros (HUF 600 million) of European Union funds on a tourist railway project in Felcsút. The mini train runs 6 kilometers from the soccer stadium built next to the PM's house to an arboretum in the neighbouring village, Alcsútdoboz.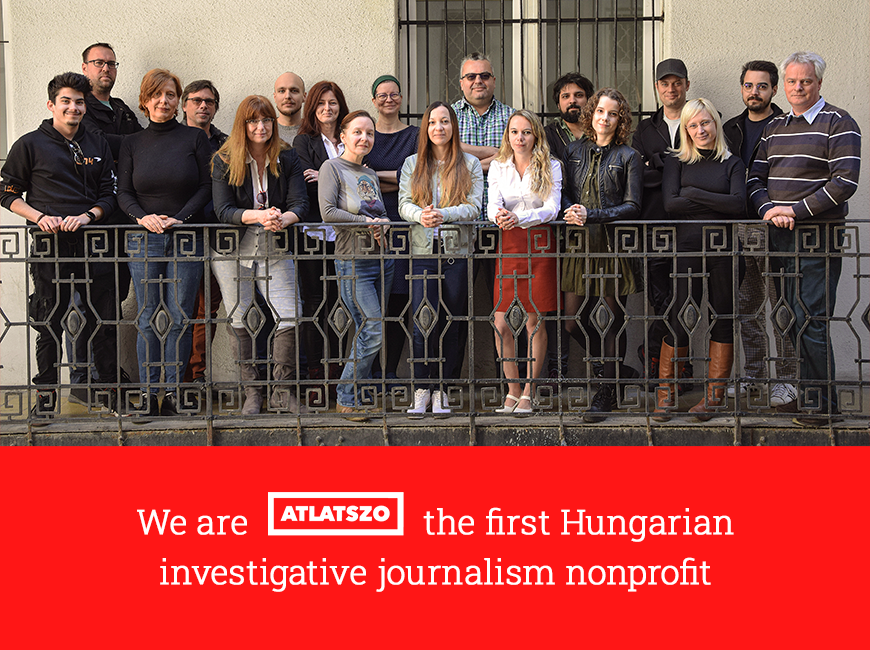 Prime Minister Viktor Orbán's pet Puskás football academy in his hometown of Felcsút will shortly receive almost €2 million to realize a long-cherished dream to build a nostalgia train route. The project was somehow declared a priority investment and will be financed from the country's European Union development budget.
The train is operated by the Felcsúti Utánpótlás Neveléséért Alapítvány (The Foundation for Felcsút Football Development or FUNA) wich belongs to the Puskás Soccer Academy, both founded by Viktor Orbán, and chaired by Lőrinc Mészáros, childhood friend of the PM, and the richest man of Hungary. The foundation is receiving billions of HUF in public funds under the so-called "corporate tax support system", introduced in 2011.
Hungarian PM Viktor Orban launched the Vál Valley Light Railway in Felcsút at the end of April in 2016. The little tourist train has been operating at a loss since then. We filed a FOIA request to FUNA every year to ask how many tickets were sold, and how much was the cost of operating. Now Bernadett Szél, an opposition politician received the latest data from FUNA, which she sent to Atlatszo.
According to FUNA's answer, between September 1, 2020 and August 31, 2021, they received HUF 5.7 million from ticket sales, while the operation of the small railway cost HUF 14.8 million during this period.
So, it is a loss of HUF 9 million forints between 2020 and September 2021, which means that Orban's hobby train has already made a loss of 32.8 million forints since its launch in 2016.
The " achievements " of the mini train: since its launch in 2016, it has made a loss of HUF 32.8 million
The FUNA informed us , and now Bernadett Szél, that "Generally speaking we can say that running a light railway is not the most profitable business".
Written and translated by Katalin Erdélyi. The original, Hungarian version of this story can be found here.
Hungary. What do you know about Hungary? from atlatszo.hu on Vimeo.