Sinopharm vaccinees speak out about getting their third shot under the counter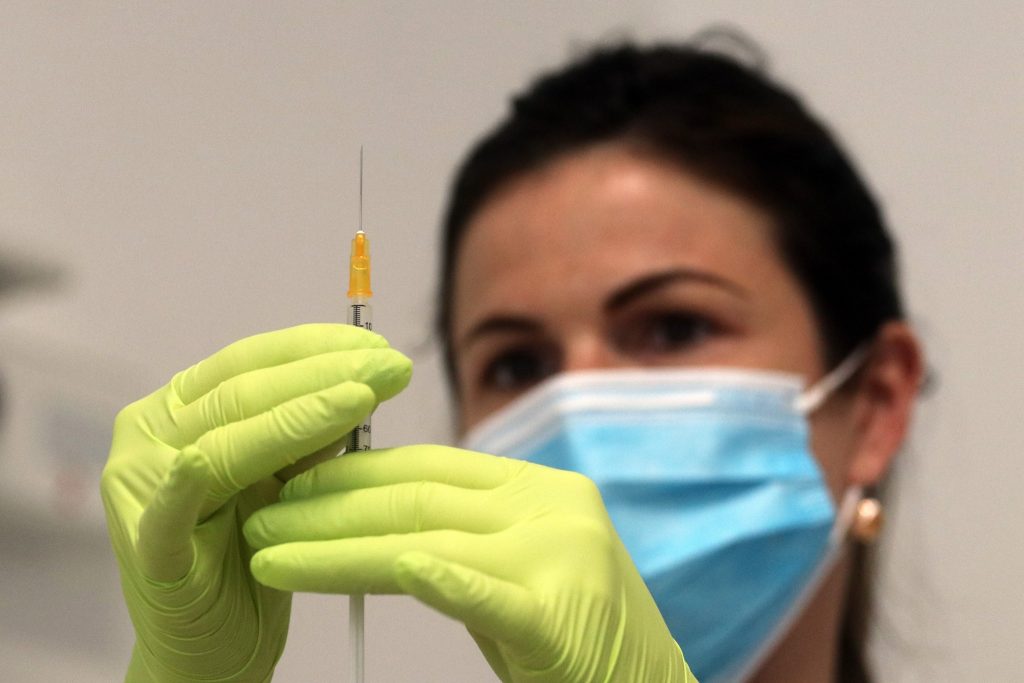 A growing problem among people vaccinated with the Chinese coronavirus vaccine is that many do not show adequate immunity in post-vaccination serology testing. Last week, the results of two SARS-CoV-2 antibody (often referred to as serology) testing from the Municipality of Budapest and Semmelweis University were published, with Sinopharm being the worst performer in both. At the same time, PM Viktor Orbán announced that a third dose will be available from August. Nonetheless, some people have already managed to get an mRNA vaccine after the seemingly ineffective Chinese one.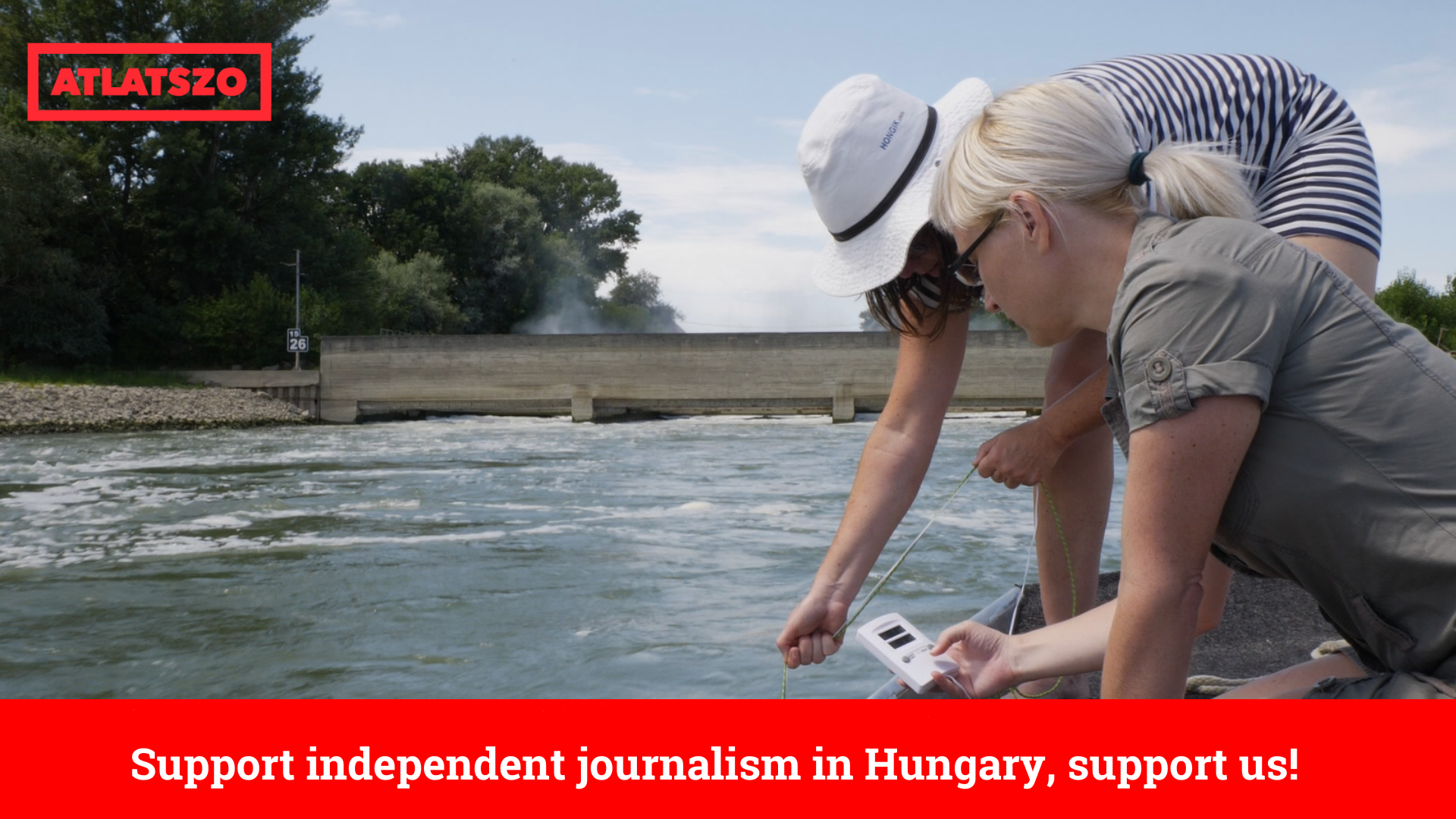 Last month, we reported about a Hungarian Facebook group  whose members (mostly elderly, over 60) had received the Sinopharm vaccine, but for some reason many of them did not develop adequate immunity according to antibody tests.
More and more people are concerned that they are not protected from COVID-19 infection, as antibody tests indicate they didn't have a sufficient immune response following two doses of the Chinese-made Sinopharm vaccine. They have recently launched a petition calling for free antibody tests, and, in case it is necessary, a third shot for those who are found to be not responsive to the vaccine.
Being in the right place, at the right time
Although officially a third shot from COVID-19 vaccine would be available from August, some people have already managed to get a third dose.
Last month, we wrote about a Facebook group of people (mostly elderly, over 60) who had received the Sinopharm vaccine, but for some reason many of them did not develop adequate immunity according to antibody tests.
Ferenc Pálmai, 62, a retired teacher starts his story by saying that he is now "at peace of mind", because after nearly a year and a half of being locked up, he can finally live his life more freely. He said that when the epidemic first broke out she was terrified of catching the disease, as his heart disease and diabetes put him at particular risk of coronavirus.
Then in February the phone rang, the GP called to say there was a possibility to get the Chinese vaccine. Believing that any vaccine was better than death, Ferenc finally accepted it, and he and his wife received the first dose on the 25th, and the second a month later. However, later on he read more and more worrying stories that some people over the age of 60 were not as effective, so three weeks later they went for an antibody (serology) test, which did not give reassuring results, as it showed that they were not protected.
Later, he talked to a lot of people about his results, and then one day , his phone rang. He says he was told that he can get a vaccine in 30 minutes. He would not want to tell details about exactly how he got the vaccine, saying only that "I was in the right place at the right time, luckily there are still good people".  However, he confirmed that he was not the only Sinopharm vaccinee who received a Pfizer shot at the time. "If I had not gone, this vaccine would have gone in the trash," he adds. After the third vaccine, they went for antibody testing, which was positive, what is more, extremely high.
He hopes that people with the same problem can get a third, different vaccine as soon as possible, as many people currently live their lives thinking that if they have had been vaccinated, they are protected, but this is not always the case. In fact, there are more and more stories among people they know that they may not have developed the right immunity after vaccination.
Others have also succeeded
There were others in the group who managed to get a third vaccination, but they didn't want to talk to us about it. One of them explained that they did not want to put anyone at a disadvantage "in this confusing period" when there is no official position on the third vaccination.
However, we also managed to speak to the administrator of the Facebook group, Beata Englohner, who told us that she knows of around 15-20 group members who have received a third or even fourth dose. Among them were some who had been successful abroad, mostly in Romania. Beáta also added that many of them went for antibody tests after the new vaccination, and the results were really good.
We also read several posts in the group where members reported that their elderly, chronically ill parents had received Sinopharm and, after a negative antibody test, had finally managed to get a third vaccine, usually Pfizer, on the advice of a specialist or GP. However, this obviously depends on the GP, as in similar posts, others have written that their GP was unable to help them. The reply was usually "there is no protocol".
We also spoke to a healthcare worker at a vaccination centre in the countryside, who confirmed that they had also administered a third vaccine, albeit unntentionally. With the pace of vaccination slowing down, it is possible to go to the vaccination point in the hope that there will be leftover vaccine at the end of the day. On one of those occasions, someone was given Pfizer, but it turned out after the vaccination that it was not the first vaccine the person had had. After the vaccination, he told us that he had previously received two Sinopharms, which had failed antibody tests.
Booster shots will be available officially from August
Lately, there have been contradicting statement whether a third vaccine is needed and the problems of Sinopharm vaccinees were also ignored. The goverment stated that several people try to increase distrust in various vaccines for political gain.
However, last Friday, Mr Orbán finally announced that from August, the third vaccine will be available for those who want it. The third dose would be administered four months after the second, at the same place where the previous vaccination was given. The type of vaccine would be decided by the doctor.
An important recent development is that two free serology testing programmes have been launched in the capital. Gergely Karácsony, the Mayor of Budapest, announced at the end of June that the capital would offer free antibody testing to people over 60 years of age. Semmelweis University (SE) also announced free screeding on 15 June for people who had previously tested negative for antibodies, i.e. those who had no detectable immunity. However, when announcing the test, Dr Béla Merkely stressed that "no clear correlation can be established between antibody and immunity level, i.e. the result of the antibody test is only informative".
The results of the two screening tests became public at the same time, with more than 1,000 people taking part in the testing at each site. The important difference, however, is that Semmelweis University only tested people who had a previous negative antibody test, while the Municipality of Budapest only examined people over over 60.
The results are different
According to both test results, the vaccines were effective in most cases, but it is also true that Sinopharm performed the worst of the five (or six) vaccines, especially among the elderly. It is true that the results are somewhat distorted by the fact that the study was not representative in any of the cases and that the Chinese vaccine was the most widely studied.
In 88% of the vaccinees who had previously tested negative, the university's measurement found detectable and sufficient antibody levels.
The Municipality's testing showed that in nearly a quarter of cases, the level of protection was not adequate, while in the university testing the figure was much lower at 16%, but if we look only at people aged 60 and over, the rate is 18%.
Although the other vaccines didn't show 100% immunity either, only 0-6% of the participants in the trialdid not appear to develop immunity, if they received a vaccine other than the Chinese one.
Beáta Englohner told us that she considers the measurement of the capital city to be more realistic, because it is closer to the results reported by the manufacturer itself. What she does not understand at all, is that how it is possible that 88% of the negative antibody test results turned positive.
"It is not possible that all the laboratories in Hungary gave false results and we should recognise only one laboratory (i.e. the university's). I had a feeling that this was a trap," said Beáta, who explained that she found it strange that the university only invited people with negative results to the test, especially in light of the fact that its rector, Béla Merkely had previously told Magyar Nemzet that they had not yet found a person who had been vaccinated with the Chinese vaccine who had not tested positive after two doses.
Shee added that a large number of people in the Facebook group had also taken Merkely's test, from which many had also tested positive. But quite a few of them had test results that were just barely at the threshold, so it doesn't necessarily mean stable immunity.
Written and translated by Zita Szopkó, data visualisation by Krisztián Szabó. The original, more detailed Hungarian version of this article can be found here.