Smoke and mirrors obscure broker in Hungary's overpriced purchase of Chinese vaccines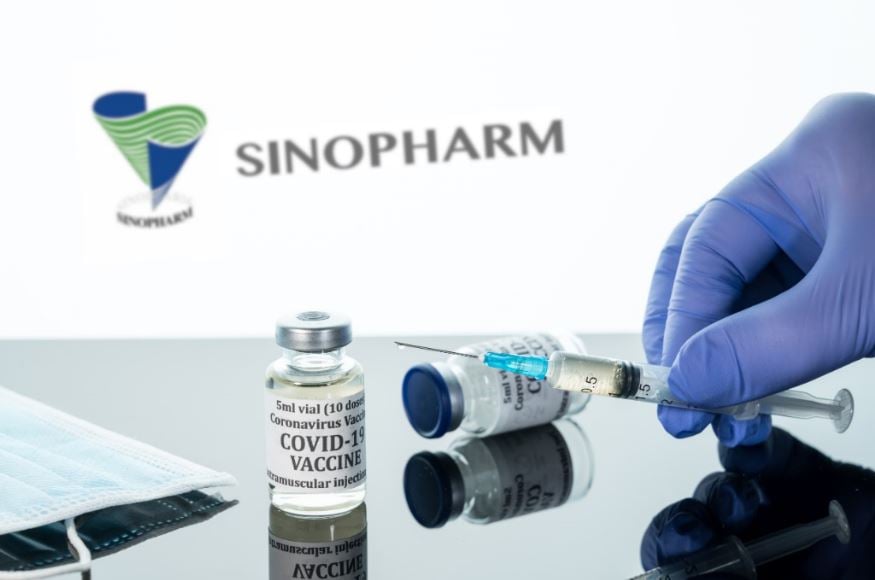 After the government negotiated directly with the producer, Hungary bought Sinopharm vaccines against coronavirus through a middleman. The broker company has gone through a facelift right before the deal: its headquartes moved from ploughland to Budapest city centre, and changed its owner, who was implicated in shady dealings before.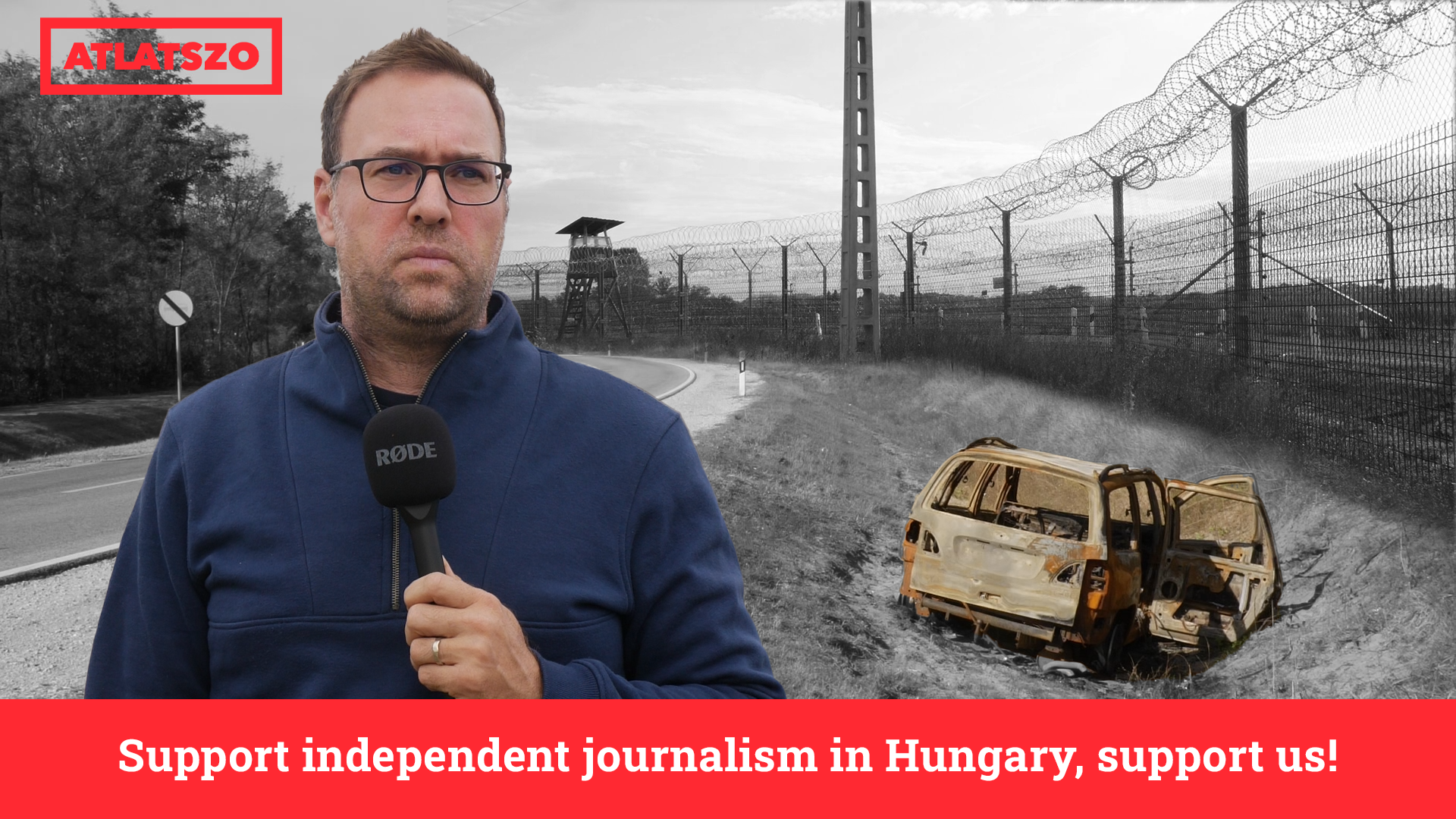 Hungary has agreed to buy five million doses of coronavirus vaccines made by Chinese company Sinopharm, at a price (36 USD for a dose) several times that of Pfizer-BioNtech or AstraZeneca vaccines. This news broke after PM Viktor Orbán's chief of staff, Gergely Gulyás published the contract on his Facebook page in March.
Since the fact of the purchase have been announced in January, Átlátszó has tried and failed to look at the contract through freedom of information processes, declined by government institutions. So why did the government sit on the contracts for months, if in the end they were ready to put them on Facebook? One possible answer lies behind the serious facelift the company brokering the deal went through during the time.
It is also unclear why there was ever a need for a broker to be included in the deal. Hungarian government officials, such as Orbán, foreign minister Péter Szijjártó and his secretary Tamás Menczer have all alluded to ongoing talks directly between the government and Sinopharm as early as November 2020. "We're in continous talks with all three Chinese producers" Menczer has said in a video published on his Facebook on 5 November.
The contract specifies that Nemzeti Népegészségügyi Központ, a Hungarian government agency purchases the vaccines from Hungary-registered Danubia Pharma Kft., whereas their producer is China National Biotec Group Ltd. and their distributor is Sinopharm International Hongkong Ltd.
According to the preamble of the contract signed in January 2021, the reason to include Danubia Pharma is that the firm is "in talks aiming to purchase to vaccine". Since the government was in direct talks last year, this is hardly necessary explanation for including a middleman. It is also dubious that Danubia Pharma, a medicine trading company which employs only three people and was at the time legally headquartered in a ploughland in the Hungarian countryside, could have somehow jumped in front of the queue of other aspiring brokers without any outside help.
In November 2020, Danubia Pharma was owned by Norbert Lachmann, a businessmen formerly implicated in some shady deals, and headquartered in the village of Kulcs in Central Hungary. According to Google's map, at the exact address there are only fields.
But this ugly duckling of a company has since overgone a magical transformation. Lachmann sold its stake to a freshly registered company, Syntonite Med Zrt., while the headquarters of Danubia Pharma moved to the classy Roosevelt office building on Széchenyi square, at the Pest head of the Chain Bridge.
The new owners — Syntonite Med is owned by József Kovács and Csaba Gergely —lack any serious business background. Kovács had a shop selling parts for printers some ten years ago. Gergely even earlier was part-owner in a café that went bankrupt eventually.
A new bank account of Syntonite, however, seems to suggest that Lachmann has some connections to this company, as it was registered in Százhalombatta. This town, close to Budapest is home to Lachmann, but has no obvious relations with any of the people publicly involved with Syntonite Med.
The new ownership setup behind Danubia Pharma is eerily reminiscent to that of a company selling Chinese respirators to the Hungarian government before. This company, Fourcardinal Kft., passed into new ownership on the day it was contracted for the deal. Two people, apparently without any serious business background, set up new owner SRF Silk Road Fund Holding Zrt. just before.
Danubia Pharma former owner Lachmann has several ties to people around the SRF structure. SRF CEO Márk Szeverényi and Lachmann were both part owners of Q Pharma Kft., until Lachmann sold his shares this February to lawyer Zsolt Vámosi-Nagy — one of the nominal owners of SRF.
Atlatszo reported earlier on Lachmann, Danubia Pharma and Q Pharma because their connection to questionable projects financed from EU funds. Interestingly, a few weeks ago Atlatszo has received a private message requesting that we erase Lachmann's name from these articles — a request we respectfully declined.
Translation: Márton Sarkadi Nagy. Original (Hungarian): Márton Sarkadi Nagy.