"I would pay for the vaccine if I could" – Sinopharm vaccinees fight for a third shot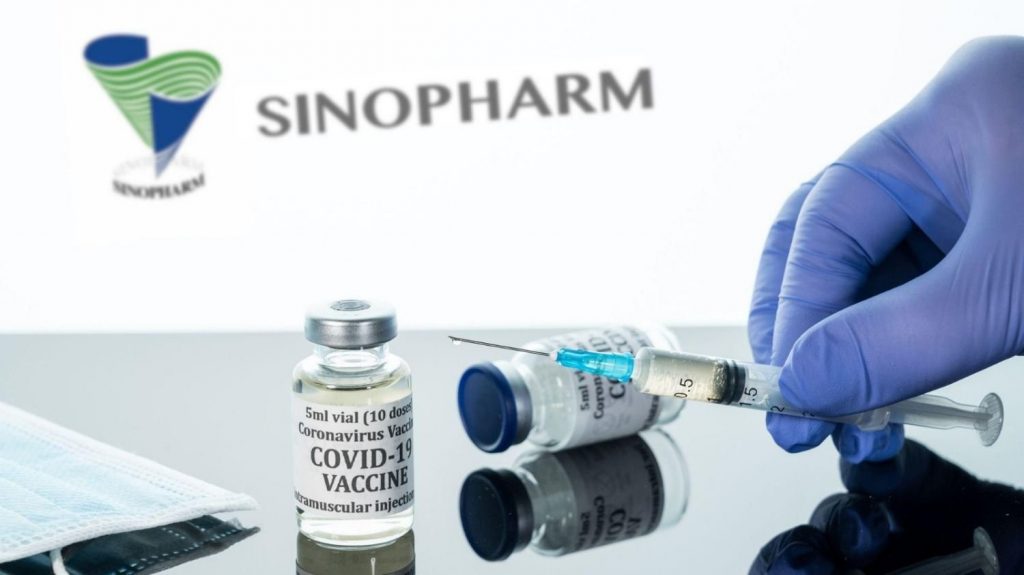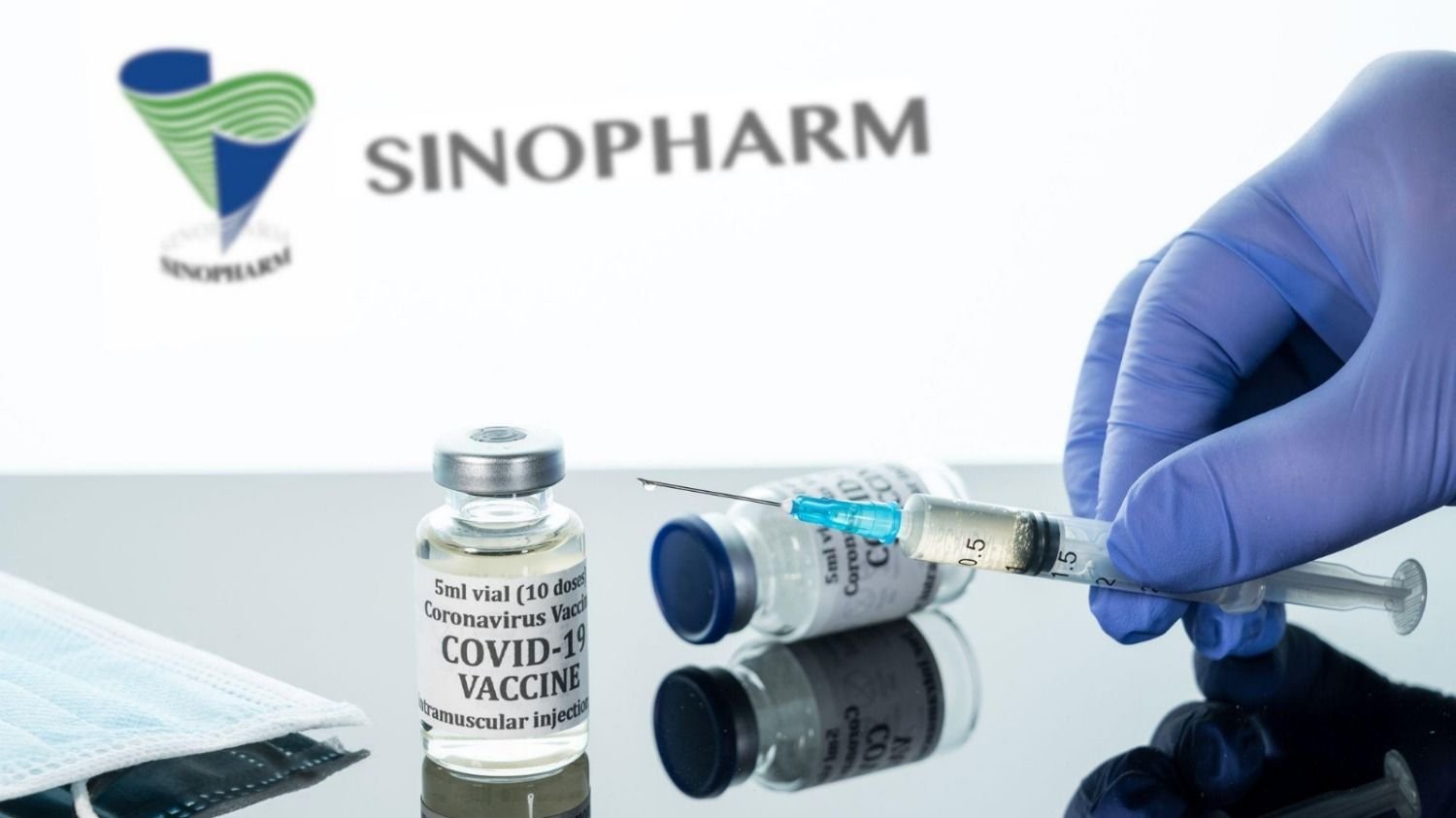 More and more people are concerned that they are not protected from COVID-19 infection, as antibody tests indicate they didn't have a sufficient immune response following two doses of the Chinese-made Sinopharm vaccine. They have recently launched a petition calling for free antibody tests, and, in case it is necessary, a third shot for those who are found to be not responsive to the vaccine. We have contacted those affected to tell us about their experience and we also interviewed experts about the effectiveness of the vaccine.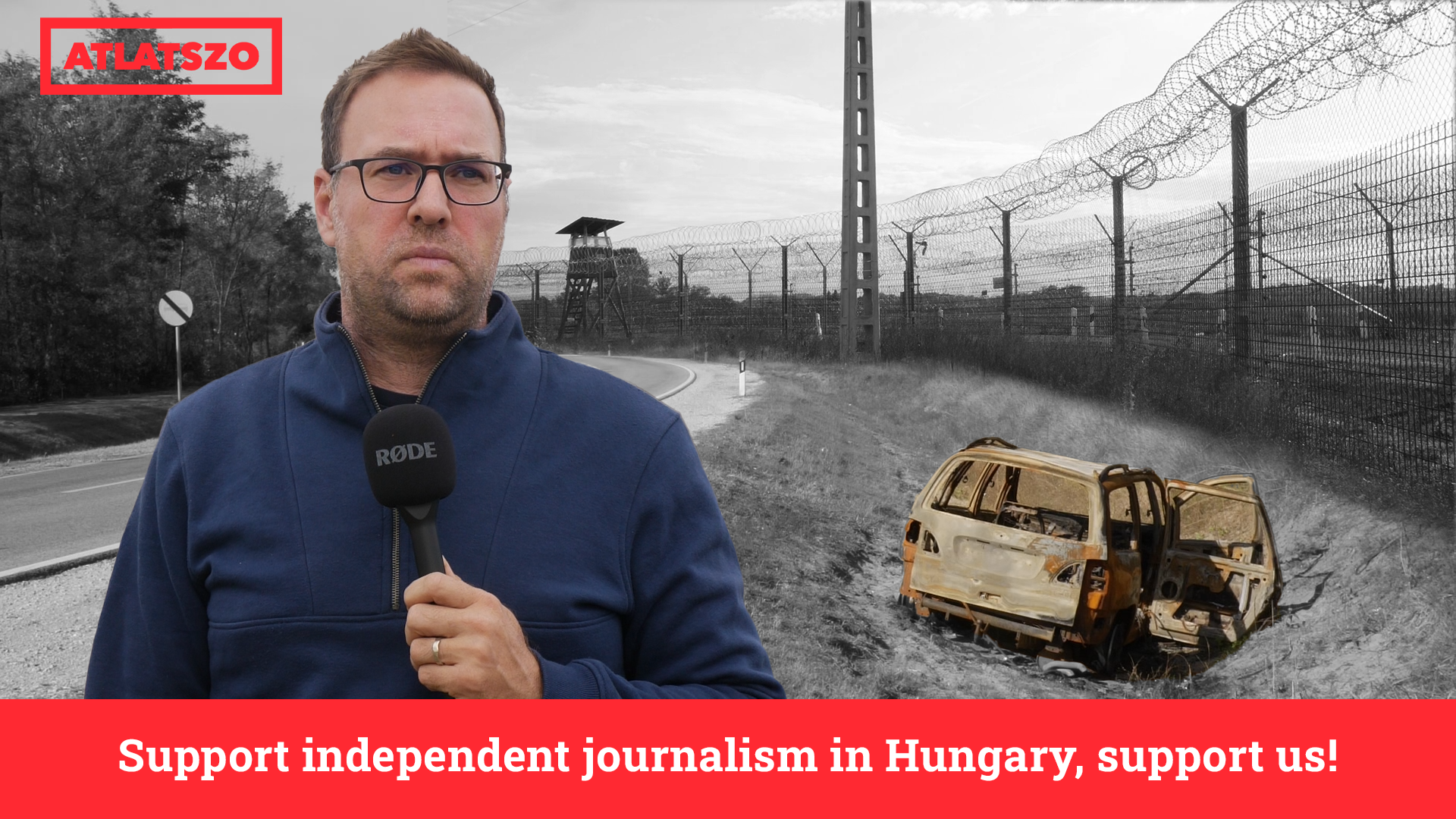 One third of the elderly can be affected
"The virus will find every single person who is not protected" – stated Prime Minister Viktor Orbán in an interview on Kossuth Radio on 28 May.
This is exactly why the members of a Facebook group are afraid. They are in a special situation because although they have been vaccinated, they may not be protected from COVID-19. More and more people are uploading the results of their laboratory tests  which clearly shows that they are not producing the necessary antibodies  after getting the Sinopharm vaccine.
One of the administrators of the group, Beáta Englohner, said that her mother also received the Chinese vaccine. Her antibody test after the two vaccinations was negative. Beáta says she decided to set up a Facebook group out of desperation. The group is supported by several doctors and healthcare workers, who also expressed that around 50-60% efficacy of two doses of Sinopharm has been shown among the elderly.
"We're talking about 200,000 people who received their immunity card shortly after getting their first shot, but who are not actually protected" –  added the group's administrator.
The goal is the free test and a third shot
"We know that we are the 'statistical error', but we would also want adequate protection" – emphasized the people concerned in their letter, which was sent to the National Public Health Centre (NNK), politicians and experts, as well as to the press.
They call for free serological testing, which measures both antibodies in the blood and also cellular immunity. However, even the simplest test costs around 8-10,000 HUF, but test measuring cellular immunity cost even more, these on average 40-50,000 HUF. In light of the results, they would expect a booster shot with a different – preferably mRNA type – vaccine.
We contacted Ernő Duda, who previously expressed his support tot he group. The professor of immunology explained that vaccines produced with different technologies are capable of triggering different immune responses, for example, Sinopharm's vaccine is mainly able to induce antibody production. He also added that although an efficiency of 70-80% is considered high, especially for this type of vaccine, this figure mainly applies to young, healthy men.
"Publicity is our only hope"
We also managed to talk to some of those affected. Almost all of them reported that this was not what they had expected and that they are not sure what to do next, as they had choose to be vaccinated in order to be protected.
László Máthé, in his late 60s, says there is nothing special about his story, he is only "one of many". He received his second dose on 6 April, and went for an antibody test three weeks later because he had heard the news and wondered if he was protected. Andrásné Farkas represents her husband in the group, who was among the firsts to receive the Chinese vaccine in February. She said they hadn't thought for a moment about whether to get the vaccine or not. They had similar reasons as Zsóka Rádi, who decided to get the vaccine in order to be protected as soon as possible so that she could spend some time with her grandchildren.
Andras Varjasi also received his first jab relatively soon, at the end of February. Although he had originally insisted on mRNA vaccines, when the GP called him, he accepted the Chinese one. He had a neutralising antibody test a month later, seeing the result, the doctor told him that he had very low levels of antibodies, but encouraged him to wait.  After another 4 weeks he went for a serology test, which showed that he had no antibodies.
"I can honestly say I was terribly disappointed. I am living my life exactly as I did before I got my first shot in February" – he added.
Hajni Németh, 71, said that her daughter-in-law went to get a PCR test after the quarantine, and heard about the antibody test at the lab, so Hajni was persuaded to go to the test by her family. Apart from the result, what annoys her most is that the lab didn't ask her a single question about the circumstances of the vaccination, such as what type of vaccine she received and when.
Not only the elders are affected
Bernadett Benkő said she was also looking forward to the vaccination because she was afraid of getting the virus and getting sick, as they (she and her husband) both have pre-existing diseases that could cause a problem if they got infected.
Even though she heard the news that there had been less research on this type of vaccine concerning elderly people, as they were both in their 40s, so she didn't worry about it. They also contacted their GP with the results and expressed their desire to receive a third vaccination – but this has not happened yet.
Some countries began to offer a third dose
Since the beginning of March, we could see several examples when a foreign country's heaht authority decides to offer an additional, supporting shot of the Chinese-developed Sinopharm vaccine to citizens who have already had two doses. This is exactly what happened in UAE and Bahrein, where residents above the age of 50 or those qho suffer from underlying health conditions can register to a third dose at least 6 months after taking the second shot of the Sinopharm vaccine.
In May, the full documentation of the vaccine was also published in a US journal, including the results of the long-awaited Phase III trials. The results of the trial, involving 40,000 volunteers, are encouraging, with the vaccine showing an efficacy rate of almost 80%.
The proportion of people over 60 in the study was only 2%, which is roughly 820 people.
In spite of this fact, here in Hungary, approxiamtely one-third of this age group got the Chinese vaccine.
Not all tests are reliable
While the concerns of those who have been vaccinated with Sinopharm vaccine are understandable, it is also important to note that if an antibody test does not show a sufficient number of antibodies, this does not always mean that there is no immunity. Dr. Ferenc Jakab, head of the coronavirus research group in Hungary, also drew attention to this point: "if the rapid test shows no detectable antibody, it is worth investigating further and confirming the actual antibody level with special laboratory measurements," – he wrote in his Facebook post.
Cecília Müller, Chief Medical Officer also stated in April that this type of testing is only of limited use for detecting immunity after vaccination due to the fact that there are times when the antibody cannot be measured, but there is still what is called cellular immunity, i.e. the body "remembers" the vaccine and starts producing antibodies. However, Ernő Duda disagrees, saying that the Sinopharm vaccine is mainly able to induce antibody production, not cellular immunity.
Szilvia Oltvölgyi was vaccinated on 1 and 29 March, and then went for her first antibody test in mid-April. Seeing the result, her GP said that there is no need to worry, cellular immunity will protect her – but the results were almost the same. She has had 5 tests in different laboratories so far.
"I would even buy the vaccine if I could. I just want to be protected from the virus" – she added at the end of our conversation.
Technology is not always the one to blame
We also managed to talk to Dr. Tamás Letoha about the Chinese vaccine and the concerns of the vaccinated. The doctor said that it also matters, where the test was done and by what methods, so the first step is to check whether the testing was done in an accredited laboratory and whether it meets international standards.
He also added that the main reason why coronavirus is a disease of the elderly is because after the age of 65, the number of memory cells falls below a critical level, meaning that the immune system also ages.
But in such cases, the problem is not necessarily connected to the technology, rather to the state of the immune system. It's a complex issue, there's no such thing that one vaccine is good and the others are bad.
He says that for those who have not responded well, it would be worth taking a different type of vaccine.
Fake news and no answer
We tried to get some answers from the National Public Health Centre concerning the topic, but it was unsuccessful. However, One of the members of the Facebook group managed to talk to them. In their response, NNK pointed out that
"a third dose cannot be given neither the same vaccine nor from another type."
Ágnes Vadai (vice-president of an opposition party, DK) also asked Miklós Kásler (Minister of Human Capacities) about the vaccines in mid-May. However, instead of providing any meaningful information, he satrted accusing the oppositon of spreading fake-news and anti-vaccine narratives, saying that the politician wanted to create uncertainty about a vaccine that had already been approved by the WHO. "Even though the WHO already says that the Sinopharm vaccine is effective and safe, you continue to attack it. This shows that you are only interested in political gain, not in people's health," – said Rétvári.
Dr. Hajnalka Bodó, retired rheumatologist, managed to take her problem all the way to the rector of Semmelweis University. She explained the situation to Béla Merkely, who, in his reply, wrote that "not all tests are suitable for measuring the post-vaccination antibody response, it is the measurement of antibodies produced against specific components of the spike protein that is relevant." Then he recommended the test of Semmelweis University.
Later, Hajnalka and her husband booked an appointment, but the results showed no difference from the  ones previously taken – so she contacted the Rector again. He then explained that
"COVID-19 vaccine does not give a positive result for all antibody tests. SARS-CoV-2 antibody test results alone should not be interpreted as an indication of immunity or protection against SARS-CoV-2 infection".
However, this statement seems contradictiory, because on May 5, Béla Merkely told to a Hungarian pro-government newspaper, Magyar Nemzet that no person vaccinated with Sinopharm at Semmelweis University had ever been found who didn't have a positive antibody result against the spike protein, so after two doses, antibodies were detected in all cases. In the same interview, Merkely stated that currently there is no need for a third dose.
Written and translated by Zita Szopkó. The original, more detailed Hungarian version of this article can be found here. 
Cover photo: Sinopharm vaccines. Source: Facebook