"I'm not going to participate in a drug trial" – a Hungarian GP refuses to deal with a vaccine not authorised by the EU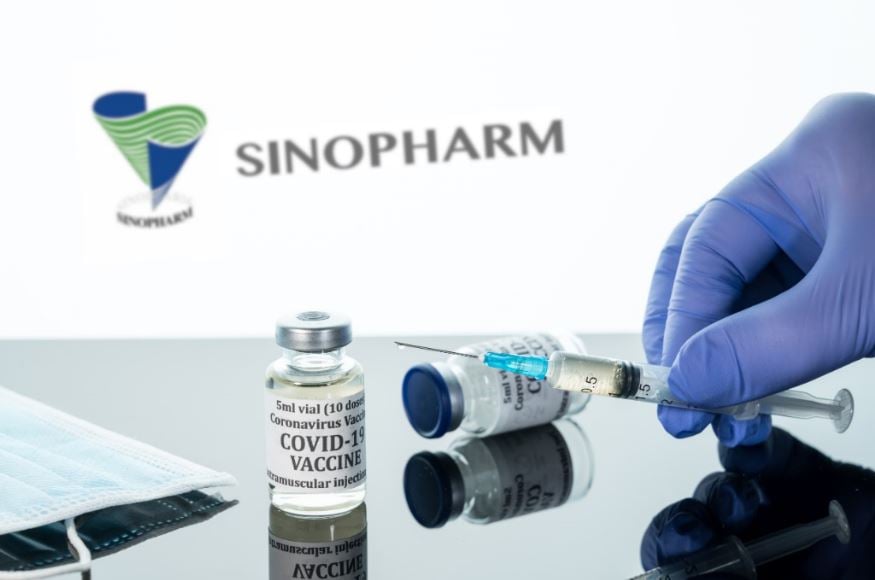 Dr. Csaba Kiss GP said no to participating in the  COVID vaccination of the population, because he believes his office does not have the conditions to safely perform this task. He also refused to vaccinate with vaccines without an EU license. The GP himself has not been vaccinated yet and was informed that vaccination of healthcare workers has been stopped.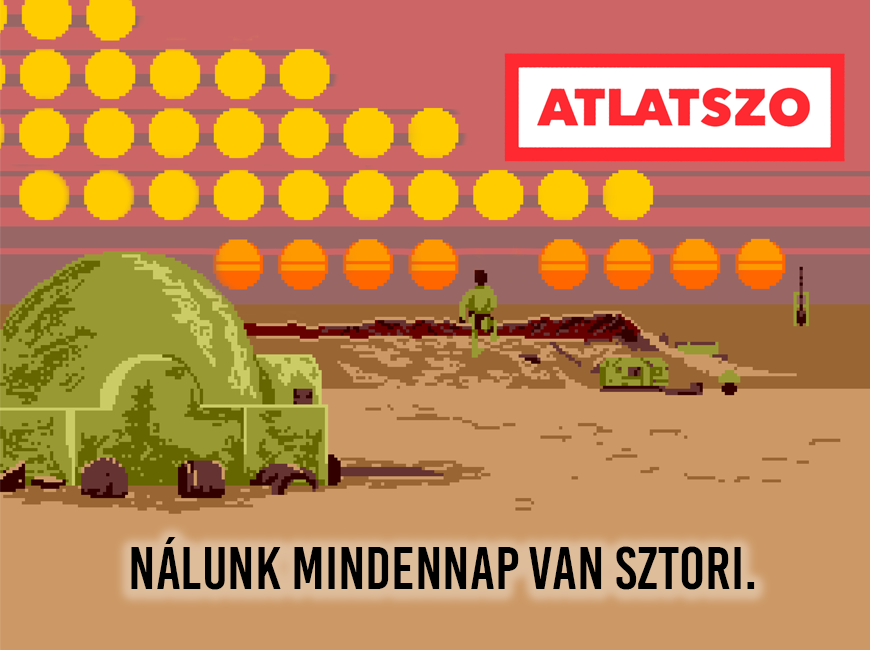 Dr. Csaba Kiss has been active in primary healthcare for 24 years, and since 2015 he has been working as a general practitioner in Erdőkertes, Pest County. In early February, ninety percent of GPs sent their feedback to the National Health Insurance Fund (NEAK): 75-80 percent of them stated they want to take part in the vaccination effort.
"NEAK didn't even ask me personally if I want to take part in this, instead the deputy district doctor decided for me, without any consultation." – says Dr. Csaba Kiss.
According to the current regulations in Hungary, general COVID vaccinations can be performed at a GP's surgery, a hospital vaccination point, or at a home for the elderly. Vaccination of the oldest people was started in the first week of February, and the vaccination of registered chronic patients under 60 years of age was also started with the AstraZeneca  vaccine in the second week of the month.
Dr. Csaba Kiss describes the vaccination system as chaotic, saying that "it is all a big improvisation". For several reasons he does not want to be involved in the vaccination process as a GP. He says that in his surgery he would not be able to separate regular patients from those waiting to be vaccinated, and that his GP practice does not meet the vaccination point criteria. Furthermore, there is no suitable room in the practice for looking after people who might get sick after vaccination.
He stressed that there certainly will be such cases. It is stipulated in the descriptions of all vaccines that they should only be administered in a place where the conditions for treating a rare anaphylactic reaction are provided.
He added that the vaccination of patients would impose additional administrative burdens on the already overworked GPs. Currently, GPs  have to notify patients in their practice about who can expect to be vaccinated and when. GPs receive information  from NEAK and the county vaccination committees about their weekly tasks and the number and type of vaccines that can be used. Each vaccination has to be recorded in the Electronic Health Service Space. If an elderly person needs to be vaccinated in their own home, they should be monitored for a vaccination reaction for half an hour after vaccination.
"Even without this, the administrative burden will gradually increase. The state expects us to work overtime for free, vaccinations do not fit into working hours. " In addition to the heavy workload they have to go and collect the vaccines themselves.
"I'm not taking part in a drug experiment," the doctor declared. There are currently 5 types of vaccines available in Hungary. In addition to Pfizer, Moderna, AstraZeneca and Sputnik, vaccination has also begun with the Chinese Sinopharm vaccine. However, neither Russia's Sputnik nor the Sinopharm one have a license from the European Medicines Agency, but Hungary has nevertheless authorised them.
"Since May, I haven't received any protective gear from the state, until then, just a surgical mask. Although I registered for the questionnaire sent out by NEAK in early January, even I was not vaccinated or even informed where I could turn at all, and now vaccination of health workers has been stopped on higher order." – says the doctor.
The doctor from Erdőkertes complained that "external pressure" was  put on him to agree to vaccinate. However, Dr. Csaba Kiss maintains that he is not going to be involved in the vaccination process and that this decision should not lead to sanctions against him.
Written by Szilvia Zsilák, translated by Gabriella Horn