Government spokesman to Arte: Atlatszo is not a media product, MFA's yachting is private matter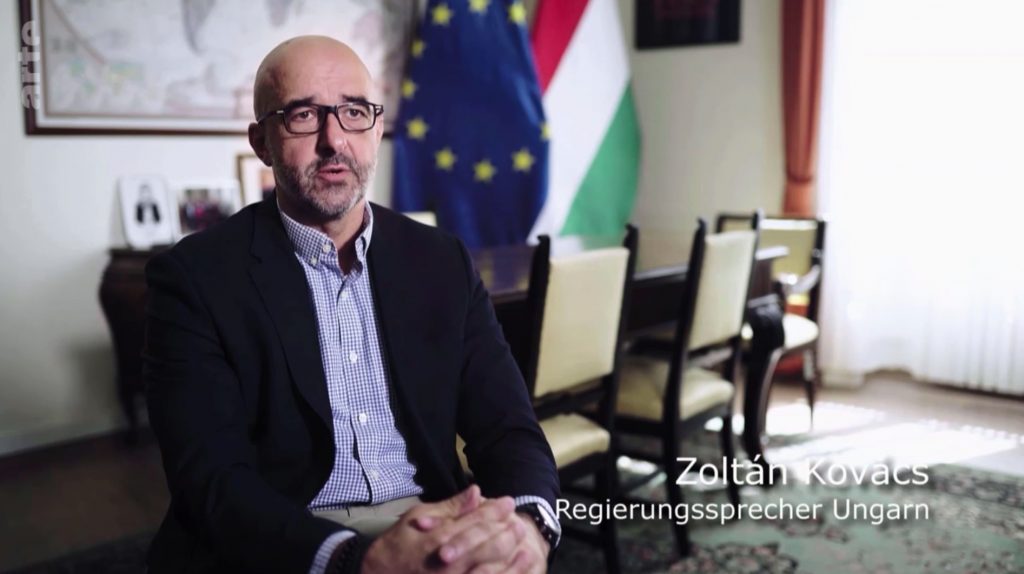 Arte's documentary shows the difficulties caused by the coronavirus epidemic in European Union countries and how EU leadership is trying to deal with the crisis. The film also features Hungarian Prime Minister Viktor Orbán, who, according to the creators, uses the crisis situation to his advantage and to further restrict the press. Government spokesman Zoltán Kovács also speaks in the film, saying that Atlatszo is not a media product, but a political organization, and the luxury yachting of MFA Péter Szijjártó exposed by Atlatszo is private matter.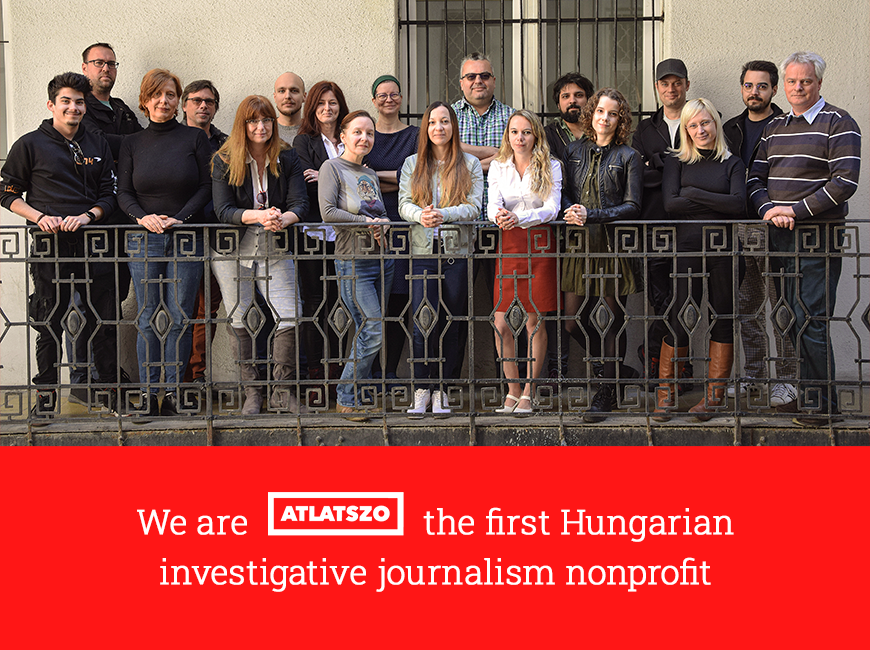 French-German-owned Arte shot a nearly 1-hour documentary about the negative effects of the coronavirus epidemic in the European Union. Unemployment, faltering health and social care systems, desperate and / or angry people, street demonstrations, central crisis management ideas and methods.
The documentary reports that the Hungarian Fidesz government, led by Viktor Orbán, which has been in power for 10 years, is trying to control the courts and suppress press freedom. Atlatszo is mentioned as an investigative outlet reporting on political corruption, and the audience is immediately introduced to Orbán's son-in-law, István Tiborcz, whose company, Elios, modernized the public lighting of many Hungarian settlements.
The civil society organization "Everyone for Pécs" filed a request for documents to the now opposition-led local government regarding a questionable street lighting modernization project that took place in Pécs in 2015.
Tamás Bodoky, editor-in-chief of Atlatszo, told reporters that corruption is a huge problem in Hungary, and Atlatszo not only talks about it in general, but also looks at specific cases, and we also monitor the spending of Hungarian public funds and EU subsidies.
Also included in Arte's film is Atlatszo's recording of Minister of Foreign Affairs Péter Szijjártó on holiday in August on a luxury yacht of László Szjjj, a business tycoon close to the Hungarian government, who was enriched by state contracts partly financed by EU funding.
The Hungarian Minister of Foreign Affairs is spending this summer seemingly feverish, just visit his Facebook page to make sure: in an office environment, in a suit, with a mobile phone in his hand, he has been discussing the situation in Minsk with high-ranking foreign politicians and foreign minister colleagues in recent days.
The filmmakers also asked government spokesman Zoltán Kovács about Szijjártó's yachting, who said only two things: Atlatszo is not a media product, but a political organization, and MFA's yachting is a private matter. Although the reporter explained to Kovács why corruption is suspected it in this case, the government spokesman reiterated his views on Atlatszo, closing the subject.
In the documentary, the narrator then talks about the Hungarian government's view of the critical media, discrediting independent journalists as foreign agents. Tamás Bodoky said in this context that the government does not recognize our work as journalism, and therefore we receive a lot of insults and threats from Fidesz supporters, and the ruling party encourages this.
The pro-government media empire in Hungary has a special characteristic: when there is a very important message to push, they work in unison. The same message is spread by every website, newspaper, TV and radio channel; sometimes even headlines are the same. This week brought another example of this close cooperation.
The full Arte film will be available online until December 9, 2020: