Russophile Székely separatist enters the coronavirus disinformation playground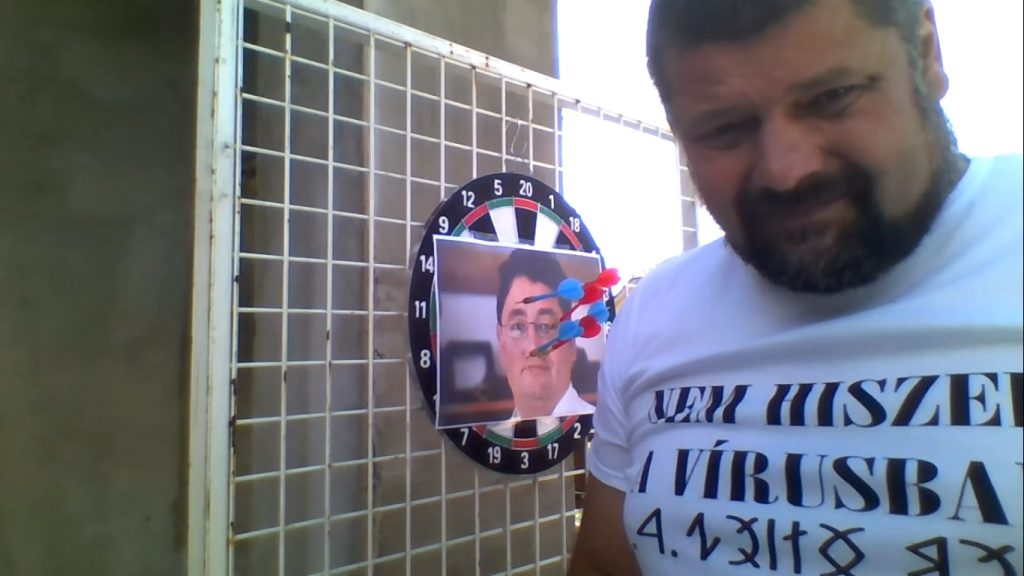 Barna Csibi, Russian-friendly Székely activist appeared on the coronavirus disinformation playground. Csibi, on his blog Ruszin Kárpátalja announced he's organising a demonstration against mask-wearing, mandatory vaccination against COVID-19 and the implementation of telecommunications technology 5G, among other things. In other developments: a pharmacist built a social media hub for conspiracy theories, and a businessman barred from managing companies speaks out against wearing face masks on Youtube.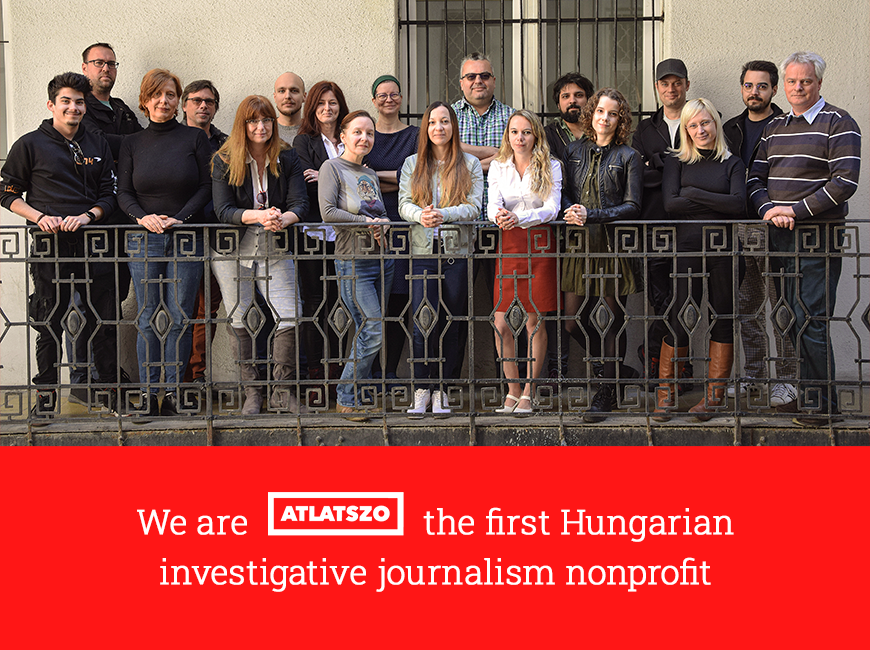 Barna Csibi, born in Csíkszereda (Miercurea Ciuc) in Romania is a longtime, but controversial face for the Székely separatist cause. The status of the land of ethnic Hungarian Székelys, who comprise a geographically distinctive block of ethnic Hungarians in Romania, is a longtime point of silent contention between Budapest and Bucharest.
Csibi gained nationwide recognition in Romania when in 2010 with some friends he tried to establish "Székely Guard" a local chapter for the Hungarian Guard, a paramilitary group now formally banned that was closely allied with the far-right Hungarian Jobbik party. He followed this up with a number of chauvinistic, sometimes anti-Semitic performances.
In 2014, he showed up in his hometown brandishing a Russian flag and sporting a T-shirt decorated with a graphic of Vladimir Putin's face. Csibi, talking to Romania's RISE Project, explained that Russia was looking for allies in Székely Land and was supportive of their cause to gain independence from Romania.
Csibi also explained that he was supportive of the Russian-backed separatist entity from Ukraine named Novorossiya, and that he doubted that Malaysian airplane MH17 was shot down by separatists friendly with Russia. Disinformation campaigns regarding the armed conflict in Ukraine and MH17 were among the foremost Russian priorities at the time.
The Transylvania region of Romania, with an important ethnic Hungarian minority, has a vibrant but extensively fragmented culture of nationalism, which invariably advocates Hungarian interests, but greatly differs in how far individual players are willing to go and the methods they are willing to employ. Atlatszo.hu investigated the scene.
Csibi's been trying to make some corona waves on his blog for some weeks with scant results, but Saturday's demonstration that was set to take place in front of the Hungarian Parliament might have proven a game changer. Hundreds have signalled interest in the demo's FB event and a low three-digit turnout would mean a huge success.
The activist has sent some answers to a number of questions we've sent him in writing. He explained he believed this sort of an idea to be missing from the "virus skeptic camp". When asked what significance 5G, a favored but super dumb narrative item in Russian disinfo regarding corona, bears regarding the matter at hand, Csibi countered: "[his] freedom of speech cannot be constrained to only one topic". He also wrote that since he made his comments on MH-17 to RISE Project, he hasn't followed any developments on the topic, but "according to Wikipedia, the matter still isn't clear, but why do you believe I should know more than Wikipedia?"
Coronavirus skepticism disguised as lifestyle counseling
A new FB group organised by György Gődény, an influencer pharmacist notorious for his allegedly suspect activities in relation with Hungarian state financing for political parties, has gathered social traction so far unprecedented in the online Hungarian conspiracion theory scene.
Gődény's group is purportedly for anyone wanting a "normal life", which so far has attracted some 80 thousand people to join. The group shows frantic activity with an outstanding amount of original content written by everyday people sharing their experiences and feelings about the many frustrations that arise from a novel defense effort against the epidemic and interactions. But these average Joes also get a dosage of out-and-out tinfoil content.
Csibi's demo, for example, was being popularized in this group. Also, the group was employed to disperse a disinformation narrative (in short: sick people in the Ukraine and/or Romania are being payed substantial sums to knowingly lie that they're being COVID-affected, while not).
The white cloak triumvirate of corona skepticism, including the pharmacist Gődény, Afréd Pócs, who is a podiatrist, as well as József Tamasi, an internist were joined by a businessman, Tamás Guttmann at a public conference in a well-known event hub, Magnet Ház, supported by Magnet Bank.
Guttmann has been officially banned from owning and leading companies for five years in 2016. Surprisingly though, he managed to get a place as an expert/showrunner at Startupbörze, a business-themed television show broadcasted on the channels of TV2, one of the biggest groups in the Hungarian television business.
TV2, an ally of the Orbán administration, fascinatingly, also provided publicity to Gődény under the auspices of #MaradjOtthon, a series of docu-reality.
The original, more detailed Hungarian version of this piece was written by Márton Sarkadi Nagy, and can be found here. English edition and text also by Márton Sarkadi Nagy. Cover photo: Barna Csibi / Youtube.